5 Things Affecting Nigerian Music Industry
The Nigerian Music Industry is still plagued by the same problems that were present over a decade ago.
We are at a point where Nigerian music is gaining international attention due to the growing popularity of the Afrobeats genre and the new sounds.
But for this industry to achieve its potential, it needs to finally rid itself of some certain recurrent issues.
Payola
The act of collecting money from artists to play their songs on the radio or get their songs into music streaming playlists.
That's what payola is.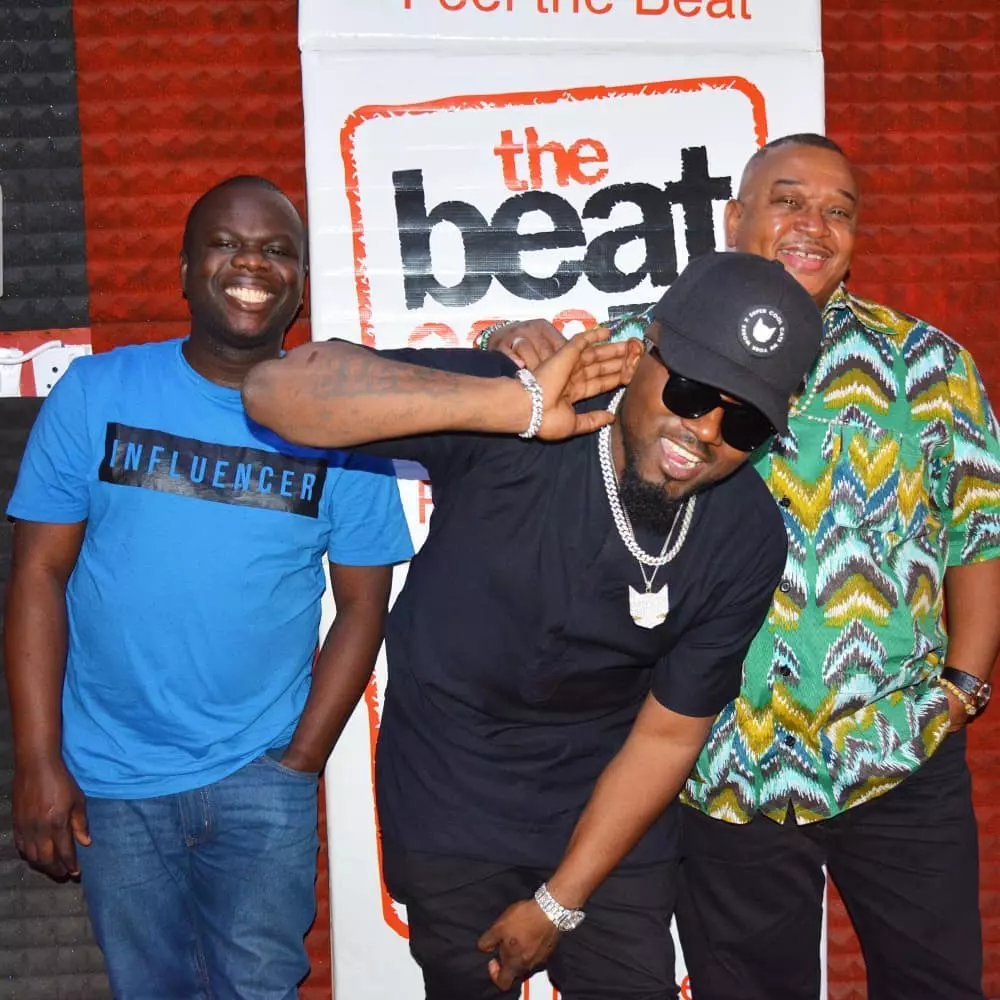 Payola doesn't just happen in Nigeria. It's everywhere but it's really terrible here.
Radio OAP's collect money/gifts from artists and in return, ensure that their songs get a lot of airplay. This doesn't make the playing field equal for all.
Showing Up Late For Shows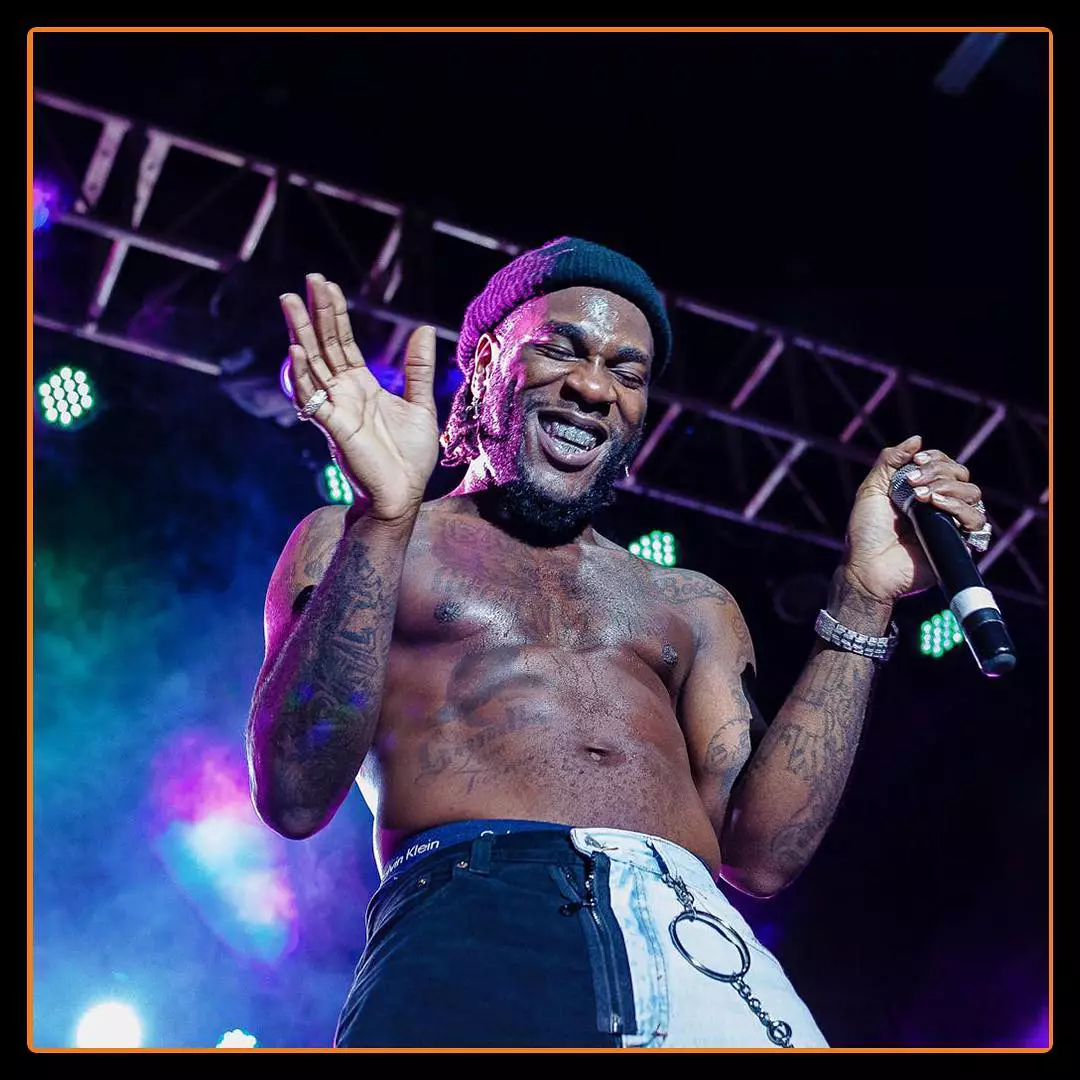 Artists need to be more professional and disciplined in terms of keeping to time. If a show is supposed to start at 8 pm, let it start at 8 pm.
In 2017, the One Africa Music Fest had to end earlier than anticipated because the management of the venue being used (SSE Arena, Wembley) turned off the power while the show was still going on.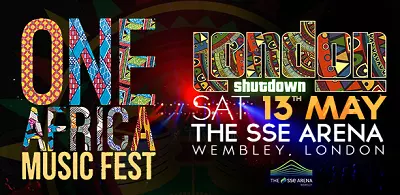 Why? Because Nigerians took their African time behaviour abroad and forgot that that's not how things work over there.
The show which was scheduled to start by 7pm eventually started by 8:20 pm and the show organizers had to find a way to squeeze in 21 artists and 4 DJs into whatever time they had left out of the agreed time they had with the management of the venue and it was an epic disaster in the end. Artists had to rush through their sets and Jidenna was cut off while he was performing.
Threatening Music Journalists/Critics
Art will always be criticized.
Sometimes the criticism is fair, sometimes it's not but what is absolutely unacceptable is artists threatening people who don't like a song or project they've released.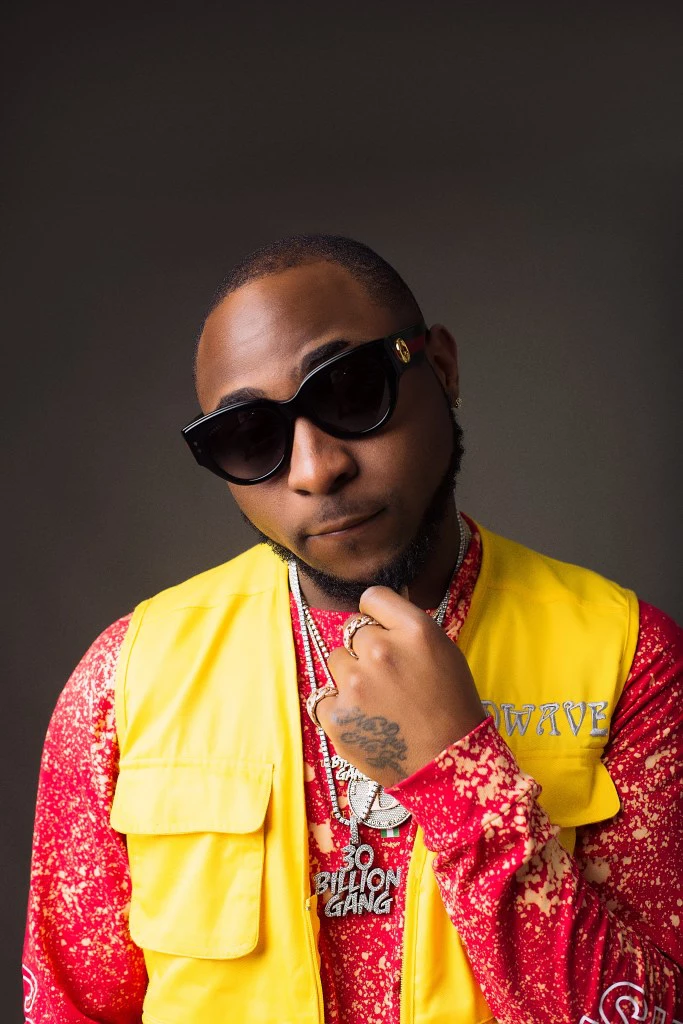 When Davido celebrated the fact that the video for his single "Wonder Woman" had reached 1 million views on YouTube, music blogger Ayo Jaguda was of the opinion that Davido had bought the views on the video. He argued that the song had 150k plus views the day before Davido had announced the 1 million views feat and that it was impossible for the video to organically get 1 million views from 150k views in 24 hours.
Davido was infuriated and threatened to not step foot in Africa (Ayo was abroad at the time). Ayo responded that he had informed his lawyers and if anything happens to him, Davido would face the consequences.
Nothing happened at the end of the day but all that drama was unnecessary in the first place.
Artists need to grow up and take constructive criticisms seriously. If it's not constructive or important, ignore it.
You have a name/brand/reputation to protect. Threatening people is not something any artist should be doing at all.
Pay Your Producers
Till now, we still have cases of producers not getting paid for their services. Why?
Artists/Record labels should desist from this act. Producers are a big part of the music.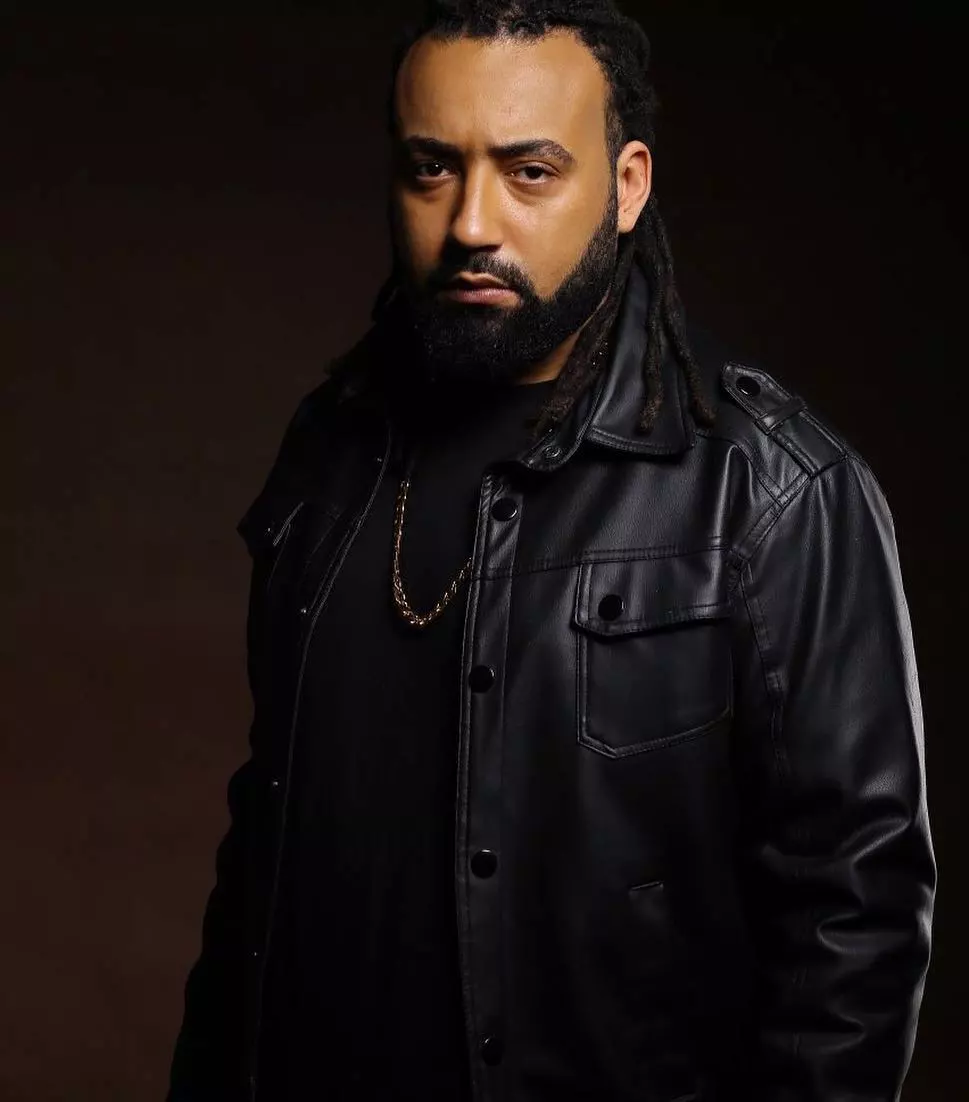 Adey, the producer behind YCee's hit song "Juice" featuring Maleek Berry had to publicly YCee's former record label Tinny Entertainment to court to get the money he was being owed for producing the song.
No one knows if he was eventually paid or if the case is still in court but it should never have gotten to that level in the first place.
Record Labels vs Artists
Can we go one year without hearing about a Nigerian artist having problems with his or her record labels?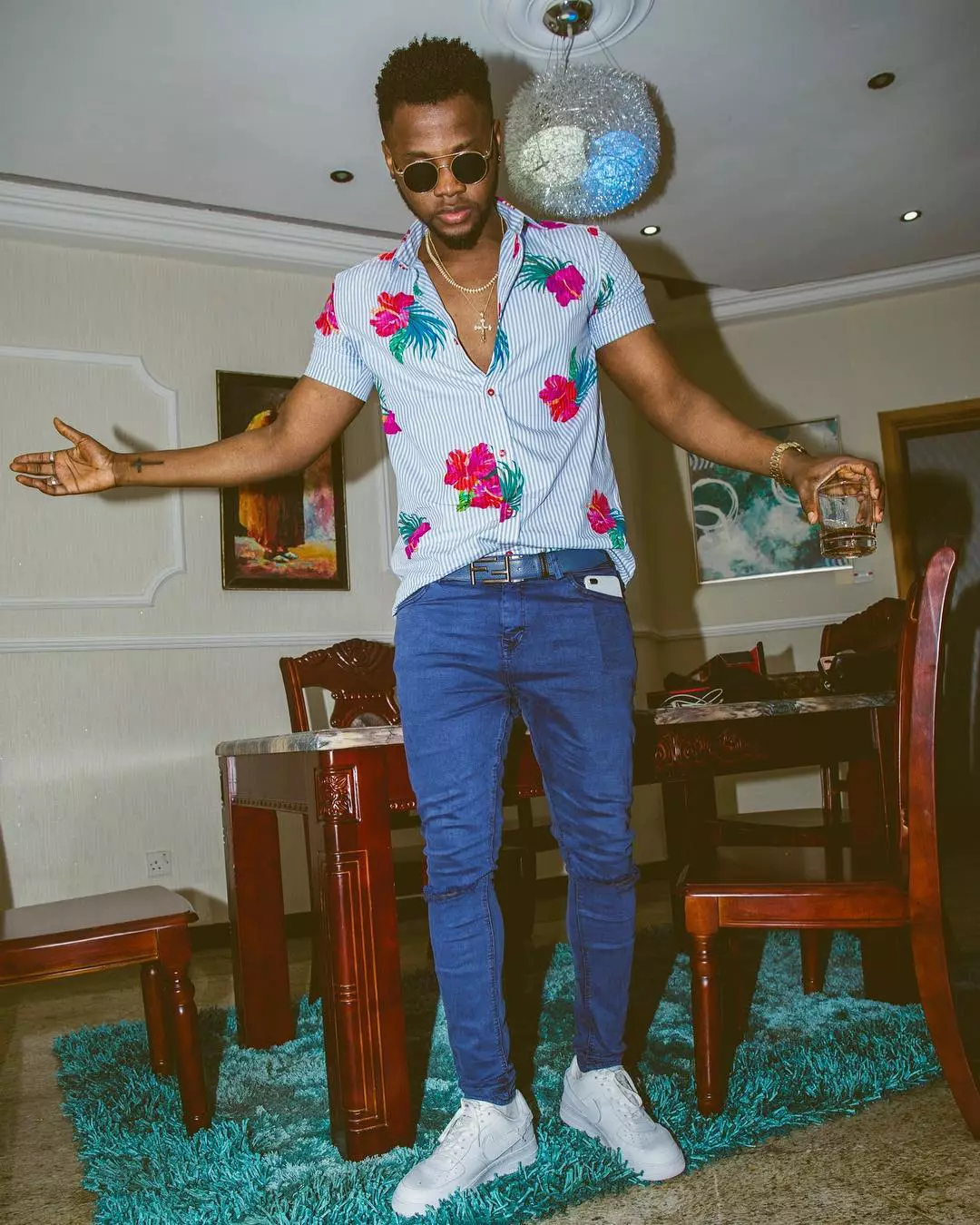 Respect the contract on ground.
Record labels and Artists need to stick whatever agreements they have signed instead of trying to play smart over each other.
Before Kizz Daniel left G-Worldwide record label, he had a few fights and court cases with the label. He finally conquered it all so the drama is over right? Wrong.
He's currently embroiled in a public beef with one of the artists (Demmie Vee) under his new record label Flyboy Inc.
Details on what the fight is about are unknown at this time.
At this point, it seems like a routine activity for record labels and the artists signed to them to have quarrels and fights.
Ignorance About The Music Business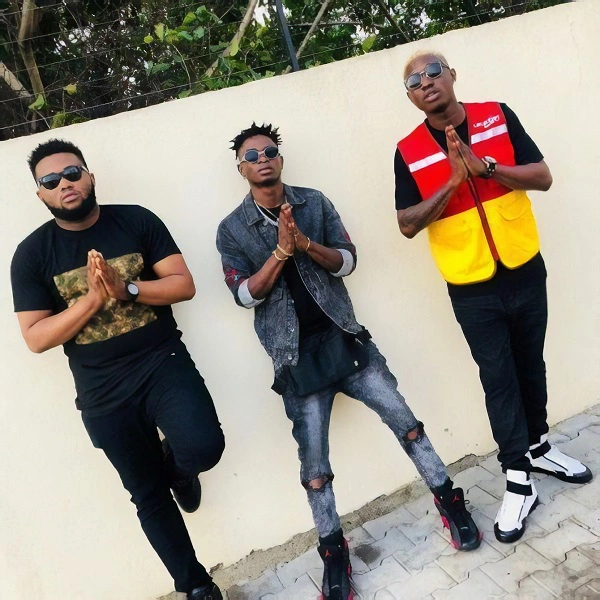 Too many artists have no idea or knowledge about the business side of music and due to their ignorance, they get cheated a lot.
Get educated on the music business. Get lawyers who are well informed about the music business to handle all your dealings.
This will save you from a lot of trouble in the future and this way, you have no worries about not getting monies/royalties you're supposed to be getting.