Adekunle Gold Releases New Hit Song "Kelegbe Megbe"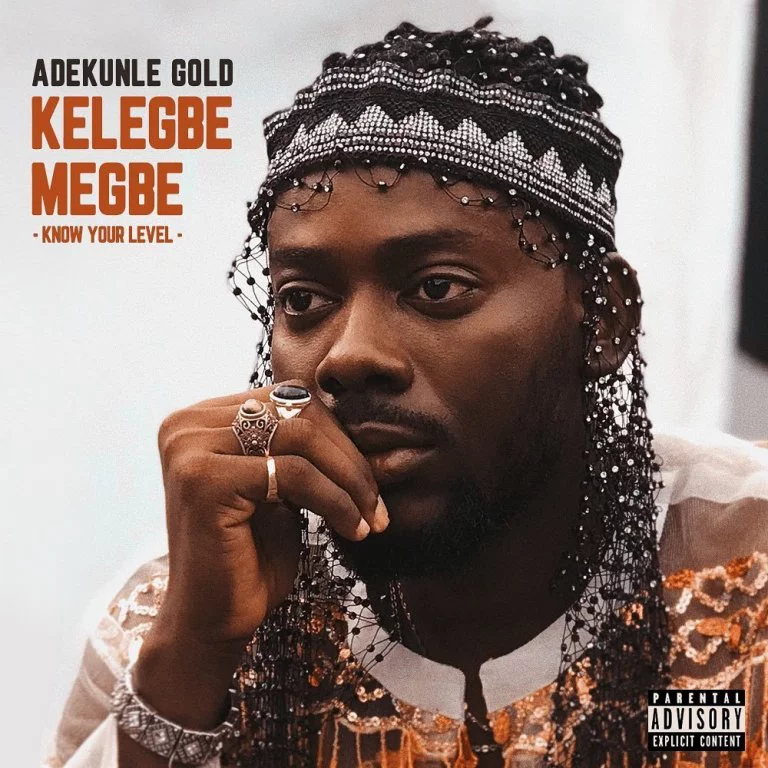 Adekunle Gold seems intent on making 2019 another back to back banger year! The singer has dropped his second single of the year titled "Kelegbe Megbe".
Kelegbe Megbe is a Yoruba sentence which simply translates to "Know Your Level".
With lyrics like "Ogogoro no be Vodka, Keke no be motor", this jam slaps hard.