Afro-fusion Artist, Burna Boy Clinched The Coveted 'Best International Act' award at the BET
The Afro-fusion artist, Damini Ogulu aka Burna Boy clinched the coveted 'Best International Act' award at the BET 19th edition award ceremony.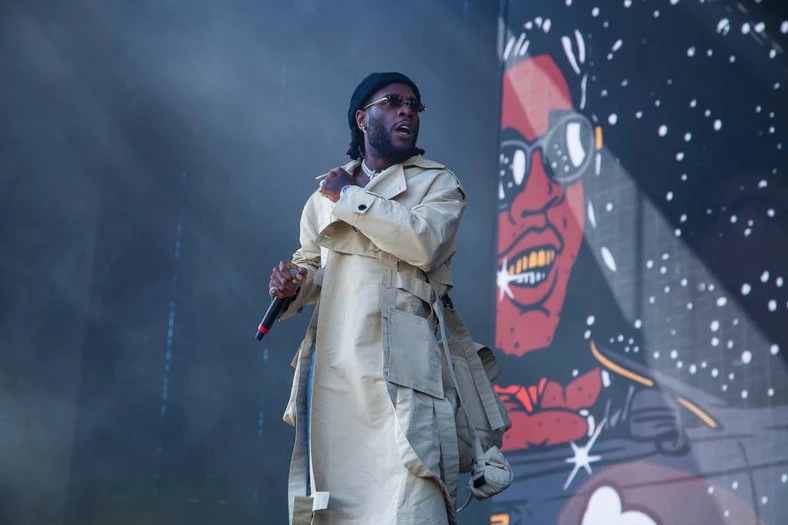 Burna Boy joins Wizkid, 2baba, Davido, D'banj and Iceprince as winners of the award from Nigeria.
Burna Boy was nominated alongside Mr Eazi (Nigeria), Giggs (UK), Dosseh (France), Dave (UK), AKA (South Africa) and Aya Nakamura (France).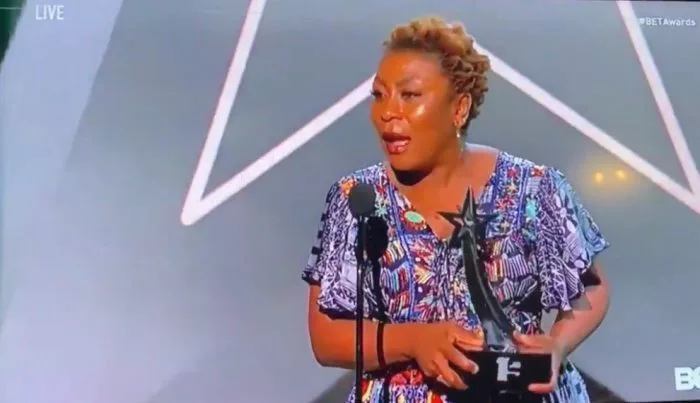 The award was received by Bose Ogulu, Burna Boy's mum and manager, who also attended the award ceremony. In her acceptance speech, Burna Boy's mum said the message from the singer to every African in diaspora is 'remember you were first an African before any other thing.'
Meanwhile, Burna Boy's mother, Bose Ogulu wowed the crowd following her acceptance speech at the BET Awards on Monday.
She said, "Thank you BET, Thank you Africa because that's the constituency for which we got noticed in the first place.
"The message from Burna, I believe will be that every black person should please remember that you were Africans before you became anything else."
As usual Mama Burna's speech has gone viral because of the purity and strength of her simple message.
Click link to watch the acceptance speech below.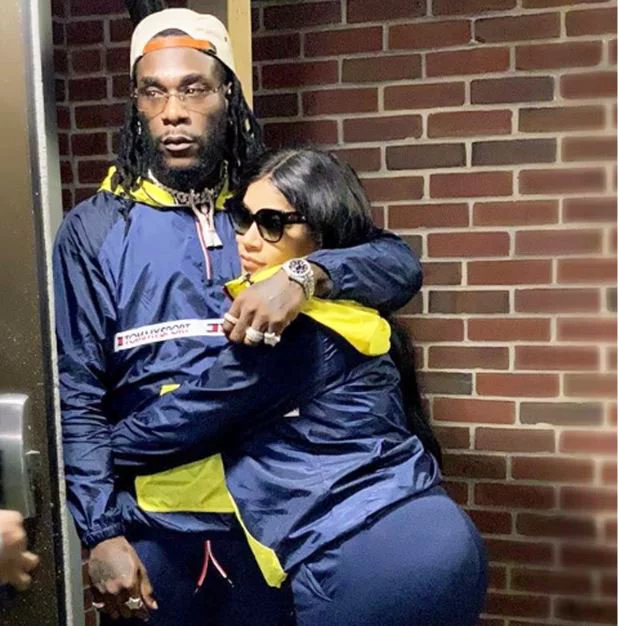 In other news, who knew Burna boy could love so hard? Hard guy, hard guy but its no longer a rumour that Burna boy has fallen head over heels for Stefflon Don, a UK rapper.
Videos and pictures of them all loved up leaves us asking God when?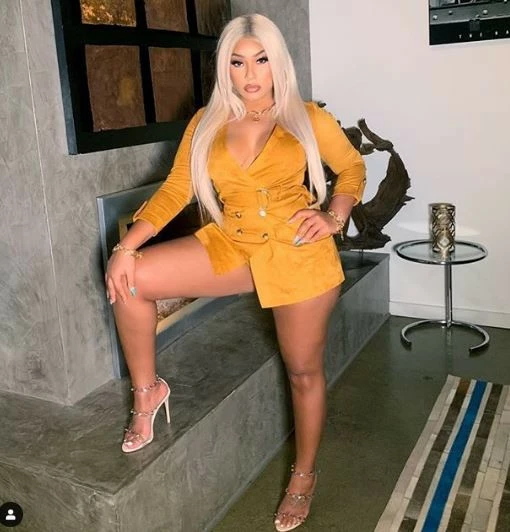 When he was asked to clarify his relationship status with Stefflon Don, he responded.
"On a more serious note, that's my wifey. If you wanted a wifey, she's like the most perfect person with that perfect description. Unfortunately, she's mine now…" .