Asa Is Dropping A New Song After 5 Years
Although she has been on the low for such a long, long time, she remains one of Naija's favourite, most-respected artistes and is unforgotten.
So, one of the best news to come out of Nigeria today, is that after such a long, long time, she's finally releasing new music!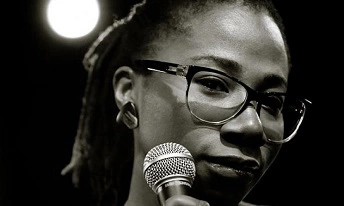 Asa [ Credit – Music in Africa]
The singer posted a teaser clip on her Instagram earlier on, with her voice humming few soulful notes underneath some dark visuals indicating that not only do we get a song, but an accompanying video as well! The song will be released on Tuesday, May 14, 2019!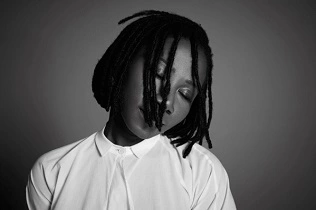 Been long we heard any new music from her, but Asa is still one of the best in the country. [Source – Music in Africa]
After waiting for 5 years to hear any new song from the singer, we're surely ready for this now.