Asa Makes A Triumphant Return With "The Beginning"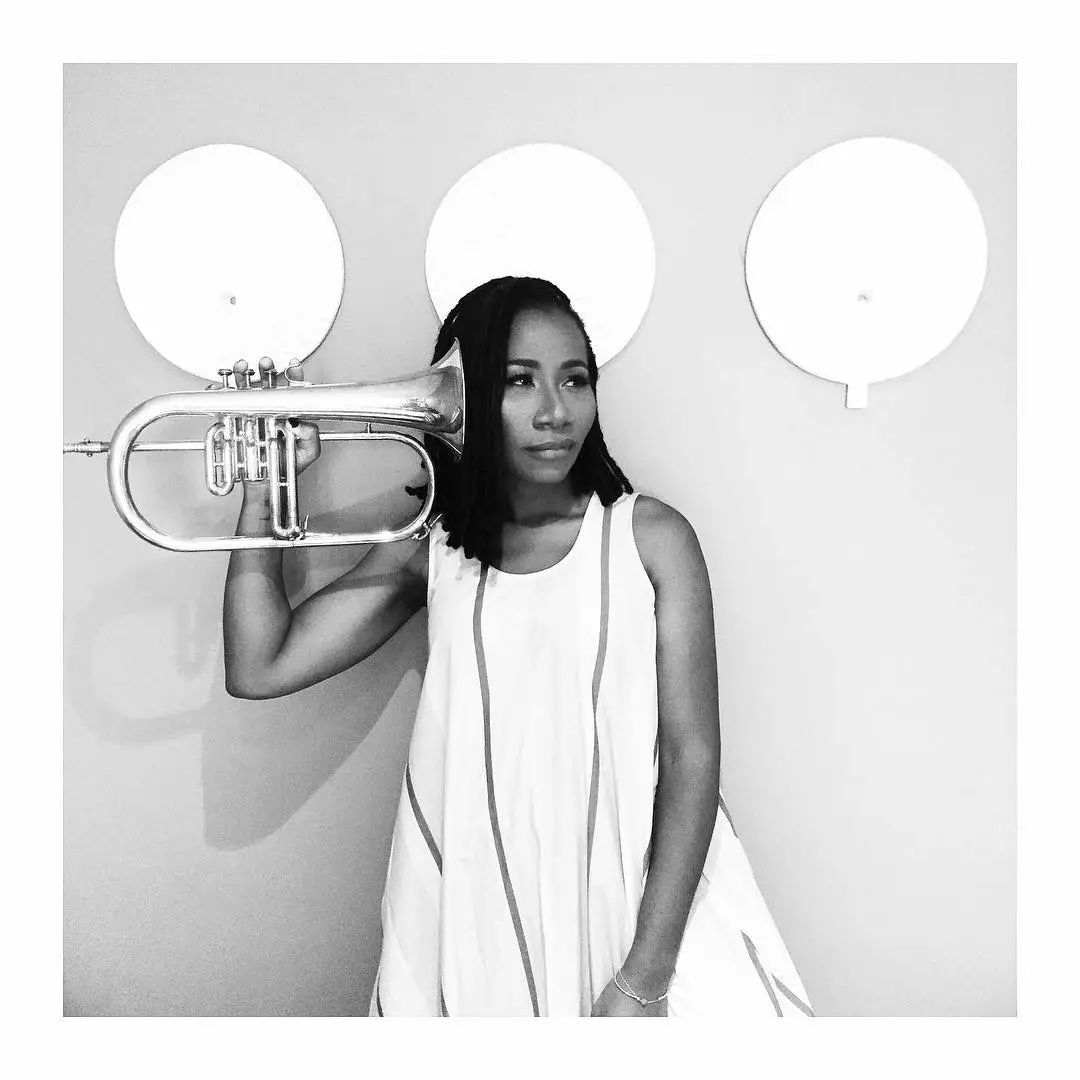 She's back and she's reminding us that she still has it.
Asa has released her new single called "The Beginning". This is her first song since 2014 when she released the Bed Of Stone album.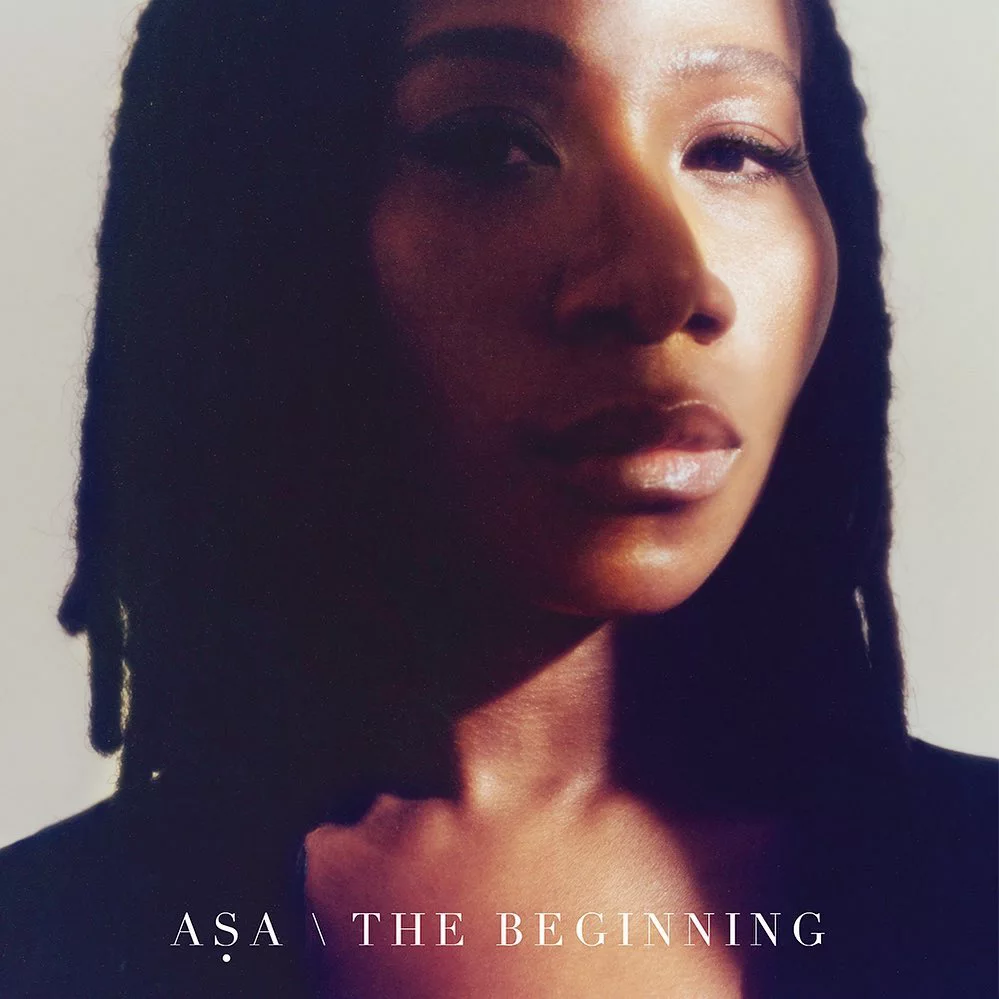 The Beginning is the first single from her next album which is believed to be dropping this year.
On this song, Asa sings on her favorite subject Love.
The song depicts 2 lovers who have drifted apart, she sings as one of the lovers calling out to the other one for them to go back to the beginning when the love is strong.