Brad Pitt To Release Book On Divorce With Angelina Jolie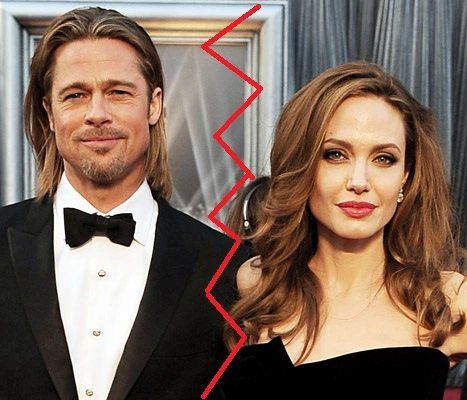 Brad Pitt and Angelina Jolie were one Hollywood couple many thought would last.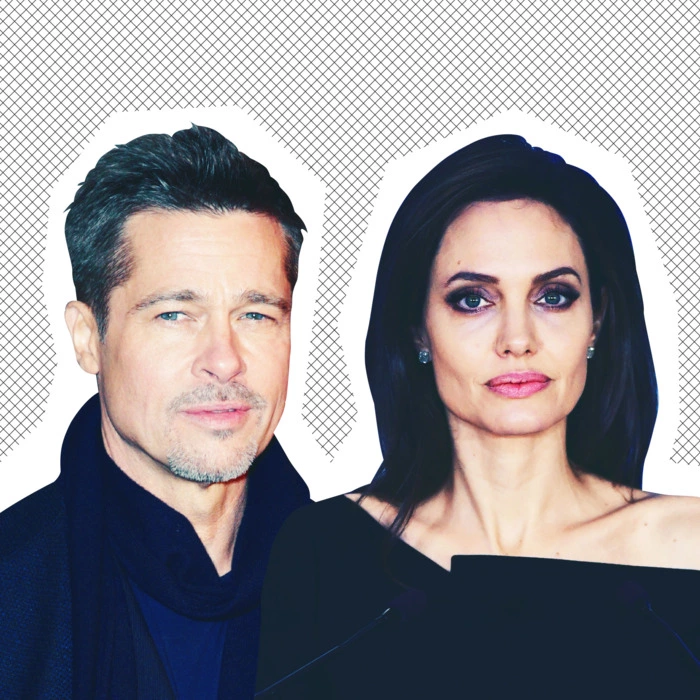 Since life is a thing that happens, the husband and wife announced a split in 2016 when Angelina filed for divorce and some reports alleged that Brad got physical with his son Maddox, which is why Angelina made the move. The LA Department of Children and Family Services and the FBI cleared the charges, but according to new reports the Fight Club actor still wants people to know the truth about what happened.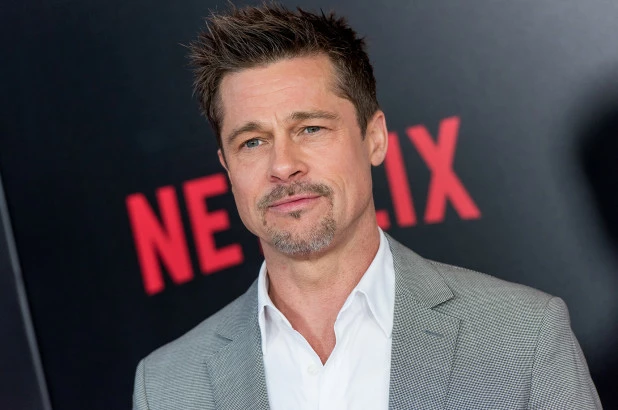 According to Radar Online, Brad is working on a tell-all book that will be released once the former couple's divorce is finalized. "Brad is still sober and has been working on this book for quite some time," a source close to the Fight Club actor detailed, noting, "He is just waiting for all of this drama with Angelina and the kids to be over and done with. At this point, Brad really wants to get the truth out there about everything."