Daddy Showkey Shares His Thought On Naira Marley Case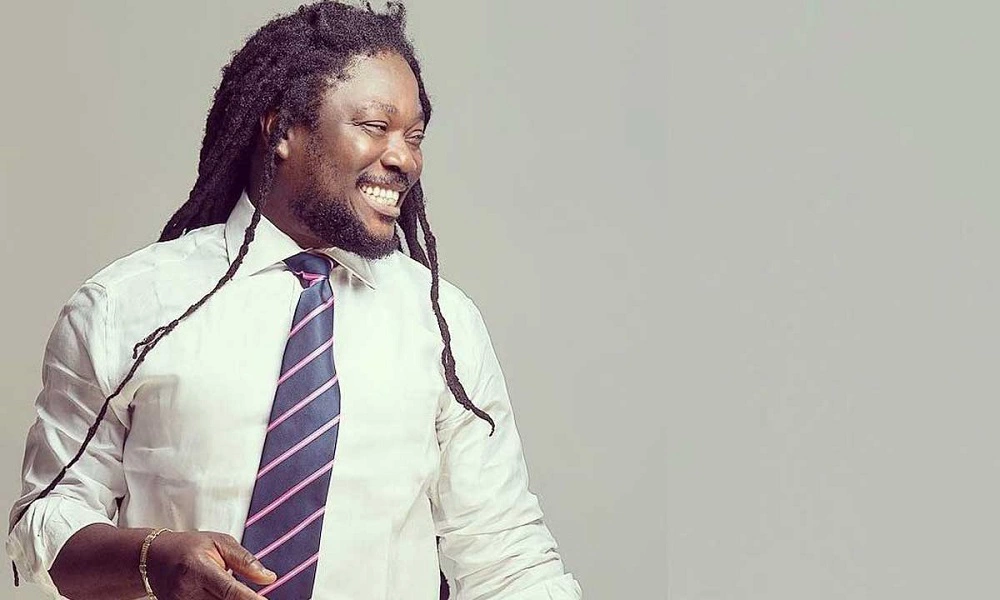 Daddy Showkey gave his thoughts on the Naira Marley situation stating that the way EFCC were handling this situation was unnecessary.
He stated that he didn't like how EFCC were parading the boy like he's a major criminal when there are major criminals (politicians) who have not been arrested/ tried.
His statement drew a lot of reactions and now the reggae icon wants to clear on his stance when it comes to fraud.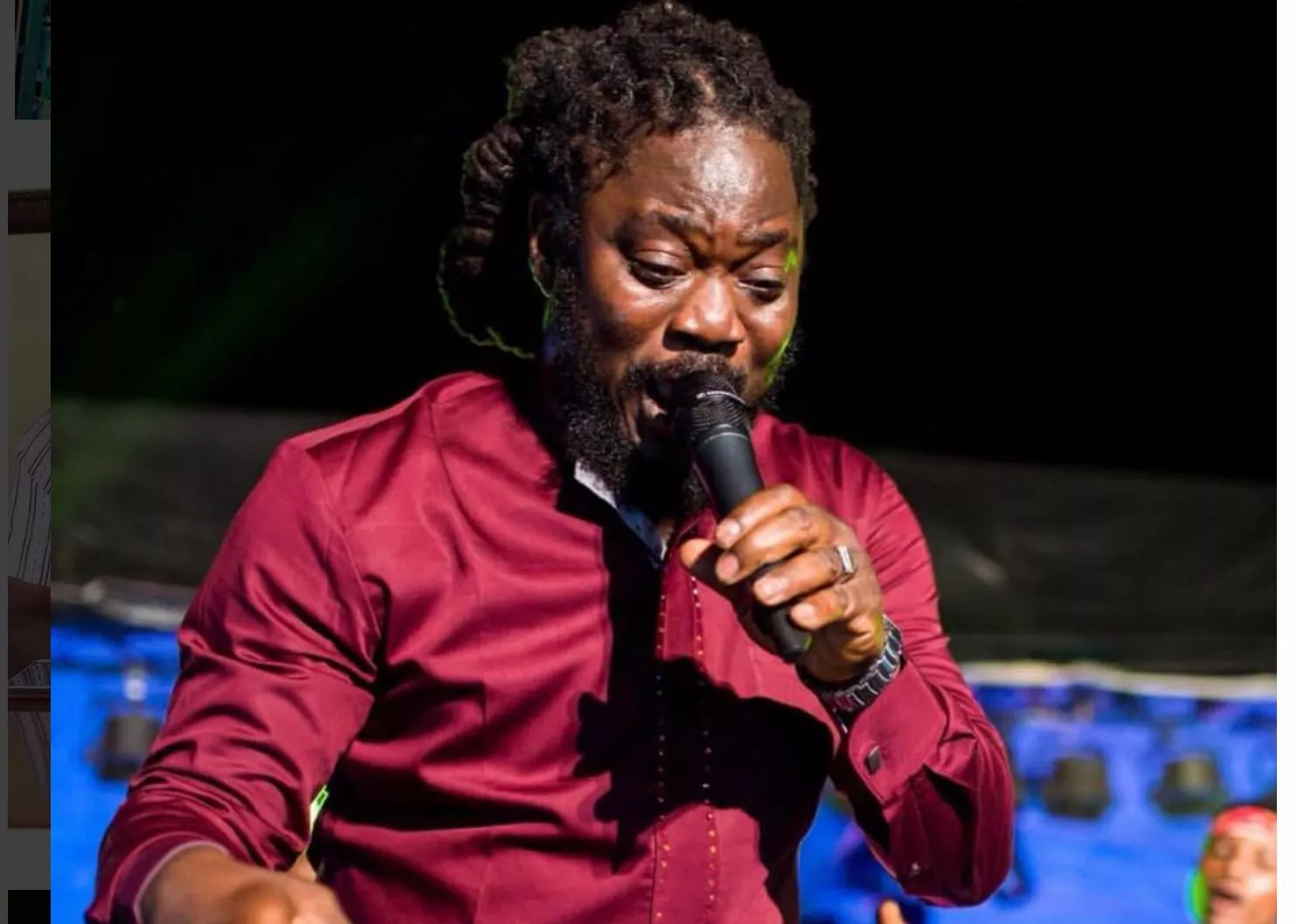 Here's what Daddy Showkey is saying now: 
I appreciate the fact that a lot of people here came with divergent opinions, its very good and healthy for what I STAND for but please don't let us get it twisted. I have not and would NEVER support CRIME in my life, not for any reason whatsoever. Remember, I am a thoroughbred (Ghetto Soldier) and a Custodian of the TRUTH. My take simply remains that " The Way and manner that Young Boy was processed through his ordeals" raise eyebrow to other damning situations in our country but not a REASON for the new breeds to promote CRIMiNALiTY, ILLEGALITY, FRAUD and others! For ME, it's A NO but let's come together as a people and find better measures to END these anomalies in our LAND