Drake Sets Biggest Record Ever At Billboard Awards In One Night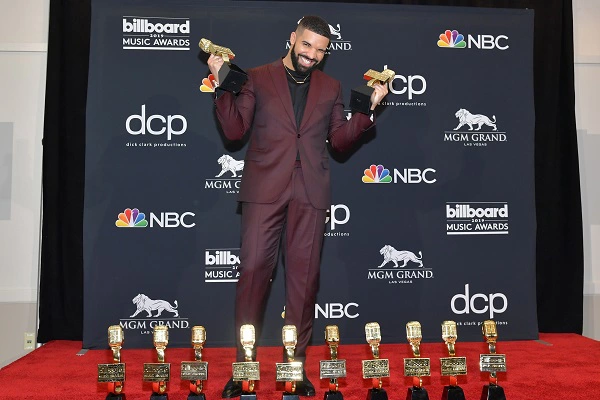 The 2019 edition of the Billboard awards took place last night and the Canadian rapper who had 17 nominations won 13 awards.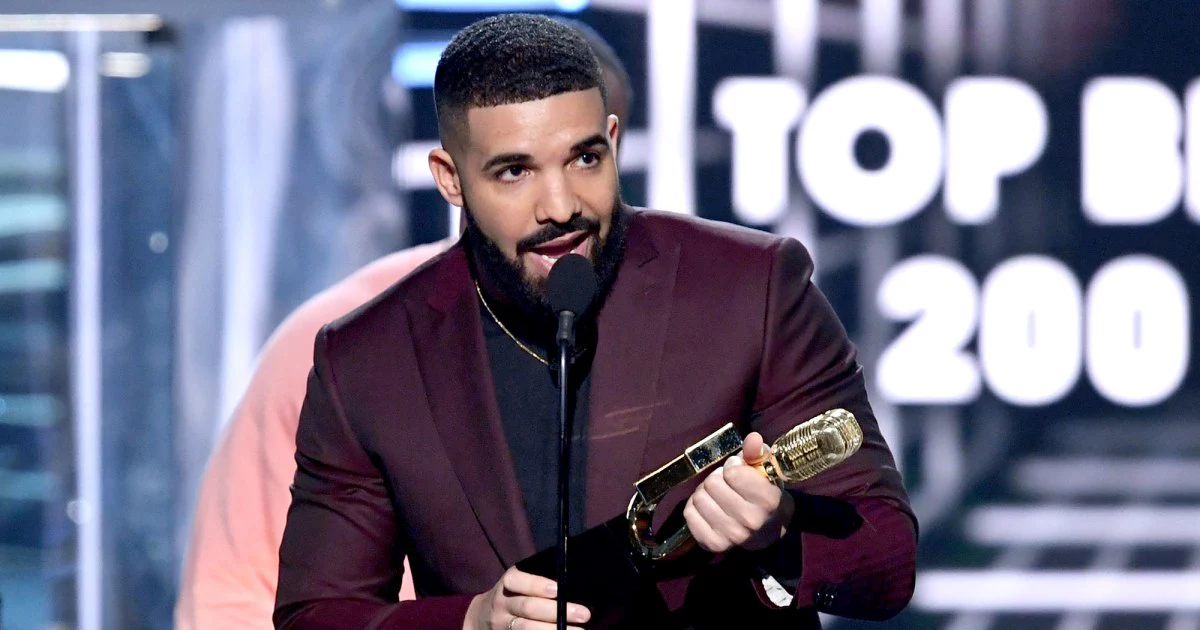 "Thank you to everybody who gave me their time, their energy, stayed away from their family and friends while we were trying to complete this," he said. "I always had a dream of doing a double album and I finally did it so now I'll never do it again."
Drake also gave a shoutout to Game Of Thrones character Arya Stark "Hey, shout-out to Arya Stark for putting in that work last week. Ay!"
Drake is now the artist with the most Billboard awards ever.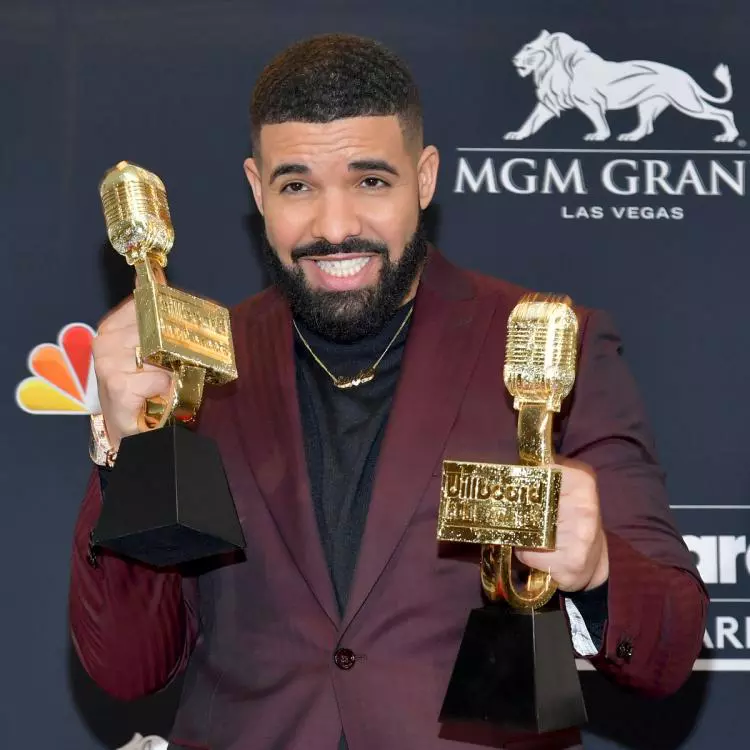 Drake said, "This one means a lot to me because it's an artist award and I just wanna say that we just got back from tour recently in Europe. We spent a lot of nights talking to each other. We spent a lot of nights conversing. We've obviously had an unfortunate series of losses within our business. I just want to encourage everybody to let other artists know how you feel about them. Let them know that you love them, respect them, while we're all still here."
Drake has now shattered the record for the most Billboard Music Awards as he has now won 27 Billboards awards.