Eniola Badmus Slams Uche Ogbodo For Fat-Shaming Her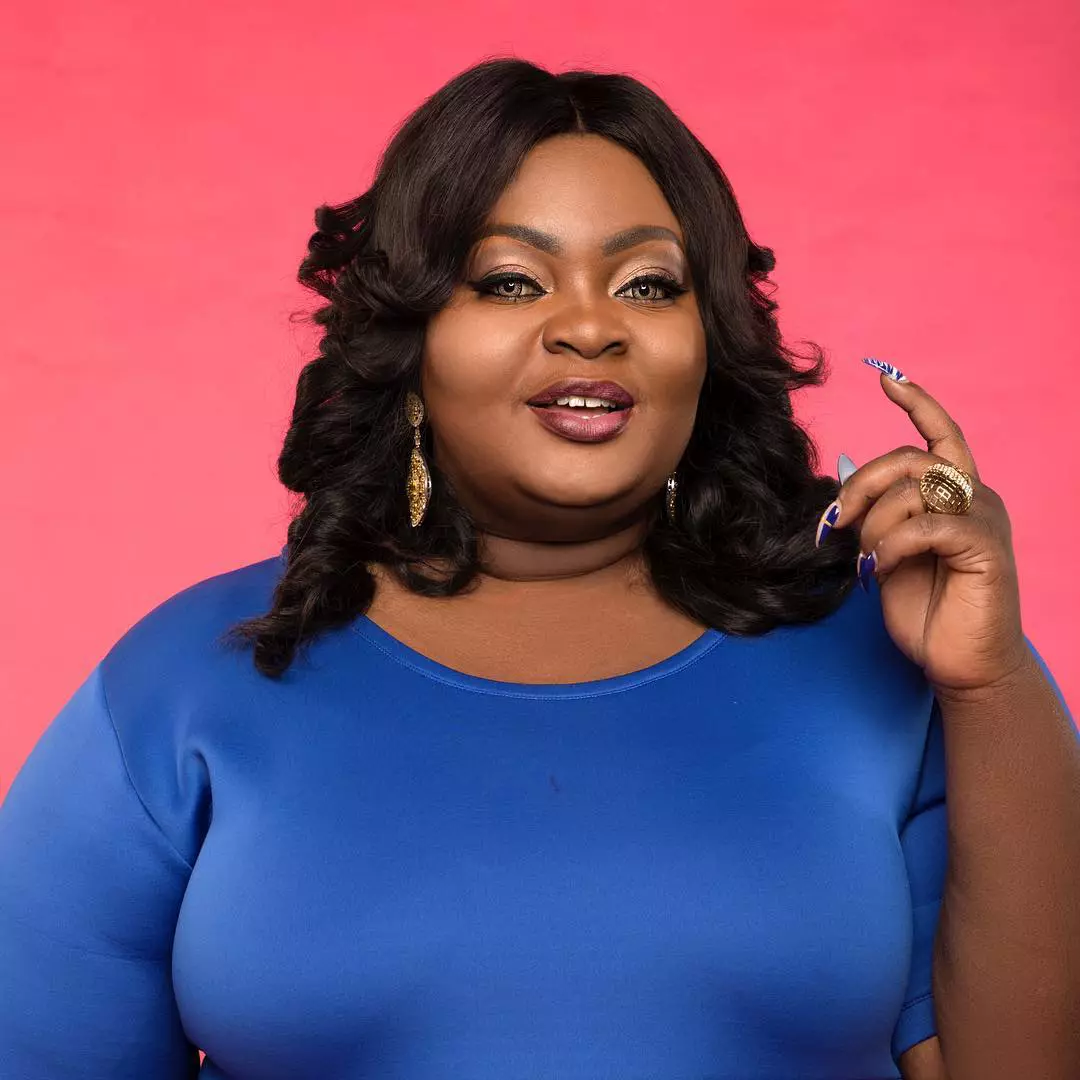 Nollywood actress Eniola Badmus recently asked her followers/fans on Instagram why people see her as an ugly looking lady.
The comments section of that post were full of all kinds of comments ranging from words of encouragement to fat-shaming but what really caught people's attention was when controversial journalist Kemi Olunloyo gave her thoughts on the matter.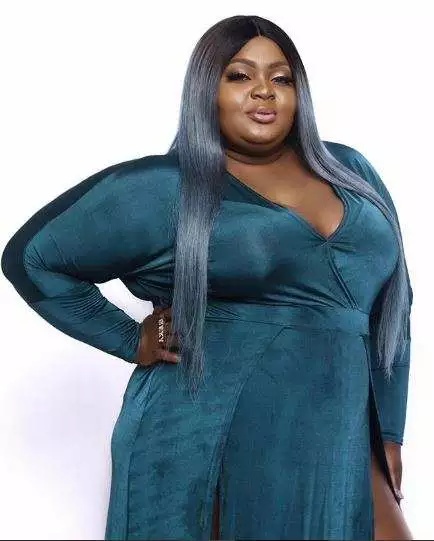 Kemi stated that Eniola isn't ugly at all but she wants her to really do something about her weight.
"I don't want you to slip into HBP, diabetes or stroke. You definitely ain't ugly. You are definitely pretty. The truth is that people are dying daily from complications of obesity. I care about you. Sorry I fat shamed you in the past. Stay healthy."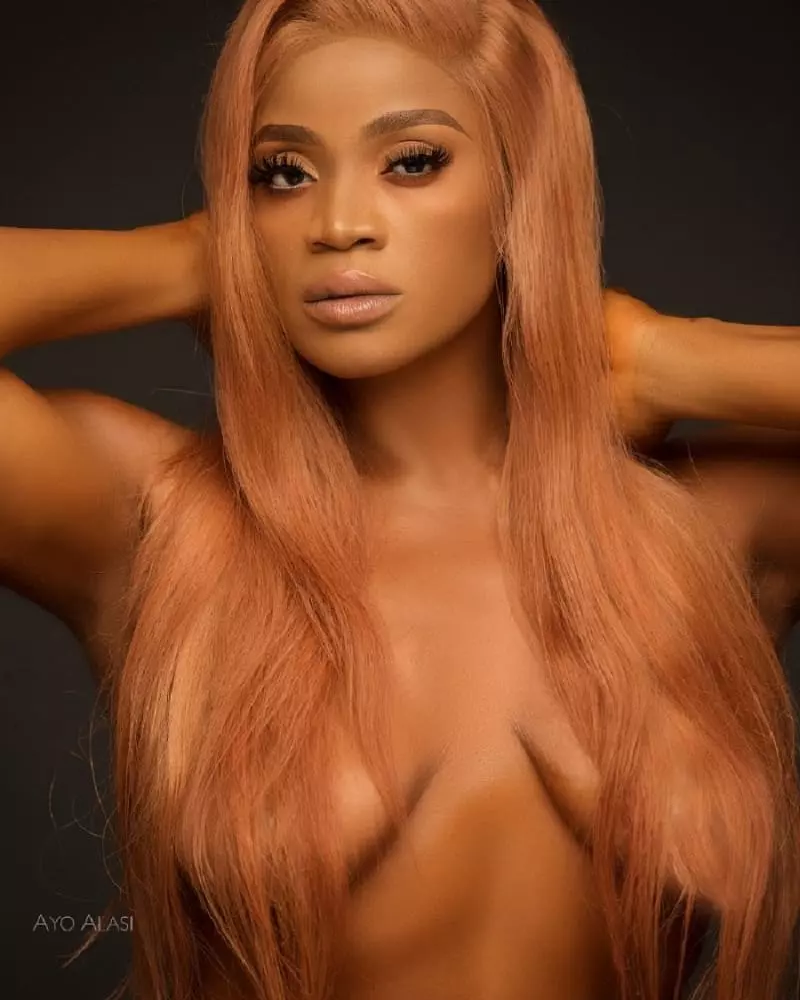 Uche Ogbodo joined the comments and agreed with Kemi's statement about Eniola's weight and wrote "Kemi is right ooo. let's be honest for once"
Also read: Uche Ogbodo Releases Nude Pictures Of Herself To Celebrate Her Birthday (See Photos)
This enraged Eniola Badmus and she wasted no time in giving Uche the smoke.
She blasted her for taking sides with Kemi and also mocked her recent nude photos which she released on her birthday.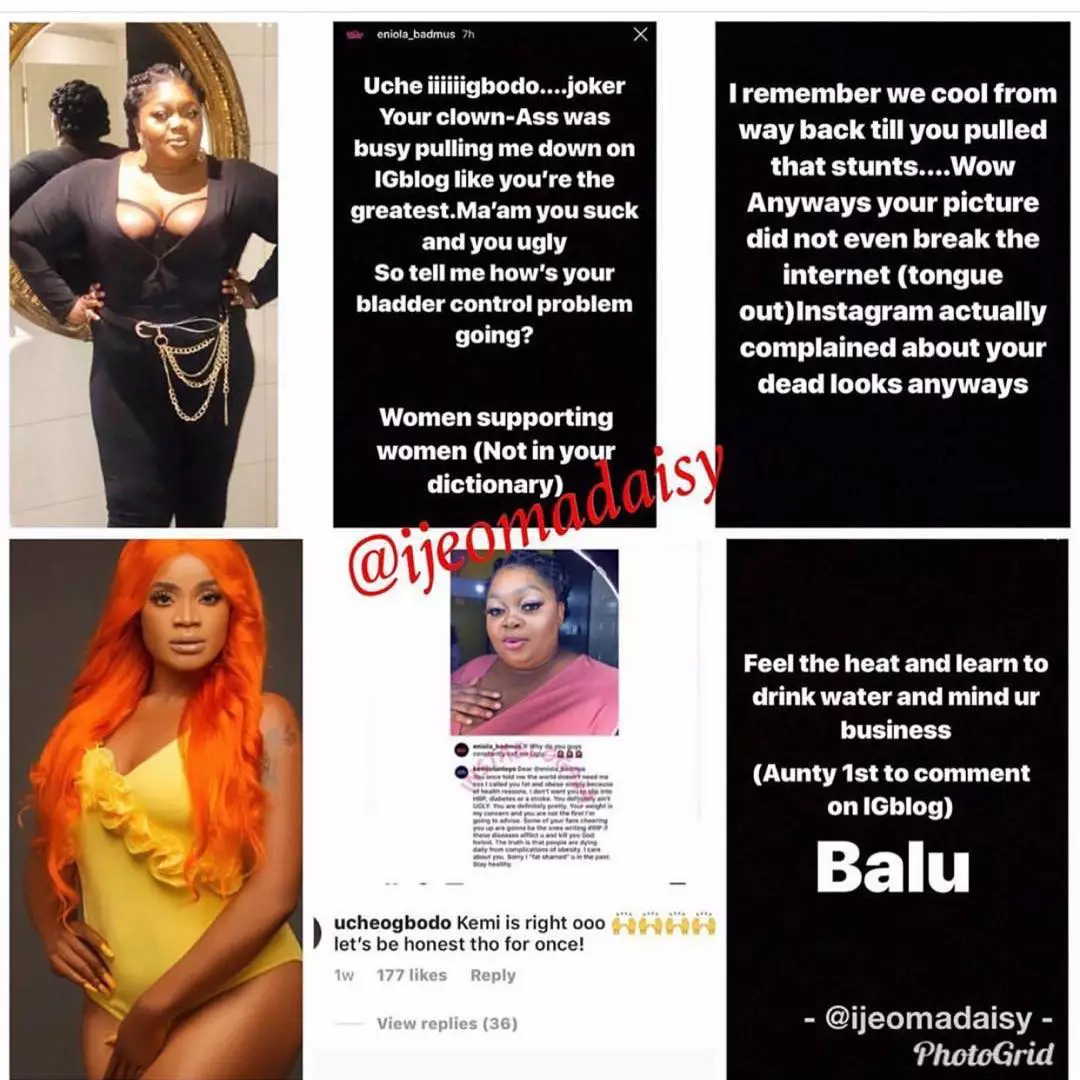 Eniola went further to troll Uche for allegedly having a bladder problem.
Uche Ogbodo is yet to respond to Eniola's insults.
Did Eniola go too far or was she right to drag Uche like this?