Fun Loving Music Apps To Help You Relax
Listening to music these days is now so much easier. Unlike back in the days when to listen to your favourite songs you had to either wait and pray that the radio station somehow plays it or you bought the big disk (usually called plate).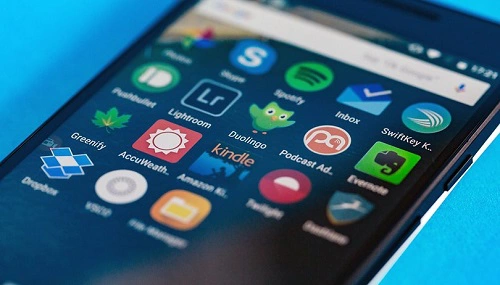 Things have changed now. Your favourite songs are just a few clicks away on your smartphone. With many of these music apps you can gain access to millions of songs across different genres, countries and artistes. The best part of this is that you get this for free (when online on most and offline for some when you download). Some come with a monthly subscription though.
Here are 5 great music apps that can spice up your weekend.
1. Deezer Music App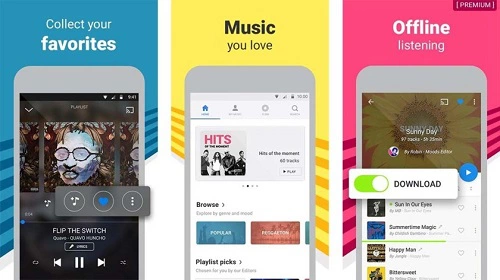 Possibly the best music streaming app for android phones. Deezer gives you access to over 3 million different hit tracks for free when online and you can also download your favourite songs to listen to offline (this comes with a monthly subscription fee between $10 and $15).
You can also sort songs into playlists and check out what your friends are listening to. You also get access to new song releases per time.
2. Google Play Music App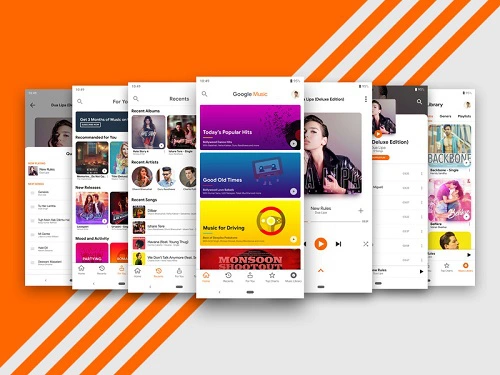 This app allows you upload up to 50,000 of your own songs for personal streaming for free. You can also gain access to popular playlists which helps you know what songs are trending among people. Google also makes it possible for users to gain access to podcasts (both for the paying users and for the free ones). It works well if you want to combine your current collection with an online service.
3. iHeart Radio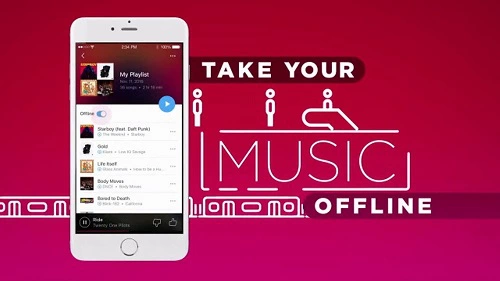 This app is more than just a music app, it allows you listen to podcasts, radio shows and many more for free. The beautiful design of the app makes it easy for you to listen to your favourite radio shows both on AM and FM. It works even better when your choice radio station offers online streaming.
4. Jango Radio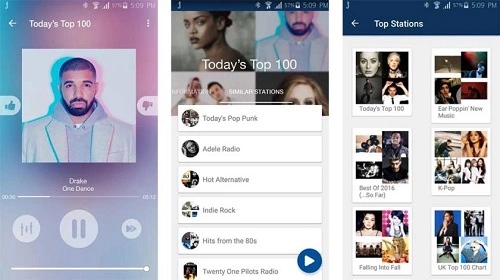 This app offers you access to a great number of songs from groups, top artists and even upcoming artistes for free on your android phone. Independent artistes get to pay to have their songs uploaded and remaining on the platform and this is how the owners of the app keep it running for free. Though there are quite a number of ethical issues against the app.
5. Pandora Music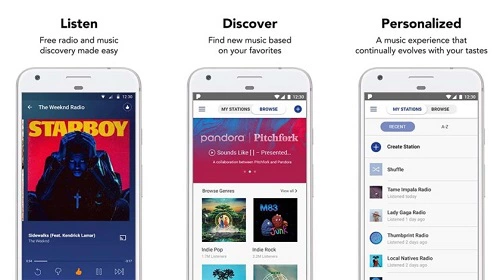 The advantage this app has over others is the ease of being cross-platform, meaning you can easily switch listening to your favorite songs across various platforms. It also has a large music library as well. You can also sync your cool radio stations as well which offers you a blend of information from radio and music. There is the paid and free version of the app too.
These apps can keep you engaged all weekend as long as your device is well-charged.
Let us know your thoughts on how you would be spending the weekend in the comments section below.
Also, remember to like and share.