Hollywood Actress Bella Thorne Releases Her Nude Photos After Hacker Threat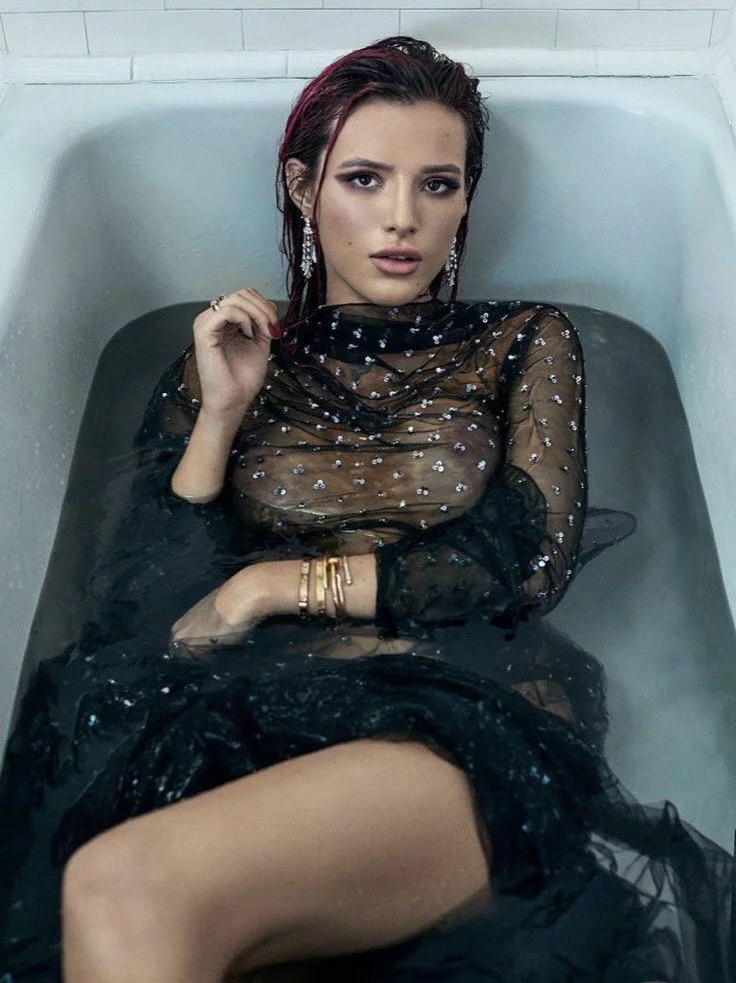 Hollywood actress, Bella Thorne has come out to show that under no circumstances will she succumb to threats or any other high handed tactics.
The 21-year-old actress received messages from an unknown person who had a series of her own topless photos and videos after hacking her phone. The hacker threatened to make the photos public.
In most of the photos, Bella is seen naked from the waist up with her nipples on display.
Rather than let the hacker shame and blackmail her, Bella released screenshots of the conversation with the hacker's phone number on display.
The screenshots show that the hacker sent Bella a topless mirror selfie and the message: "Wya [where you at] smh [shake my head]".
The hacker then added: "YO BELLA!!!"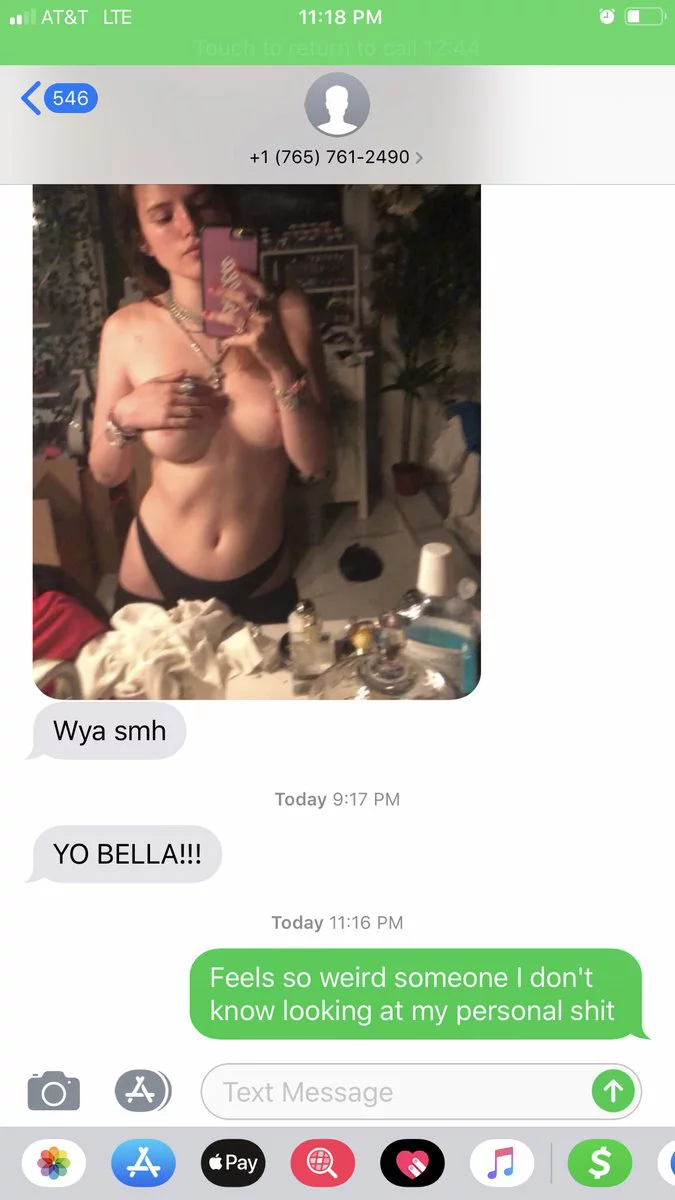 Bella replied: "Feels so weird someone I don't know looking at my personal s**t."
She then proceeded to show off the nudes herself thereby taking away all the power the hacker had.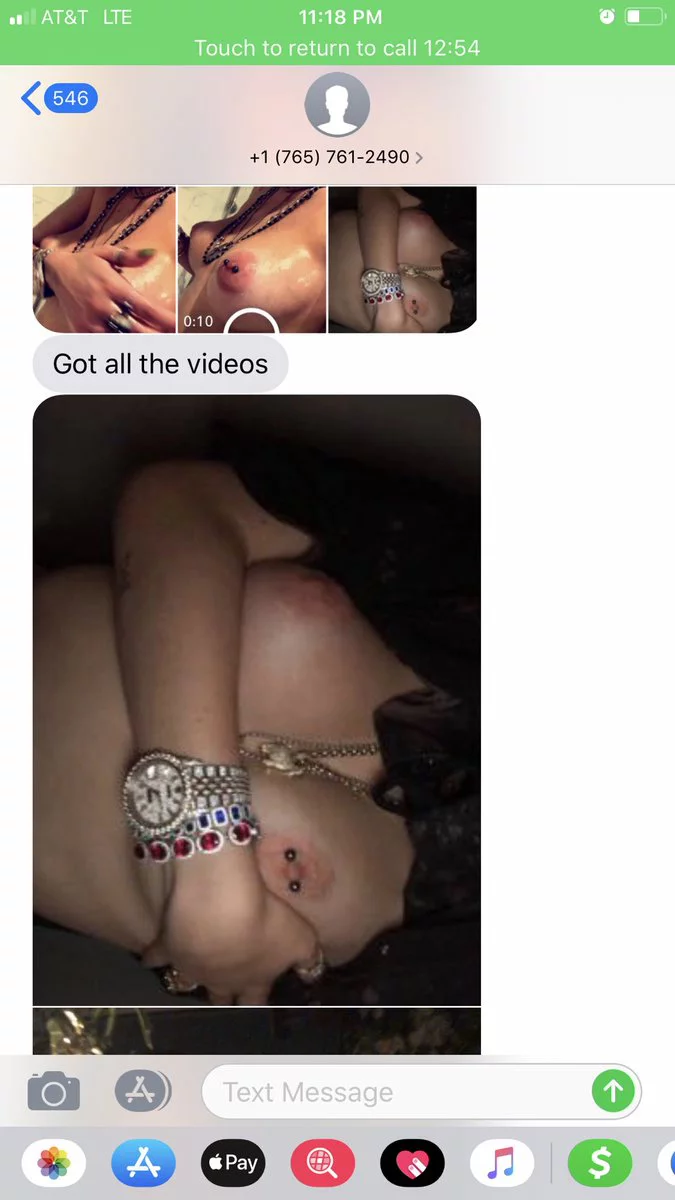 She also left a message for the hackers, see below: