Homecoming Documentary By Beyonce Is A Celebration Of Black Excellence
On the 14th of April 2018, Beyonce made history as the first black woman to headline the Coachella Valley Music and Arts Festival.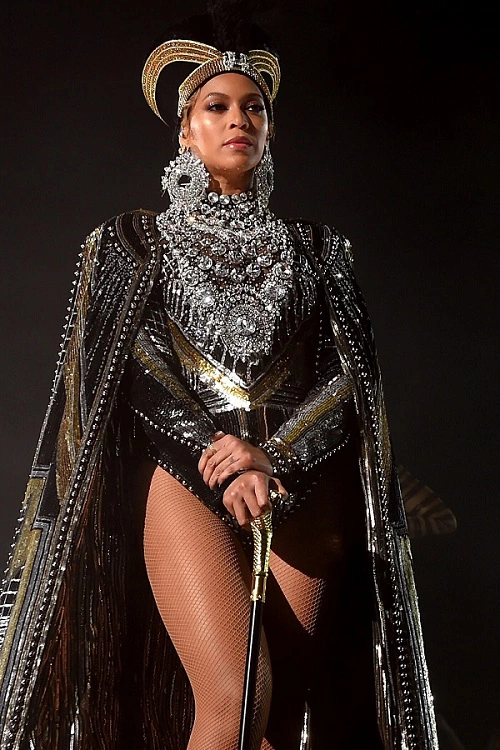 Her performance was praised by music lovers and critics who witnessed it. Thanks to a new documentary that was released in the early hours of today, everyone can now witness that performance in its full glory.
There were guest appearances from Jay Z, Solange and Destiny's Child.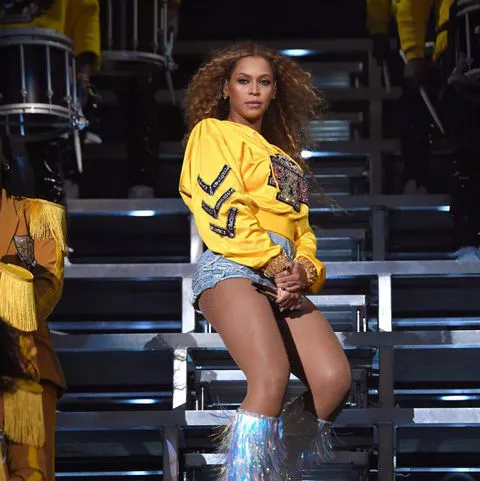 Not only do we get to see her performance but we also get to see her rehearsals leading up to that day, her twins and the incredibly talented people who worked tirelessly to make Beychella ( that's what that performance is called ) a success.
Not only does the documentary show you how powerful Beyonce is whenever she's on stage, it shows her highs and lows behind the scenes.
Originally, Beyonce was announced as a headliner for Coachella in 2017 but couldn't make it because she got pregnant and her doctors advised her to take some time off from work.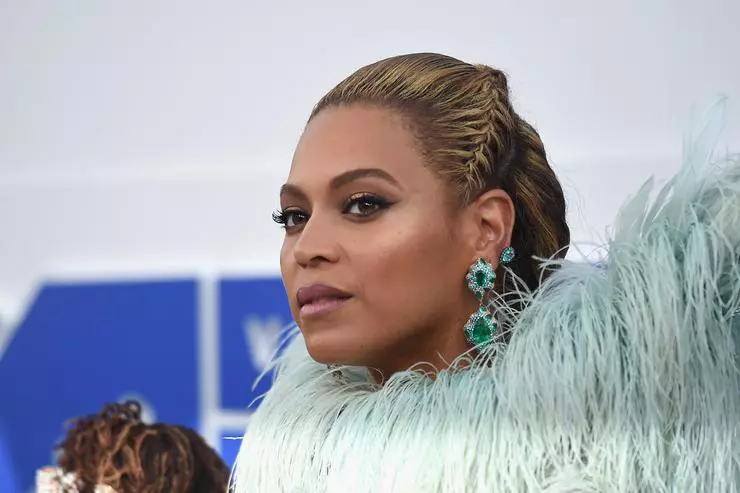 After giving birth to twins Sir Carter and Rumi Carter, she returned to work and started making preparations for Coachella 2018. That work included losing weight she had gained while she was pregnant and in the documentary we can see that wasn't an easy feat for her but she's Beyonce, so she gets it done.
In the documentary, she details a pre-Coachella diet that cut out bread, carbs, sugar, dairy, meat and alcohol.
There's a scene where she tries on an old costume and gets surprised when it actually fits. In that scene, we see Beyonce giddy and filled with excitement as she discovers that her efforts at losing weight are yielding results.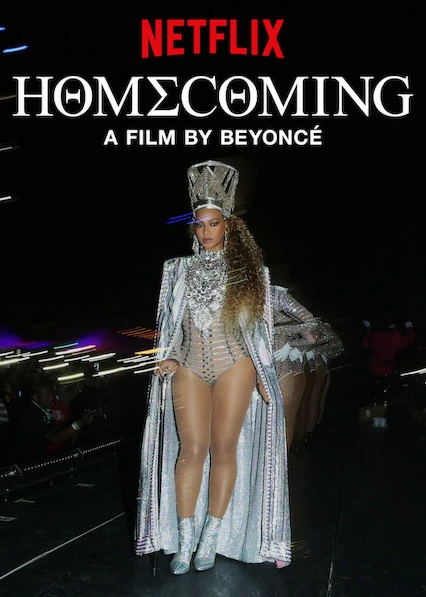 "There were days that I thought, you know, I'd never be the same. I'd never be the same physically, my strength and endurance would never be the same," she says. "In the beginning, it was so many muscle spasms. Just, internally, my body was not connected. My mind was not there. My mind wanted to be with my children. What people don't see is the sacrifice. I would dance, and go off to the trailer, and breast-feed the babies, and the days I could, I would bring the children."
The theme of Beychella was Homecoming at H.B.C.U (Historical Black Colleges & Universities) and she chose this theme because of her personal experiences.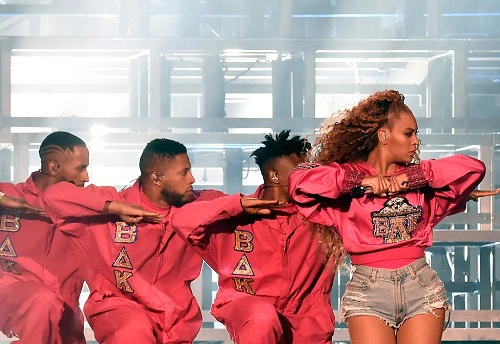 Even though Beyonce never went to college/university, she explains in the documentary that she was always fascinated by H.B.C.Us as she used to visit Prairie View A&M University when she was younger and she recalls watching their music bands rehearse and that made her dream of attending one of the many black colleges.
She finally got her H.B.C.U Homecoming experience at Coachella 2018 as she got to perform with a lot of amazing black students/graduates who were part of the orchestra, drum line, dancers and backup singers for that event and they really represented the H.B.C.U experience.
The costumes, dance steps, dance interludes and drumline infused performances were all magnificent displays of African American heritage and culture.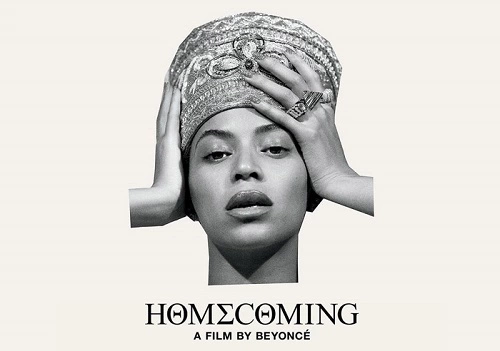 This Homecoming documentary is a must watch for everyone.
Witness the brilliance, dedication and sacrifice that has made Beyonce a worldwide music icon.
Homecoming is available on Netflix only.