Hot New Telenovela Series On TV Screen, Asintado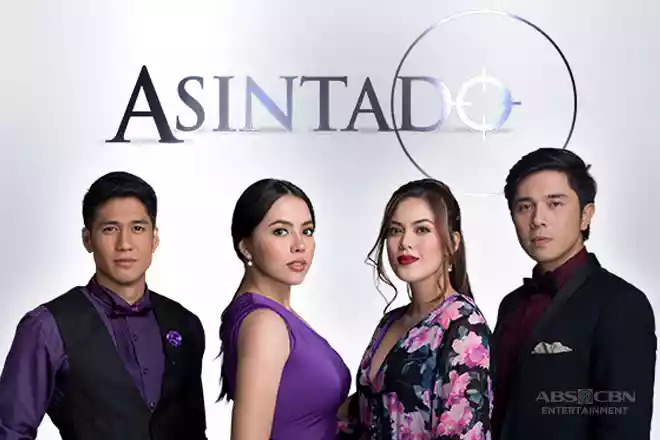 So there's this new Telenovela in town and it's really crazy hot!
Asintado – tells the story of about the tight relationship between 2 siblings that become tested when they lose both parents in a fire.
The series follows the paths of both siblings, living polar opposite lives. The siblings' lives are thrust into a world of politics, power and corruption that shake their core values, murder their loved ones and potentially destroy themselves.
It's exclusive to StarTimes and showing on ST Novella E Plus Frida – Sunday at 6:50PM.