How Nigerian Artists Can Monetize Stardom By Learning From Jay Z
Jay-Z is a billionaire and he told us in his songs that he was a billionaire but his billionaire status recently got confirmed when Forbes announced on Monday that the Roc Nation boss had become hip-hop's first billionaire.
As inspiring as this is, it is also something worth examining and reading about so I went to dig up the Forbes article and in it, I could see a breakdown of Jay-Z's wealth and it turns out that music (the thing that made him a world-renowned star) is one of his least source of income.
Investments in different ventures and creating brands got Jay-Z to that billionaire level. The bigger you get financially, the more opportunities you have to multiply your bag. It's just how the world is set up.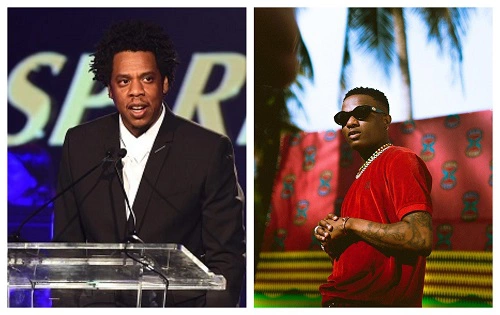 Some of our artists are doing this already but not at the level that they should be doing it.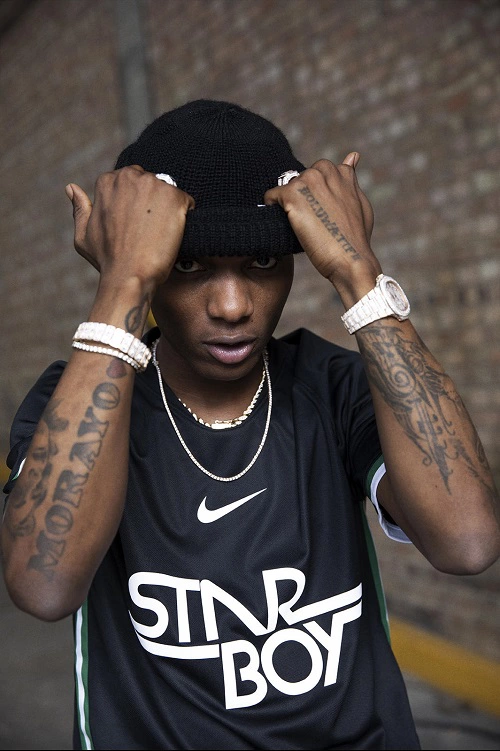 I keep imagining if Wizkid had opted to sell his Starboy Jerseys at a pop up shop in his hood Surulere or any other place in Lagos, the turnout would have been incredible. People would show up from all corners of Lagos and beyond just to get an autographed Wizkid jersey. That's the type of Star power that Wizzy has.
The likes of Wizkid, Davido and Tiwa Savage regularly get ambassador deals with brands which is great and all but it could be taken further to include an equity deal with a particular brand. That's what Diddy does with Ciroc.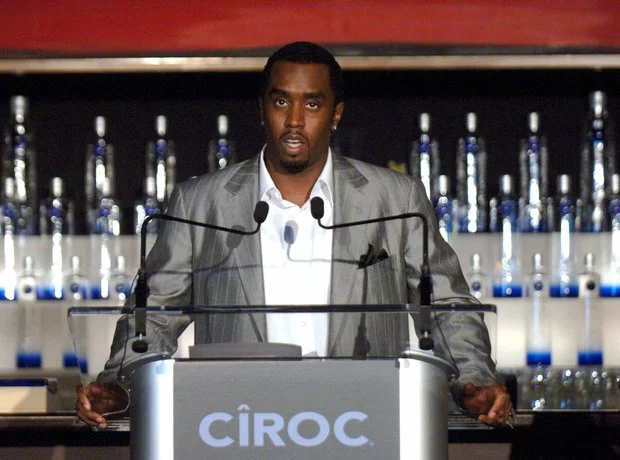 Ciroc is a vodka brand produced by Diageo, a multinational alcoholic beverage maker called Diageo. In 2007, Diddy entered into a business relationship with Ciroc. The deal was he would be a brand ambassador for the brand while also handling marketing and promotion for the alcoholic drink. It was an equal-share venture deal as profits would be shared between Diddy and Diageo.
Diddy isn't the only one making moves like this.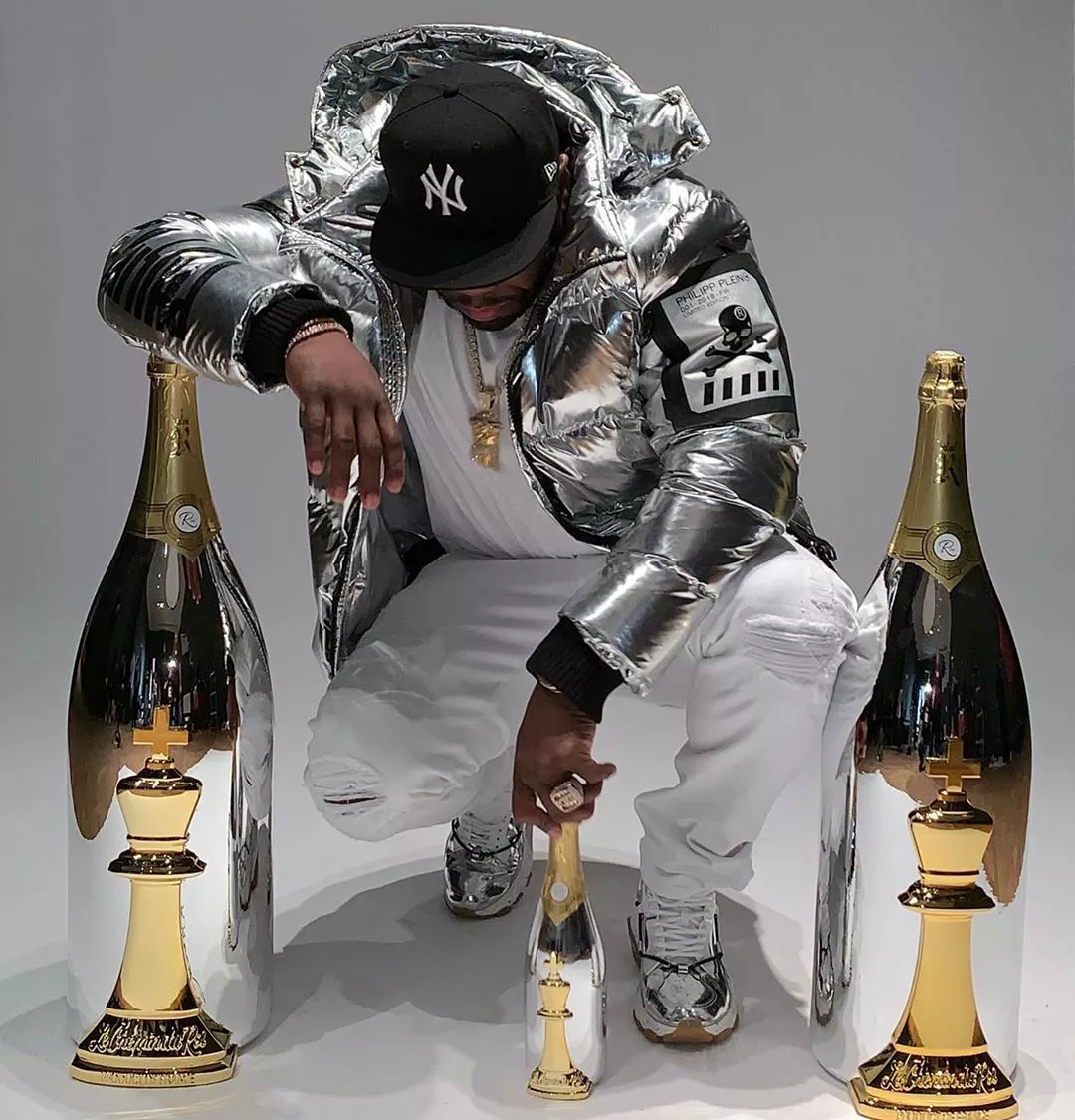 50 cent has a champagne brand called Le Chemin Du Roi, Drake has a whiskey brand called Virginia Black which he plans on taking public so that people can invest in it.
Despite the failures of the Nigerian government, the business scene in Nigeria is making waves and most of the funds being pumped into Nigerian startups are from foreigners.
This year, it was revealed that tennis star Serena Williams had quietly invested in Andela, one of the foremost tech companies in Nigeria.
What are our Nigerian stars doing with their star power? What are they building for their future?
They have the star power to influence people into getting involved with whatever business venture they start or partner with.
It starts with little things like selling merchandise (shirts, caps, hoodies, and bags) to their fans. Whenever I bring up the issue of selling merch to people, people always say it's not possible because Nigeria is a poor country and people can't afford these things (this same excuse is used for defending music piracy in Nigeria).
I always point out how the artists from the Alte scene have been able to sell merch here in Nigeria and then they tell me that the Alte scene is full of rich kids (which is a popular lie) and then I bring up my final line of argument. Zlatan Ibile and Blaqbonez.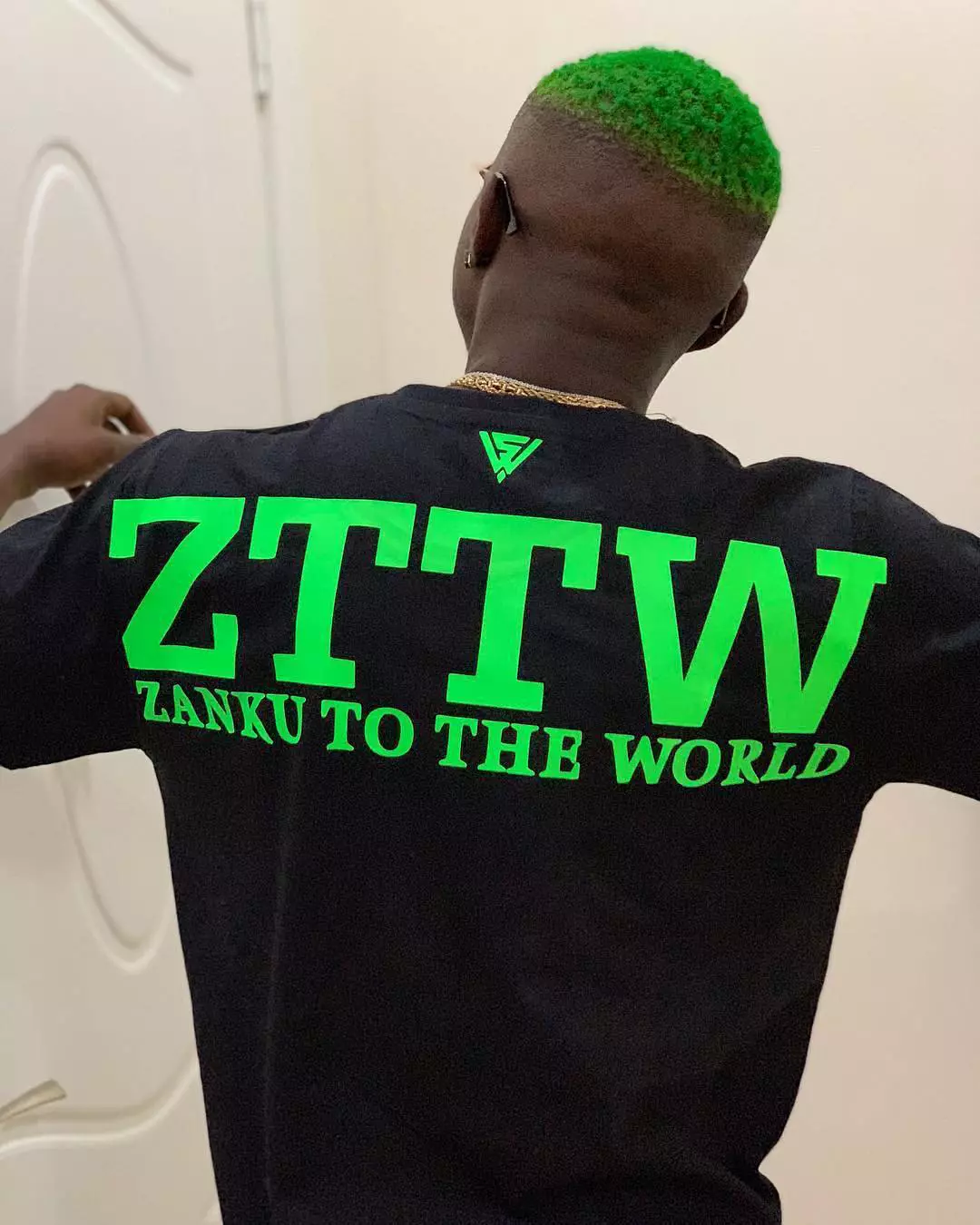 Zlatan Ibile is a street pop/rap artist whose audience isn't rich kids but a mixture of youths from middle/lower class and upper class backgrounds. Before his Zanku to the world concert last December, Zlatan began to sell merch for his fans and seeing how well the merch sold before the concert, he decided to continue selling merch. He has a separate instagram account (@zanku_wears) dedicated to his merch.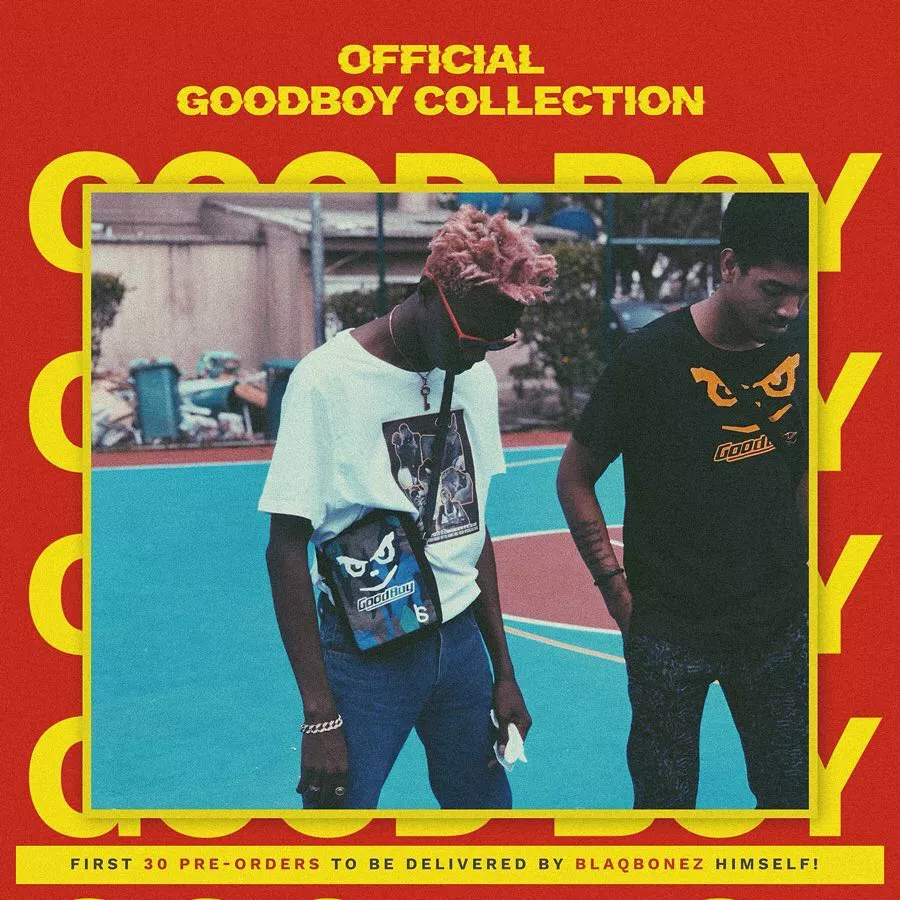 After dropping the follow up project to Bad Boy Blaq, Blaqbonez began to sell his own merch as well. He sold Good Boys Association shirts and bags. Good Boy was one of the popular songs from the Bad Boy Blaq EP so Blaqbonez decided to capitalize on that to sell merch. I tried to get a shirt for myself and it was sold out.
If Zlatan and Blaqbonez can successfully sell merch, the bigger artists have no excuse whatsoever.
Star power is like a gift from the gods, best to use it wisely.