I'm Tired Of Being A Virgin, Is It Biblical To Masturbate? – Says Actress Queen Pey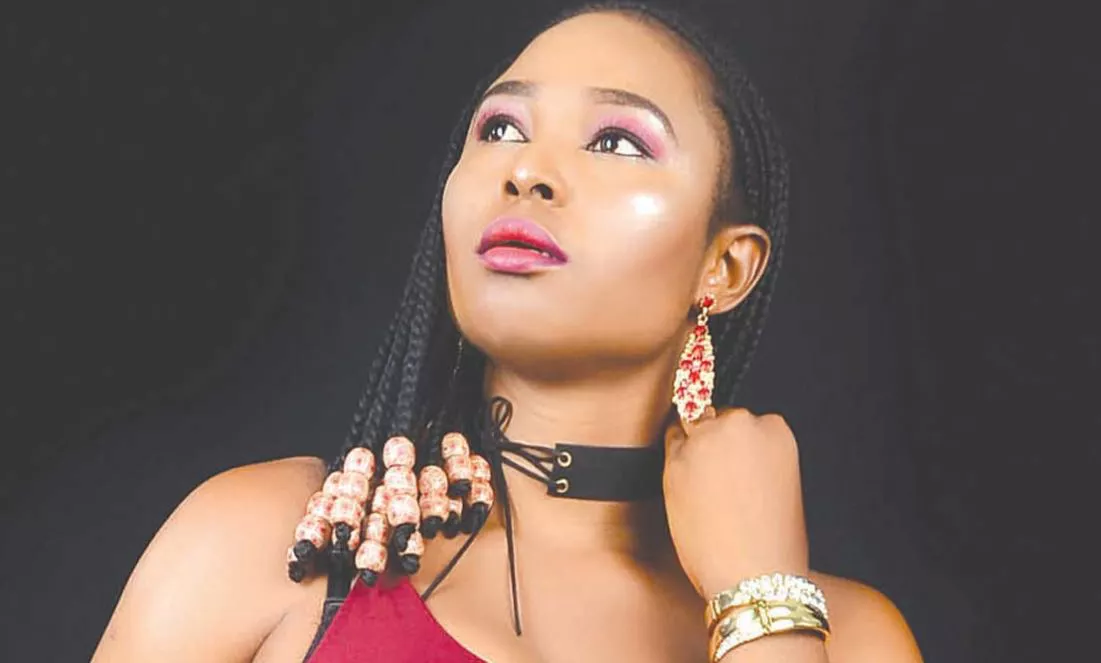 There seems to be no end to surprises coming out of the Nollywood industry of late.
Yesterday, it was Cherry Entafield who marvelled us when she told us how her boobs have delivered to her, the much craved attention where her talents failed woefully.
Today, it is Kogi born Patience Erdoo Yisa, asking if it's biblical to masturbate as she is tired of being a virgin.
The 'Queen Pey' as called by fans said she is tired of having to wait for a husband who has refused to show up.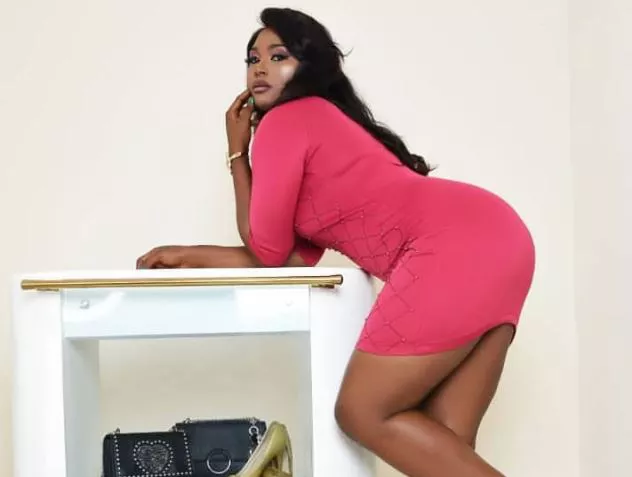 In a bedroom video she dropped on the Instagram this weekend, she said:
"There is something that has been bothering me that I need some answers"
"What Is The Right Age For A Woman To Loose Her Virginity?"
"I mean, I have been keeping my virginity for my husband and the right man is not coming, I'm tired. I'm so so tired! I don't know what to do. Sometimes I feel like, you know, I'm sure you know what I'm talking about, I feel like doing it, what should I do? Is it to begin to masturbate? Is it right biblically to masturbate? I will like to know please, I need help…."
Fans expressed shock when they spotted a big cucumber on her bed and are now asking what that thing is doing there.