Mr Eazi Delivers Great Performance At Coachella Music Festival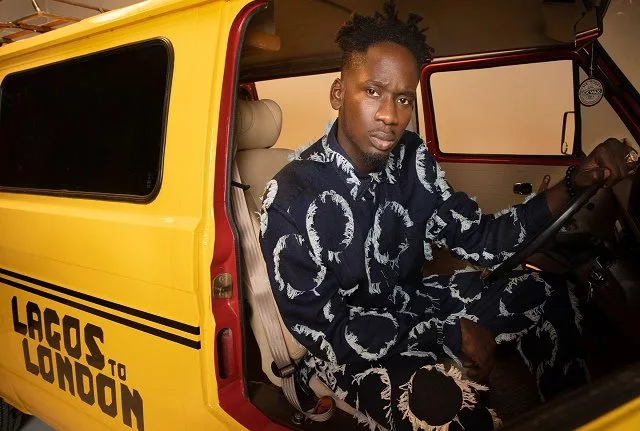 Mr. Eazi was one of the artists who performed at Coachella music festival.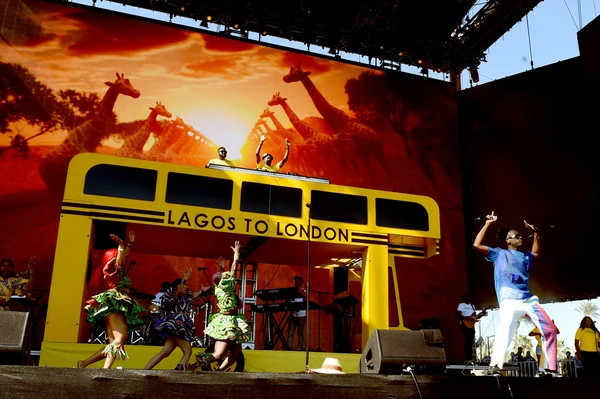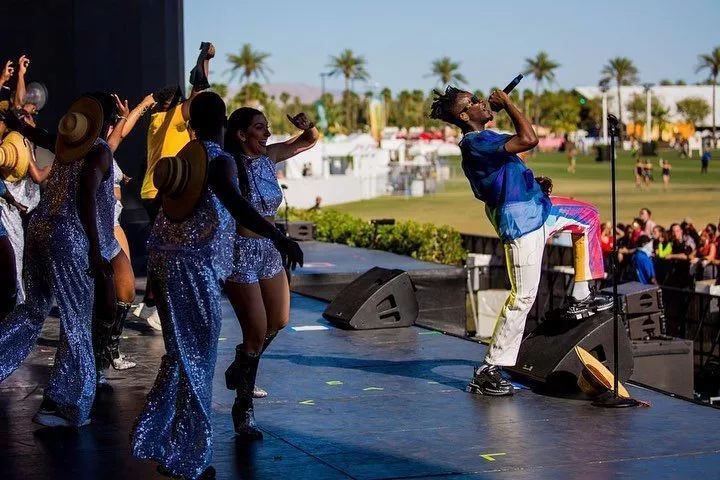 Backed up by a live band and a selection of male and female dancers at the event, Eazi was filled with boundless energy as he performed songs like 2016 smash hit, 'Skin Tight, 'Akwaaba'(which he made alongside Guiltybeatz, Patapaa and Pappy Kojoo), 'London Town,' 'Leg Over,' the Afro-house 'ShaSha Ku Shasha' (which he made with Destruction Boyz) and so forth.
The 'Life Is Eazi' series creator was dressed in patterned white trousers, a blue top and sunglasses as he thrilled the multicultural crowd.