Music Legend, Jay-Z Is Officially The First Billionaire Rapper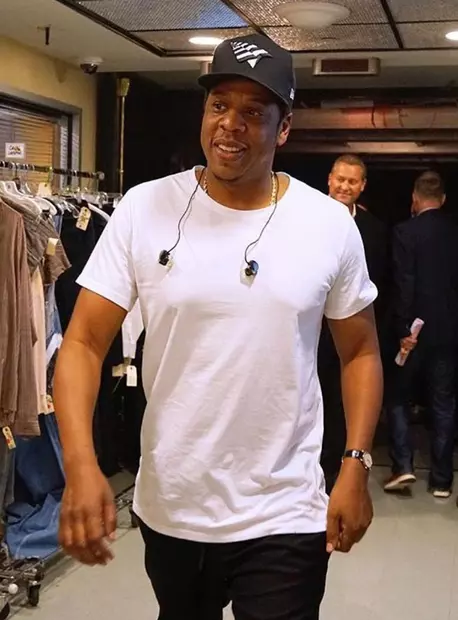 Serial entrepreneur and music legend Jay-Z has just broken through into a hallowed hall of fame. According to Forbes, the rapper has become the first hip hop artist to become a billionaire! 
The article opens by recalling a 2010 meeting between Jay-Z and billionaire Warren Buffet, after which the latter said: "Jay is teaching in a lot bigger classroom than I'll ever teach in. For a young person growing up, he's the guy to learn from."
"To calculate his net worth, we looked at the artist's stakes in companies like Armand de Brignac champagne—applying our customary discount to private firms—then added up his income, subtracting a healthy amount to account for a superstar lifestyle.
We checked our numbers with a roster of outside experts to ensure these estimates were fair and conservative. Turns out, Jay-Z really is a business, man," Forbes wrote.
Forbes calculated Jay-Z's worth as follows:
Armand de Brignac – $310 million
Cash & investments – $220 million
D'Ussé – $100 million
Tidal – $100 million
Roc Nation – $75 million
Music catalog – $75 million
Art collection – $70 million
Real estate – $50 million