Nollywood Actress Bimbo Afolayan Launches Real Estate Company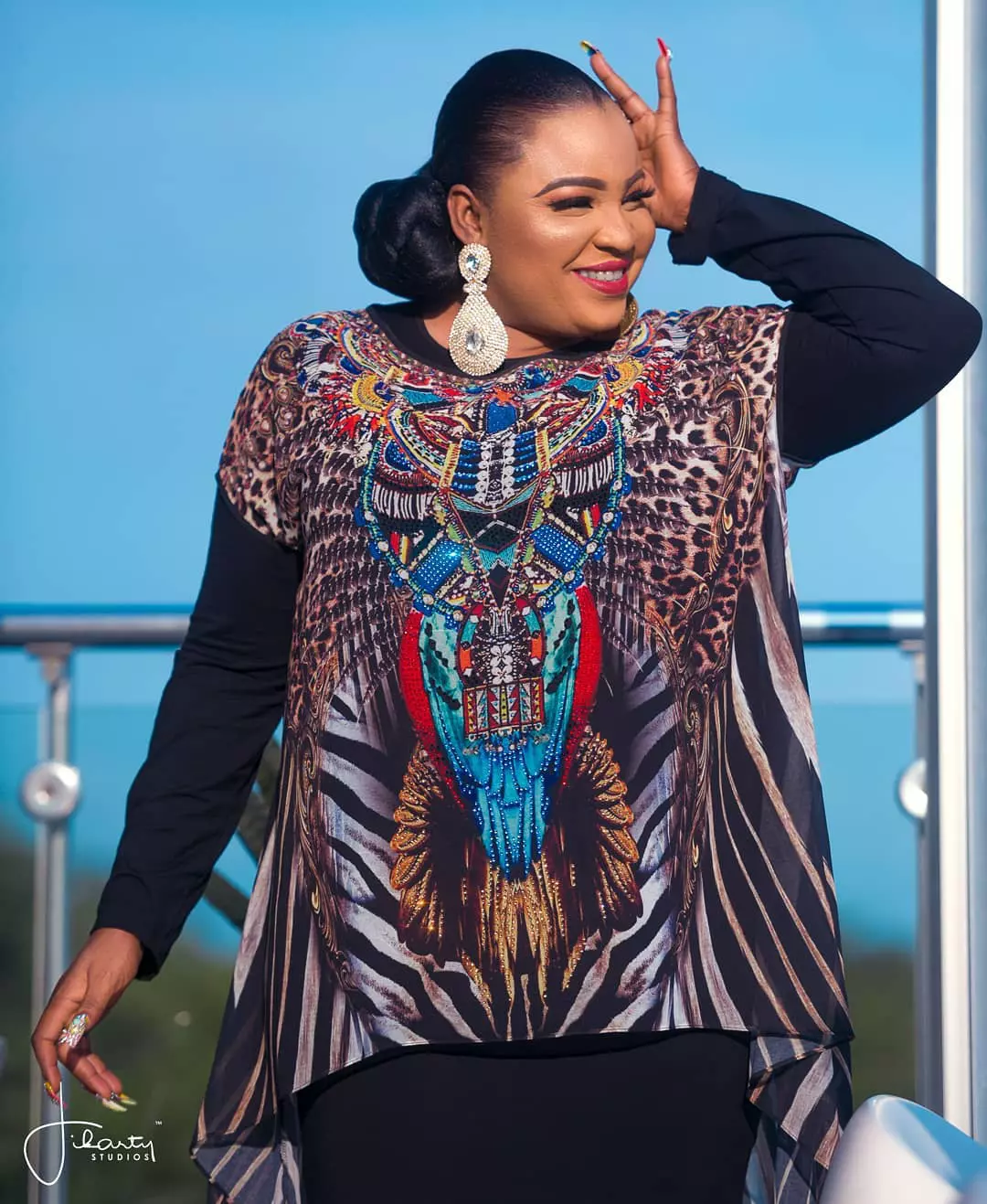 Bimbo Afolayan has branched out to a new business venture. Real estate.
The actress announced her Real estate business called Extreme Properties by showing off a newly built mini-estate that her company just built.
"CONGRATULATIONS TO ME ON MY MINI ESTATE BUILT BY ME FOR ME BY @extremeproperties
ALL I CAN SAY IS ALHAMDULILLAHI AND MAY GODS GRACE NEVER DEPART FROM US ALL AMEN
ANOTHER FEATHER ADDED TO MY CAP!
AS I LAUNCH @EXTREMEPROPERTIES TODAY ! I AM LAUNCHING IT WITH A PROPERTY BUILT BY ME FOR ME ! IT GOES ALONG WAY TO FOR ME BECAUSE I AM STARTING MY CAREER IN THIS FIELD WITH LOTS OF EXPERIENCE, KNOWLEDGE AND AM PRAYING TO GOD FOR THE UTMOST UNDERSTANDING TO MAKE THIS WORK!
SIBESIBE OLUWASHINDARA!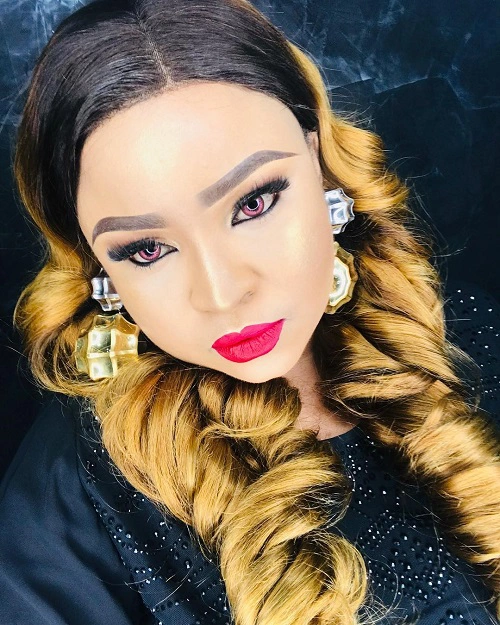 I AM NOW ABIMBOLA OLUWASHINDARA OPEMIPOSI OGOOLUWAKITAN ! I WILL TELL MY STORY ONE DAY BUT THE TIME ISNT NOW !
LETS FOCUS ON @EXTREMEPROPERTIES FOR TODAY !
FOR ALL @EXTREMEPROPERTIES CLIENT AND EVERYONE THAT WANTS to work with me I promise to be at my best and give you the best!
Congratulations to me and my family on this wonderful blessing !"
This isn't the first business venture to be launched by the serial entrepreneur.
She also owns a beauty spa, a fashion store and a line of beauty products.