Pretty Mike Cautions Video Directors To Stop Sleeping With Video Vixens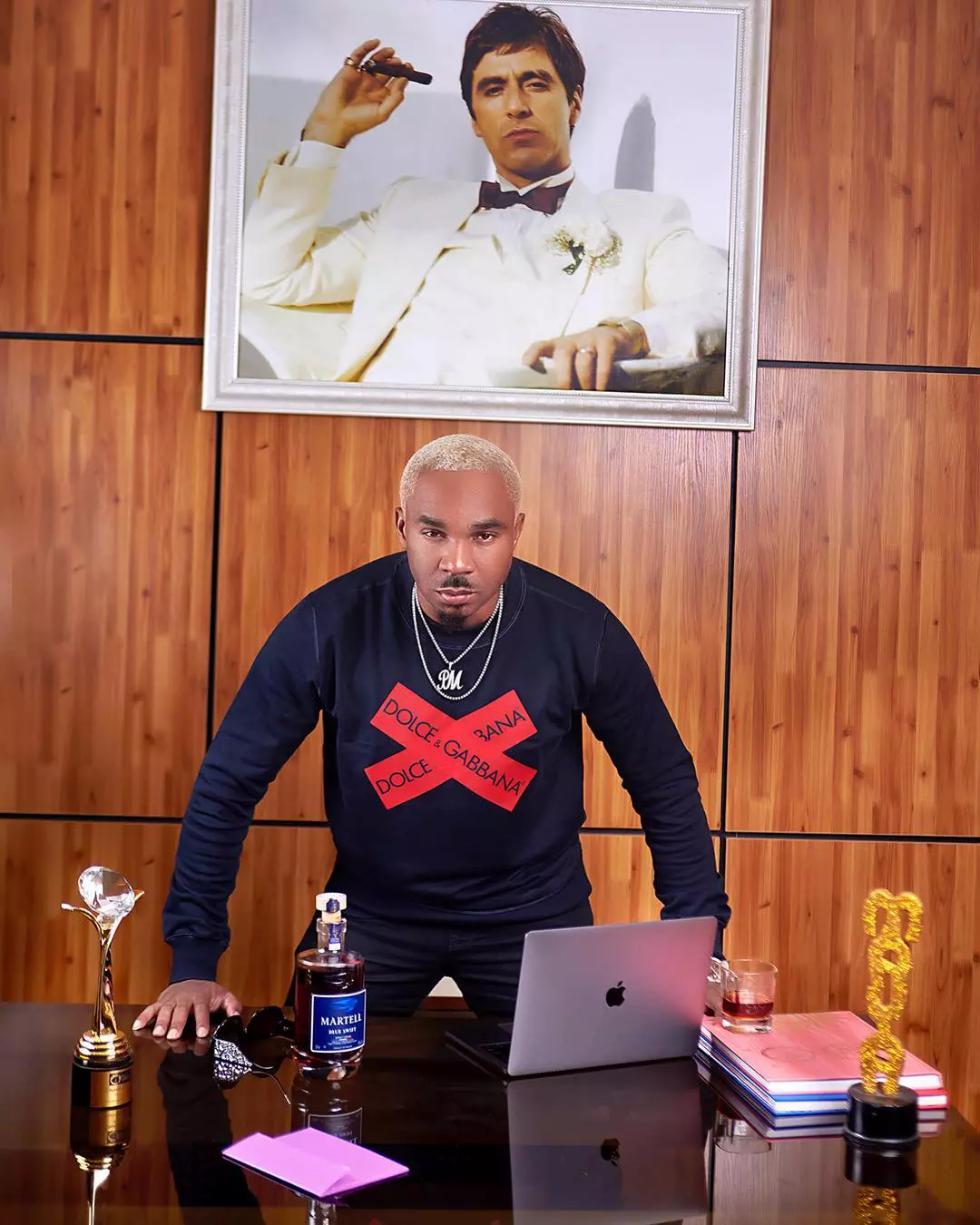 Popular Lagos socialite Pretty Mike has just brought some fresh drama our way.
In a recent post on Instagram, he accuses popular music directors Clarence Peters, Unlimited LA and Paul Gambit of sleeping with video vixens before giving them jobs.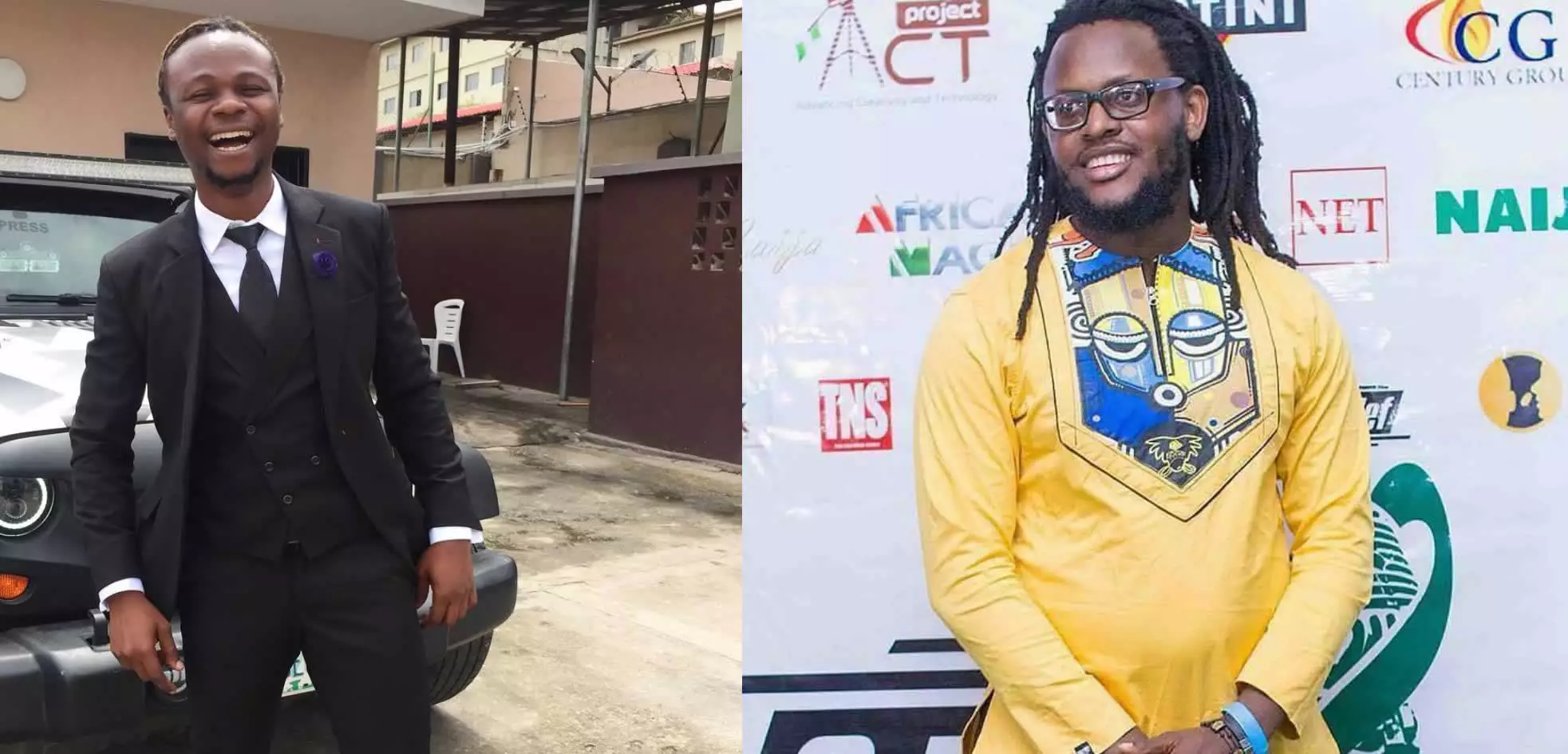 Read his full post on Instagram.
"Video vixens; these are the girls dominating the entertainment industry, most artist would not be able to produce a music video without one or two of them, these ladies are a vital part of the industry and this is why hundreds of them are popping out daily,different types of vixens, different shapes, and sizes, this occupation is the most rampant on Instagram, as more girls are popping up on the gram with their bios as video vixen, models and actress, to be successful as a vixens in an industry of many,you must not only be on top of your game,but must be ready to do whatever it takes,it's a constant competition and u can be replaced at anytime…Top vixens in the industry Are @thetaragold @sharonsmity @Valeriemia_ @_tiwapearl
@Telipsy @Nelly_a_posh @Dessy_coco @ayoteerocks @Chisom_purcha @iam_lioness_simi @_emesomi
Their work Ethics are exceptional and highly Commendable, but like we all know,there is a dark side in every industry, Video vixens most times aren't paid that well, most of their pay depends on the directors, artist n budget of the video.
Top directors such as @Clarencesshotit @unlimitedla @Paul_Gambit over the years have been known to take advantage of these girls and they are also the top womanizers having the record of sleeping with the most vixens..
Rumor has it that Top Director Clarences Peters recently had a threesome with 2 popular video vixen besties, all in the name of more Exposure, More LeadRoles etc. @opeyemeee who is one of the Industry top Middle man has slept with almost every girl he has promoted or recommended for a job and uses this to promise them more jobs.
@omobonike_ another known handler also takes advantage of most of these vixens who can't successfully get a job on their own with the amount of girls in the industry no wonder they all share the same men as @Queennerfatiti1 and @Princessshyngle posted recently also exposing the lifestyle of most of these girls.
To maintain their luxurious lives most of them recycle the same men of which I use to be a victim. This is the dilemma constantly faced in the industry, upcoming girls look up to these ladies if only they knew what it really takes to get there"