Reality TV Star Kim Kardashian On Her Way To Become A Barrister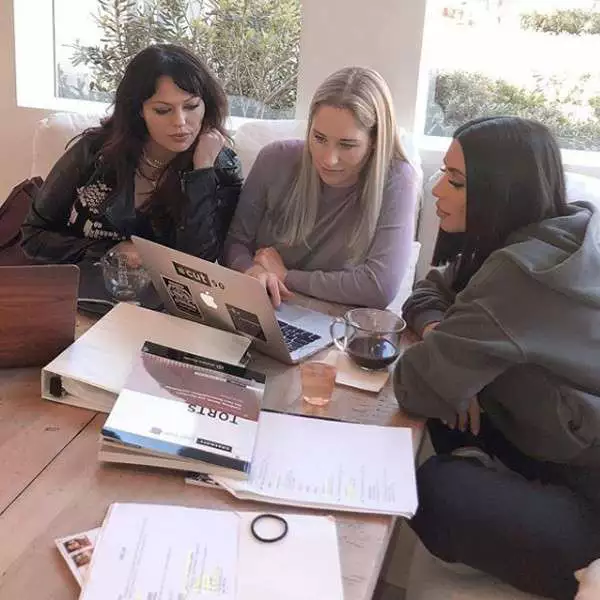 Kim Kardashian-West might is known as a reality-tv star and cosmetic entrepreneur. Well, she is on her way to adding to that list of titles. In the not-too-far future, she will be also be known as a BARRISTER!
Taking to Twitter, the curvaceous Kim kept her followers updated on the progress of her Law Program writing:
"Aced my test btw"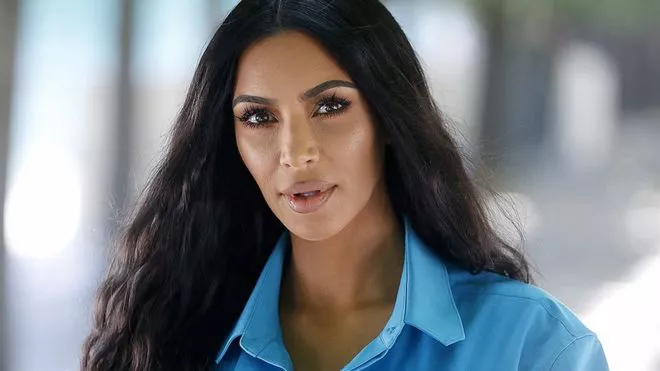 Slated to complete her program in 2022. AriezNaija wishes one of our favourite Kardashians plenty more academic success!