Stella Damascus Shower Praises On Her Boo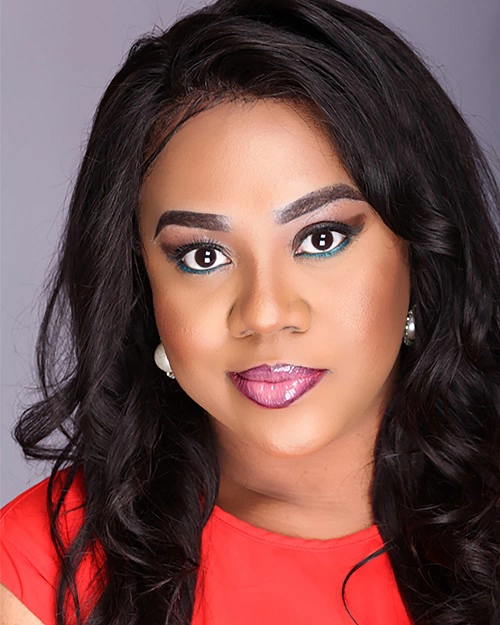 Nollywood star Stella Damascus is really enjoying married life to filmmaker Daniel Ademinokan and she wants the world to know it.
In a post on Instagram, the actress showered praises on her hubby in a lengthy emotional post.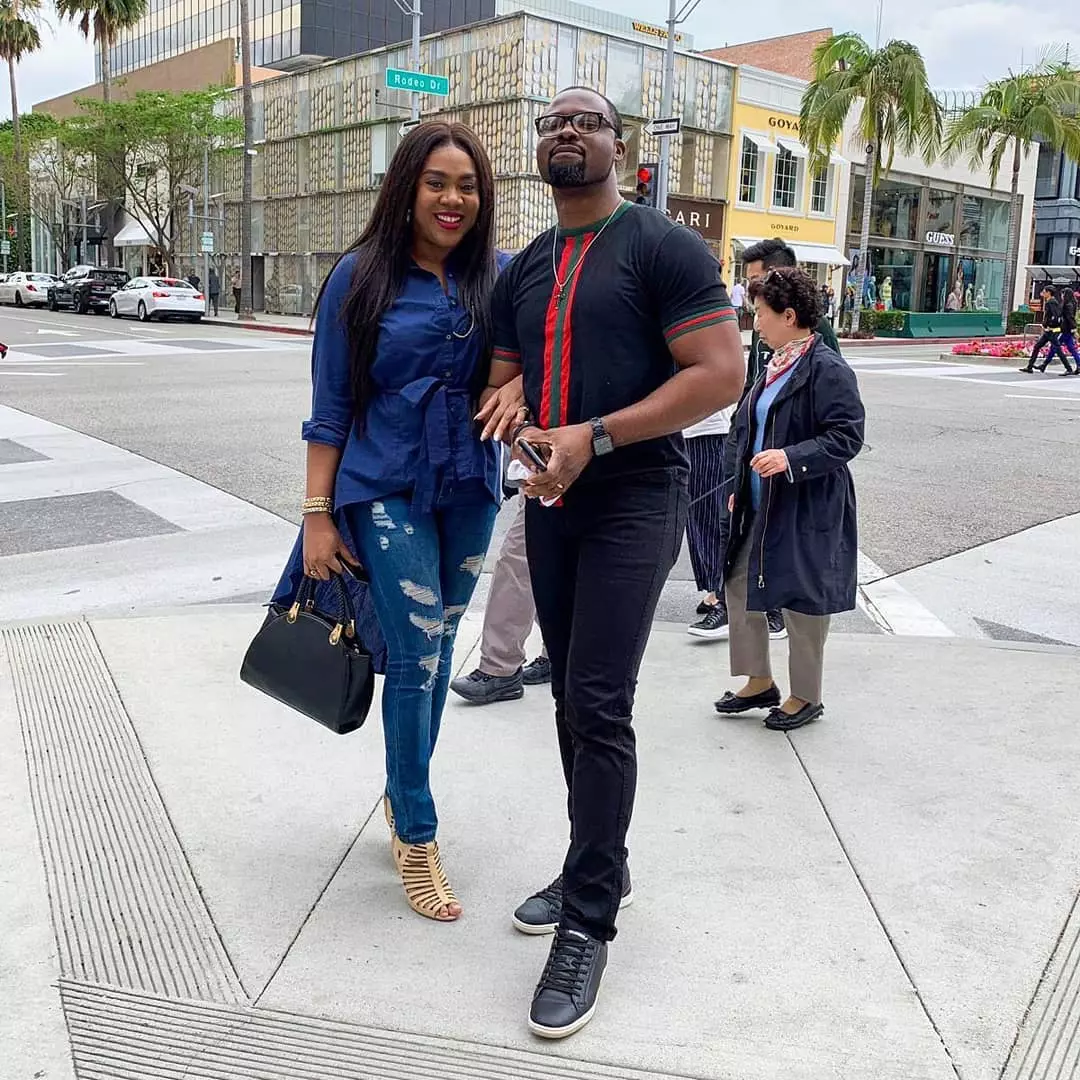 Read the full caption below:
I don't have to wait for your birthday or our anniversary to celebrate you boo @dabishop007 you deserve to be celebrated daily. Thank you, thank you and thank you for being you. I appreciate your love, kindness, support, partnership and friendship. You are everything any girl could ever ask for and more. People don't know that half the things I say that make me sound intelligent actually comes from my conversations with you. My muse, my teacher, prayer partner, fixer, my coolant, my moral compass, my pastor, my lover, trainer, my husband, my best friend. I look at you everyday and I am reminded of God's love for me. He gave me YOU. I will always be grateful for that. You have a beautiful heart, so pure and honest. You are always willing to lift others up. Never threatened or jealous. Never holding any grudge. Yes you have your own flaws (major 😜😜😜) just like I do, but I love the way you own them like A Real Man should. God bless you boo. Love you 😘.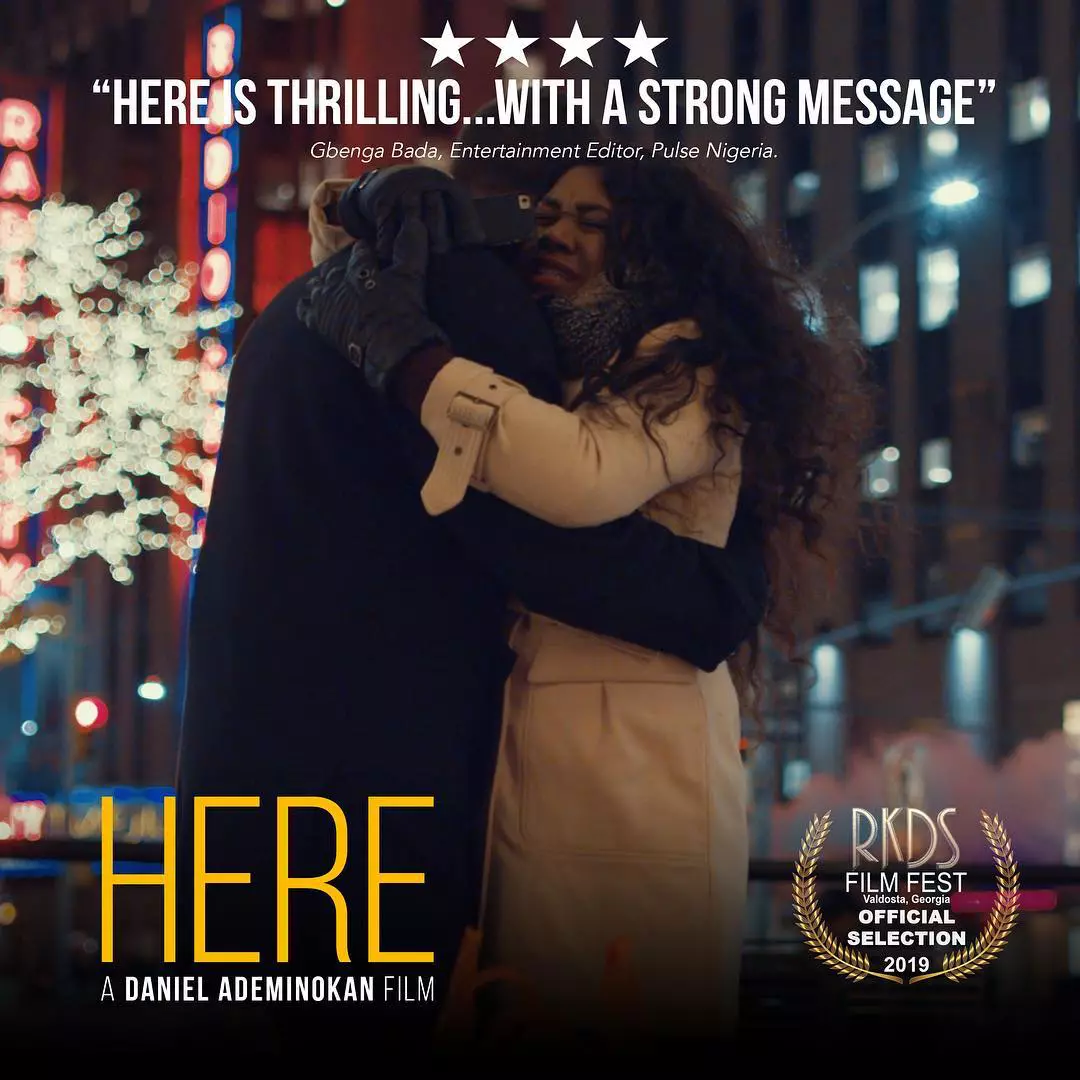 In other related news, Daniel Ademinokan new short film called "Here"has been selected for the RKDS Film Festival happening this summer in Valdosta, Georgia.