The Official Launch Of Cee C's Clothing Line [Photos]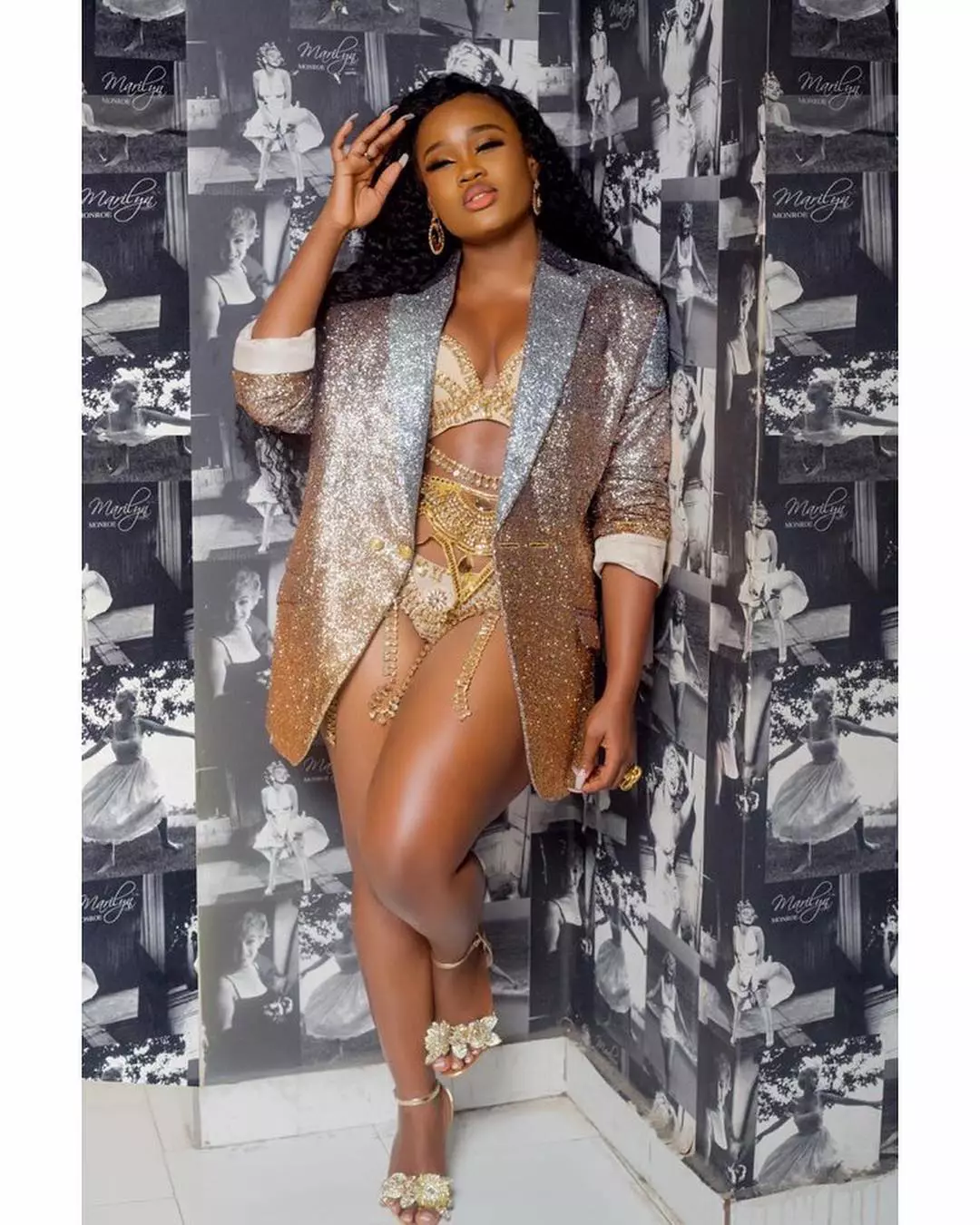 A few months ago ex-Big Brother Housemate, Cee C announced the creation of her Clothing Line, Cegar.
Cegar is a Clothing Line that so far has covered athletic wears.
And a few days ago, It was officially launched at The Oriental Hotel, hosted by Ex-Housemate Uti.
While Red carpet was hosted by Vandora, ex-housemate with Cee C and comedy was handled by Mc Shakara.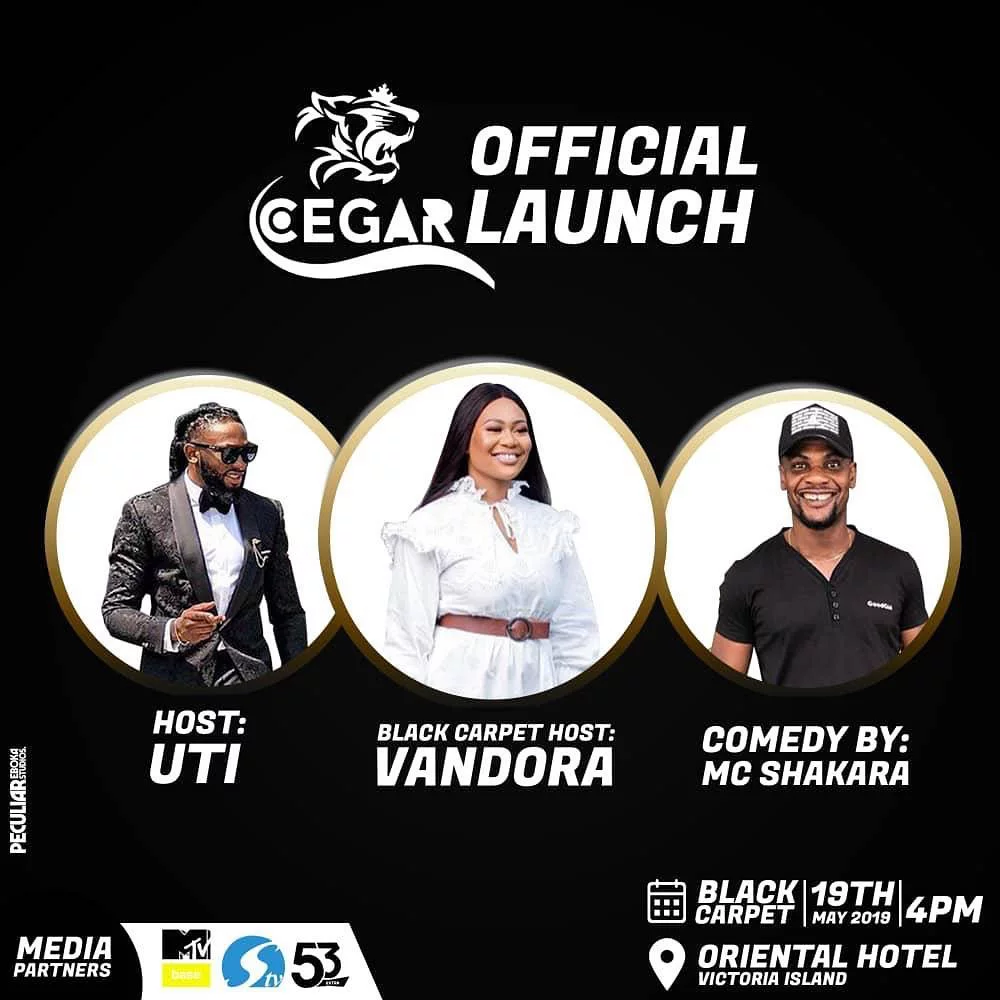 The event was attended by a cluster of stars, Ayo Makun, Nina, Alex, BamBam, Vandora and a host of others.
Check out pictures from the launch below;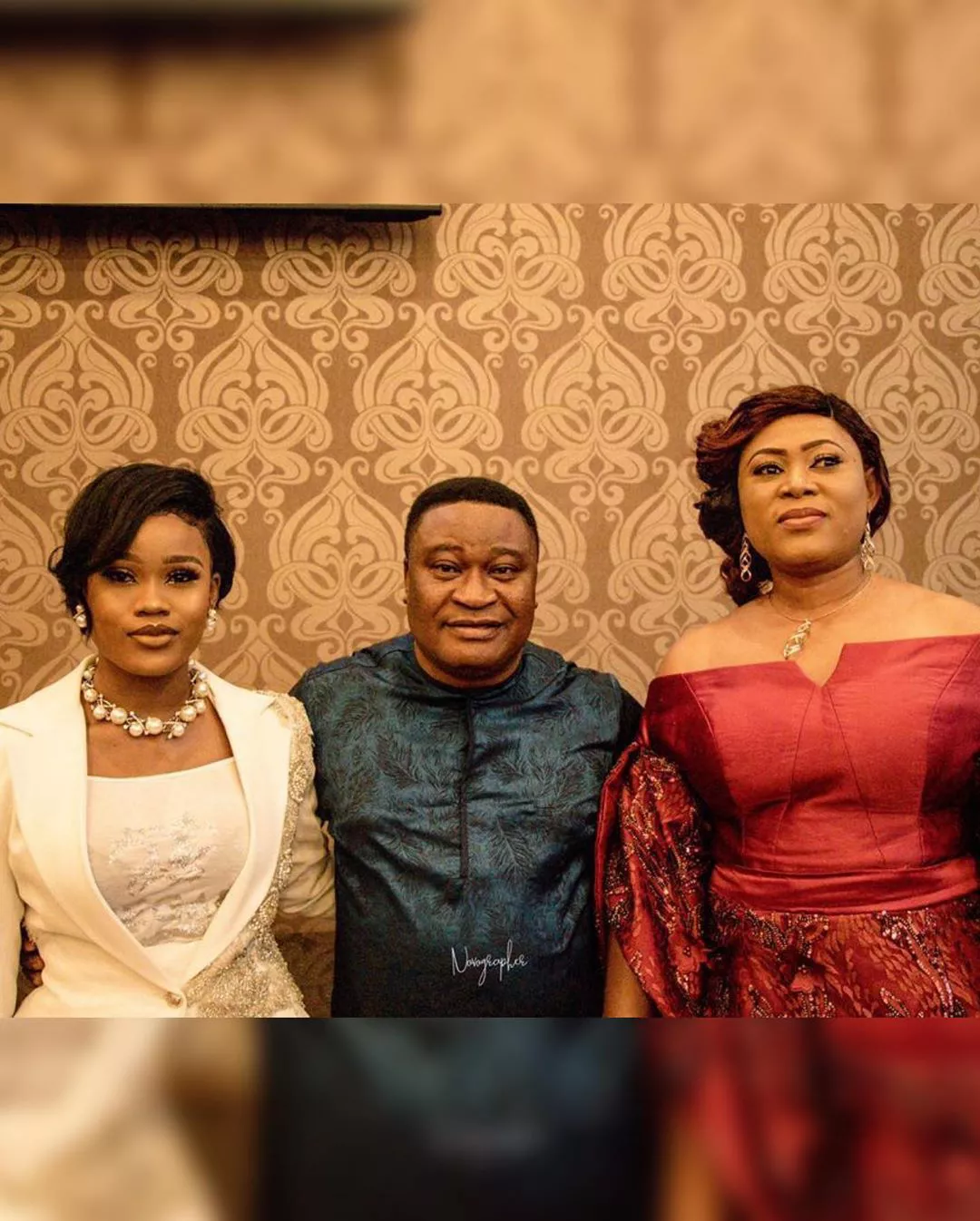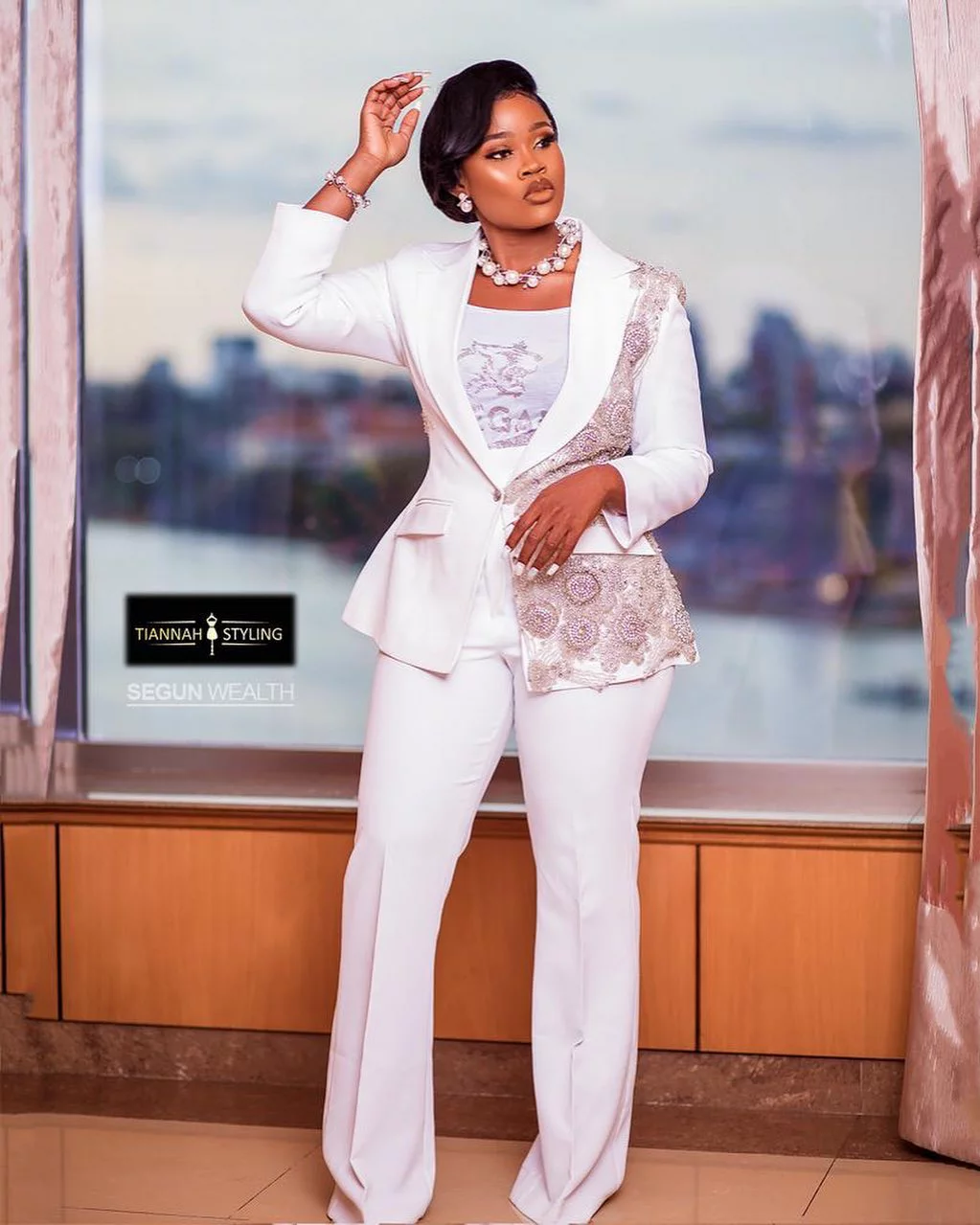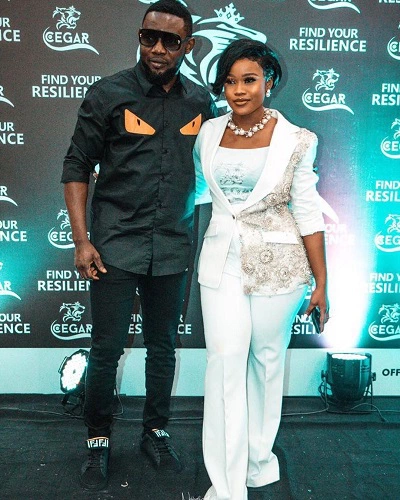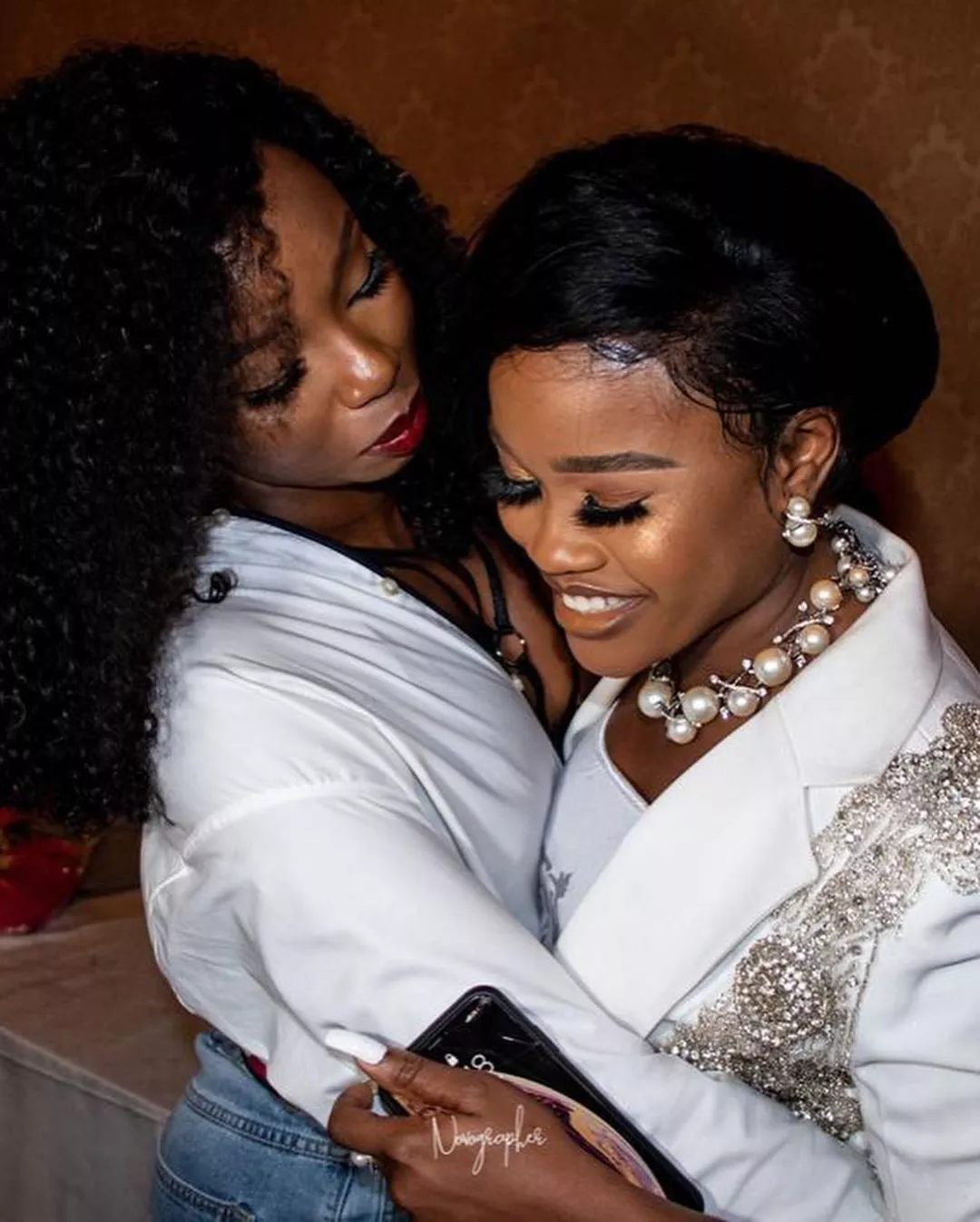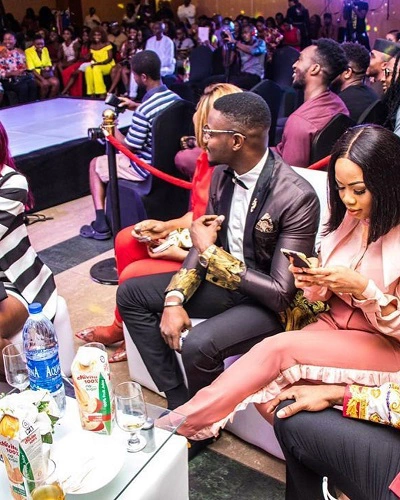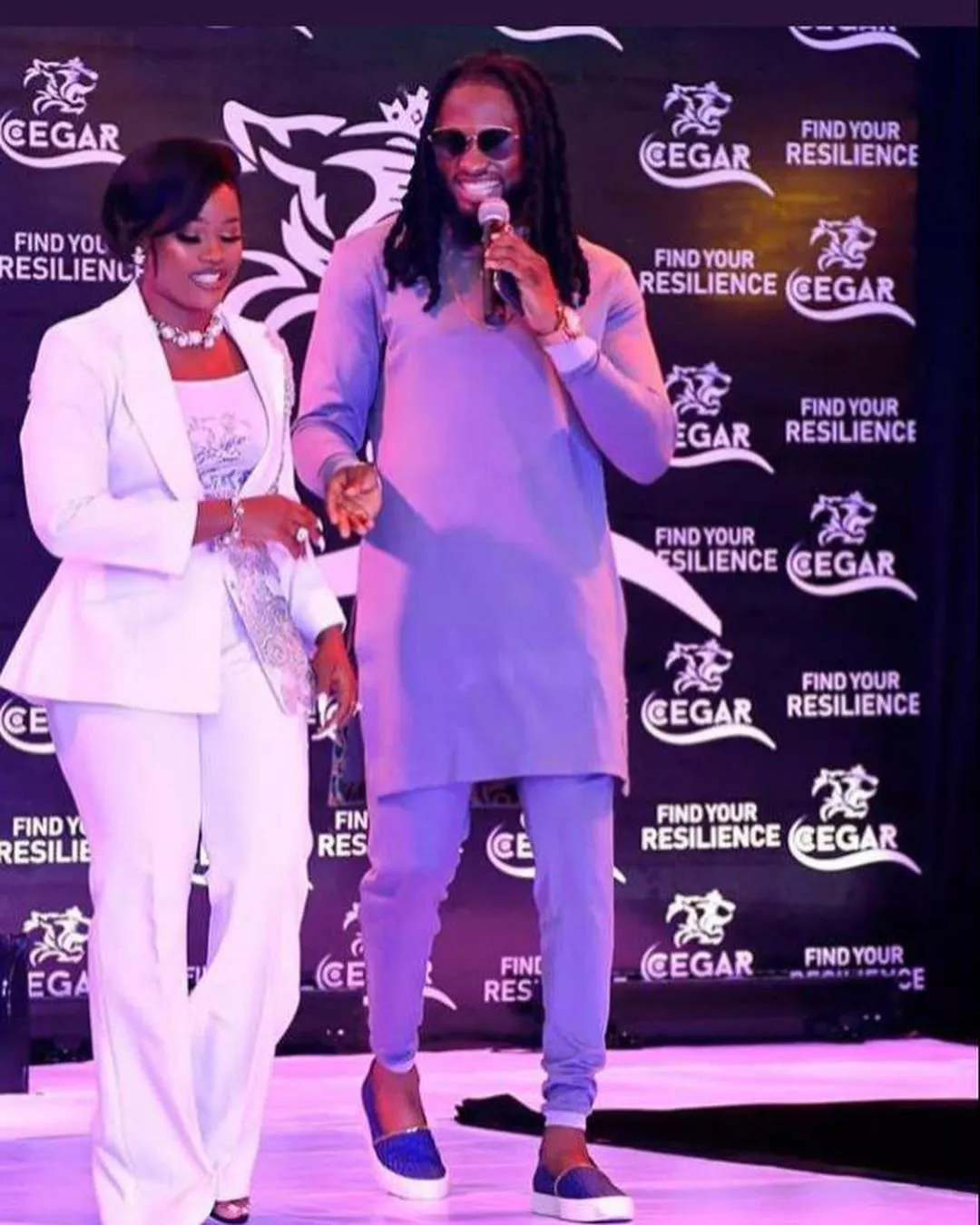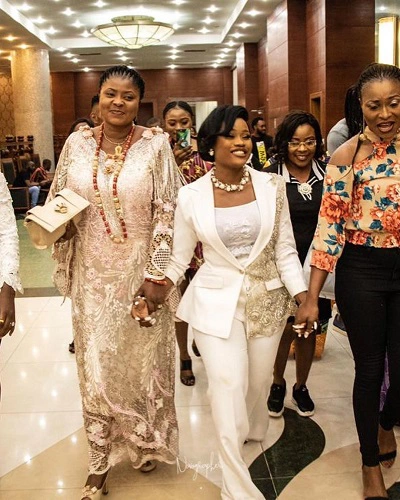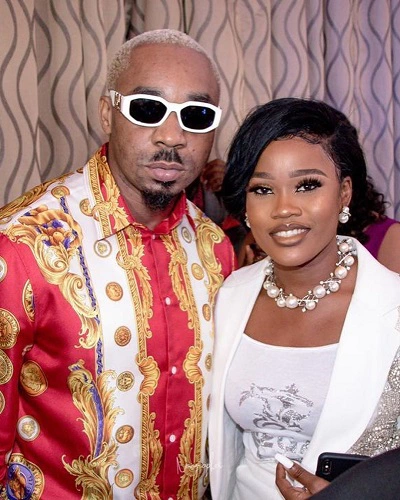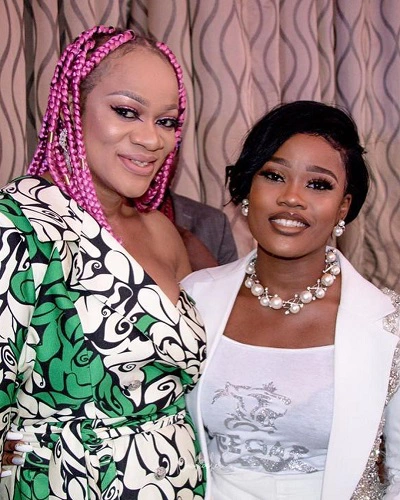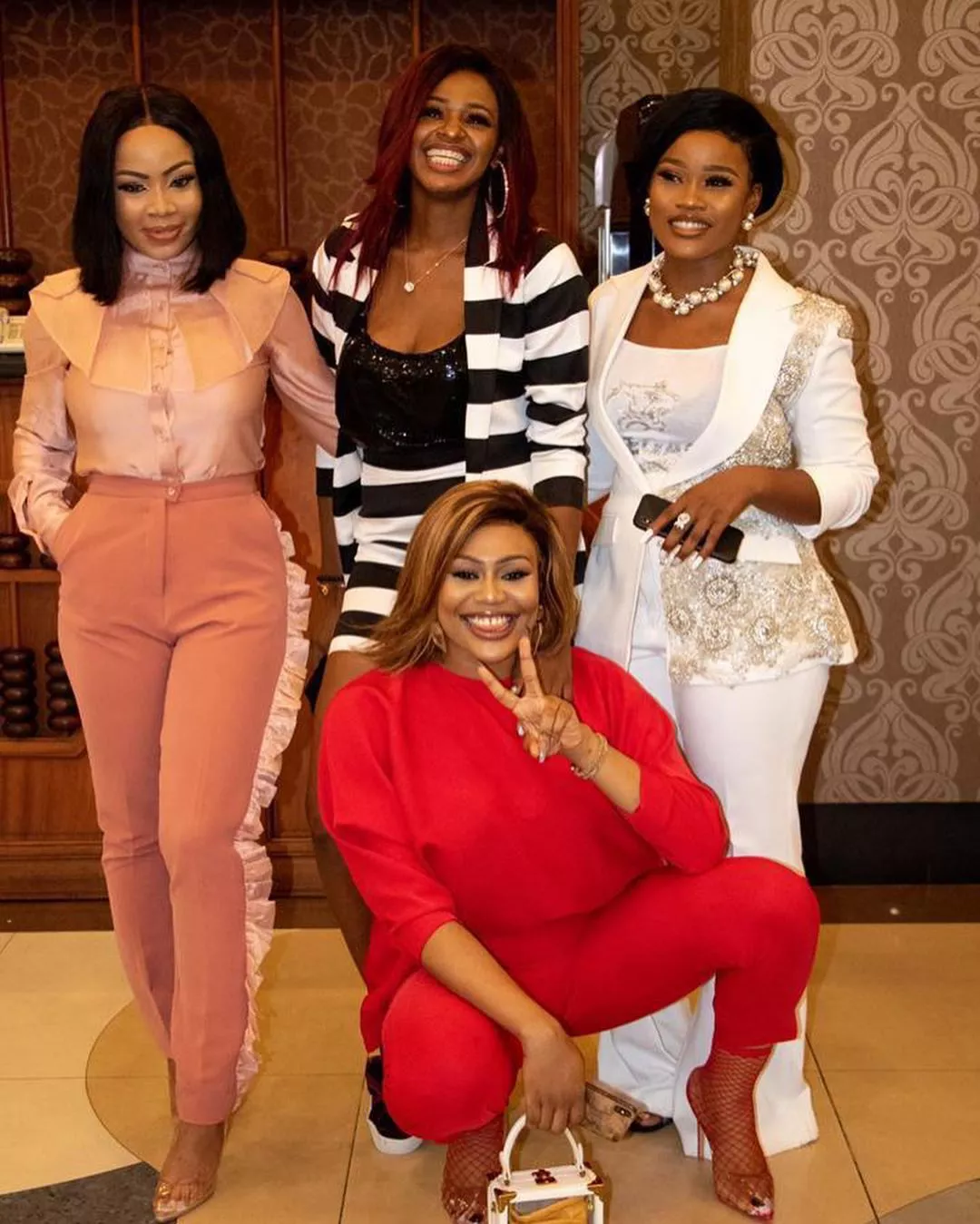 Wow, Lawyer, Entertainer, Influencer and now CEO!
Cee C is really on a roll
Like and Share