"The Person Sucking My Breast Is Not Complaining" – Tiwa Savage Slam Instagram Troll
African Bad Gyal, Tiwa Savage is quite the SAVAGE! Tiwa Savage might seem like quite a gentle person, don't be deceived though, she will bring the heat if she has to.
An Instagram user found himself on the singer's wrong side and the clapback he received will stay with him for quite a while. Taking to the photo-sharing site, Tiwa put up a quite steamy photo which showed off her cleavage, see below: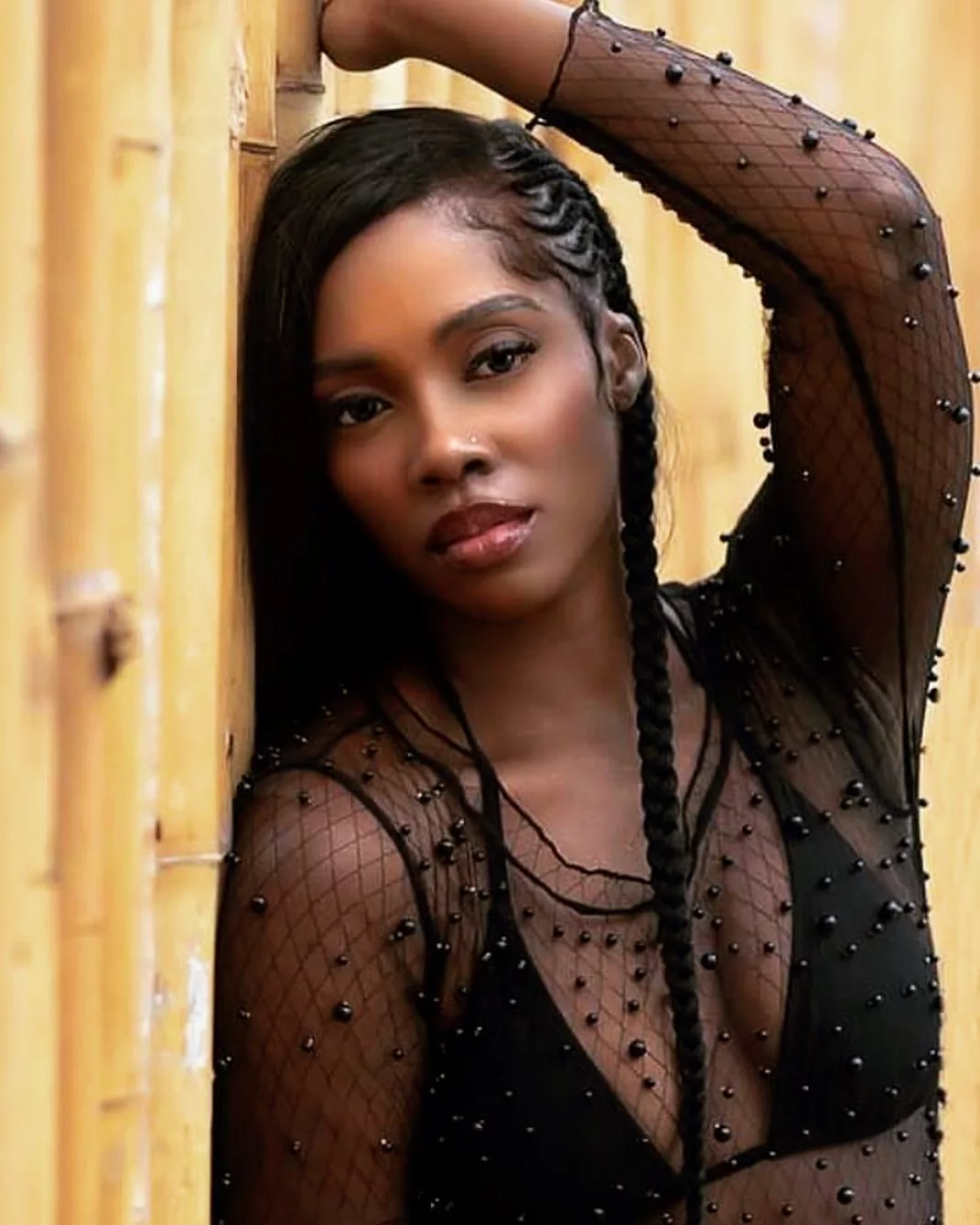 All was well and good until a certain Instagram user decided to make fun of her breasts claiming they were "flat". Tiwa took no time in setting him aright though, see her reply below: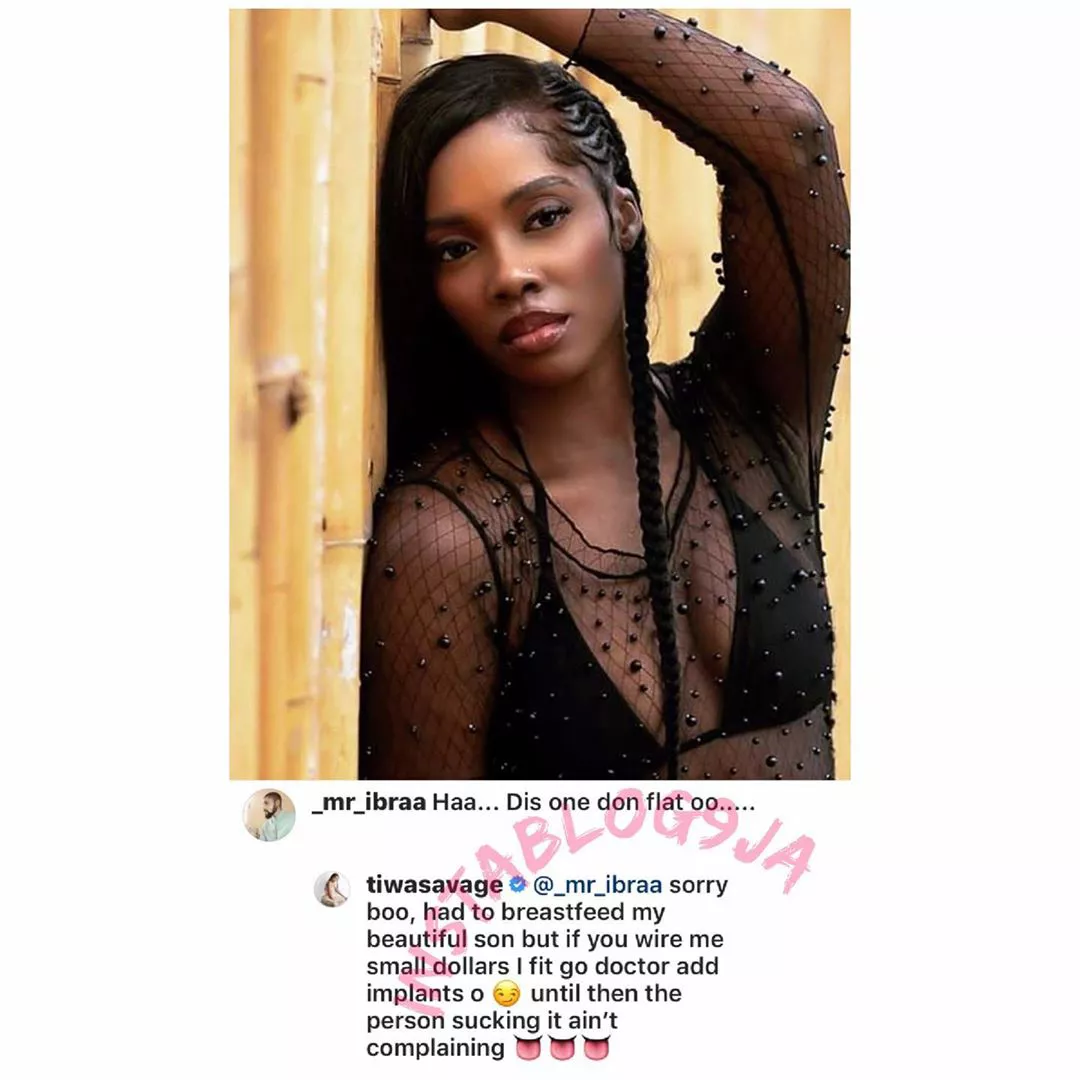 Ouch! Tiwa savage is truly a bad gyal!