Timi Dakolo Refutes Reports That Busola Is "Traumatized"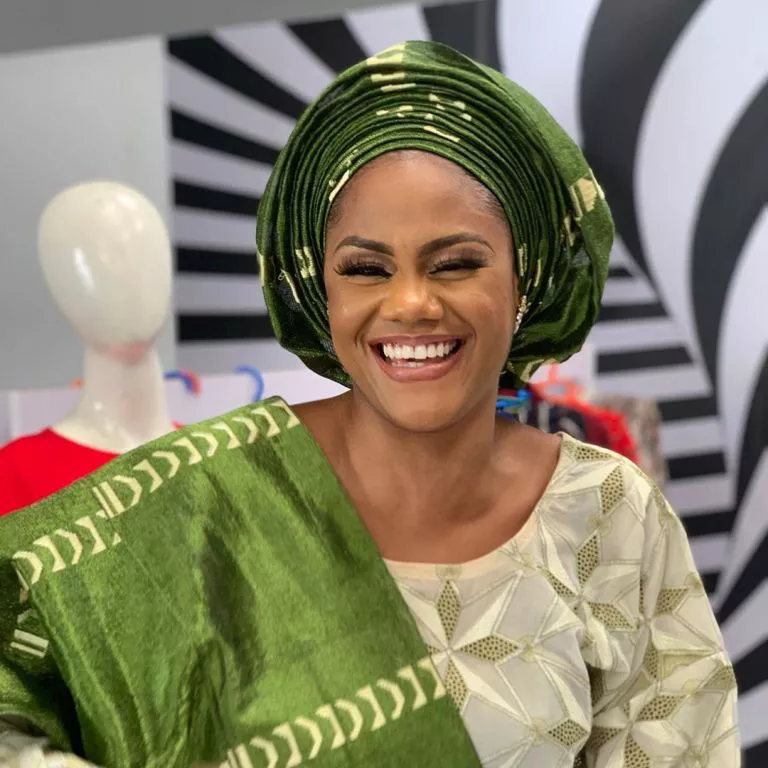 In what has overtaken major headlines in the past week, Busola Dakolo's alleged rape by COZA's founder, Pastor Biodun Fatoyinbo has shattered quite a massive table.
In light of the hullabaloo that her shocking revelation caused, many people came to the conclusion that Busola has been left traumatized after her story took the internet by storm.
Now though, her husband, Timi Dakolo has come out to rubbish these assertions saying that his wife is doing fine. 
Responding to a user on Instagram who had said that there is no trauma in speaking out about sexual abuse, Timi Dakolo said:
"My wife is fine. Don't mind them"