Toke Makinwa In Omoni Oboli's "Love Is War" Movie

Omoni Oboli's new movie Love Is War has started shooting already and a big name has joined the cast.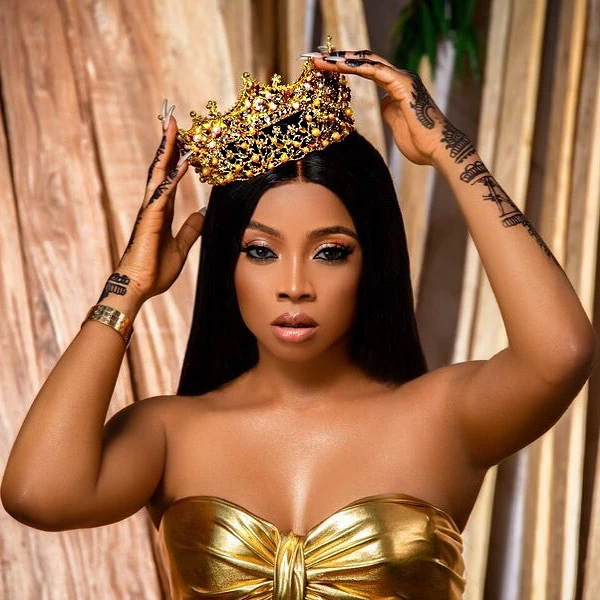 Popular media personality Toke Makinwa has joined the cast of this movie and she posted a picture of herself on set with this caption "Grinding on a Sunday. First day on the set of #LoveisWarMovie with madam director @omonioboli this one is loud. I cant wait for you guys to see it☝️ the team is on deck"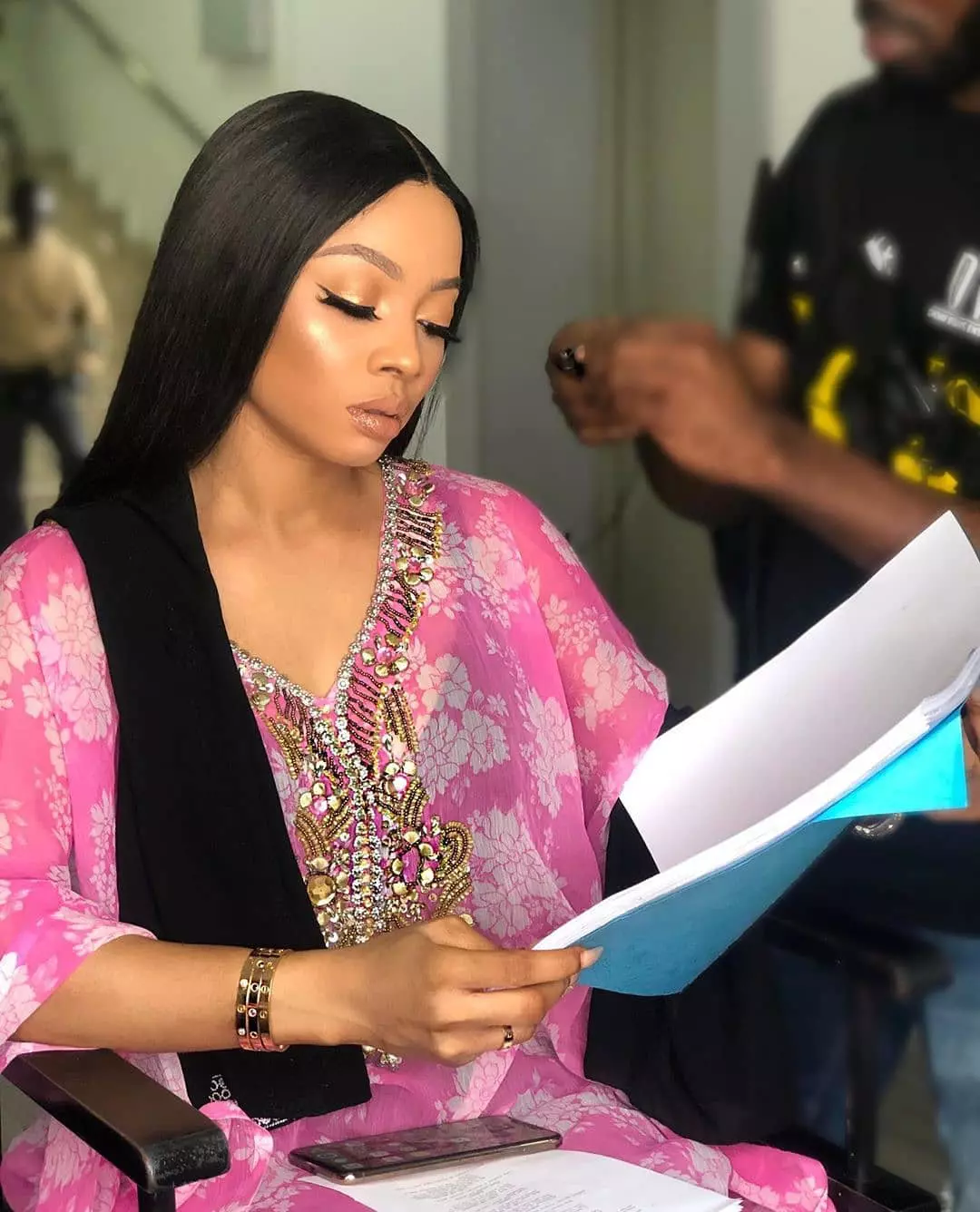 For now, the only cast members we know of are Omoni Oboli, RMD and Toke Makinwa.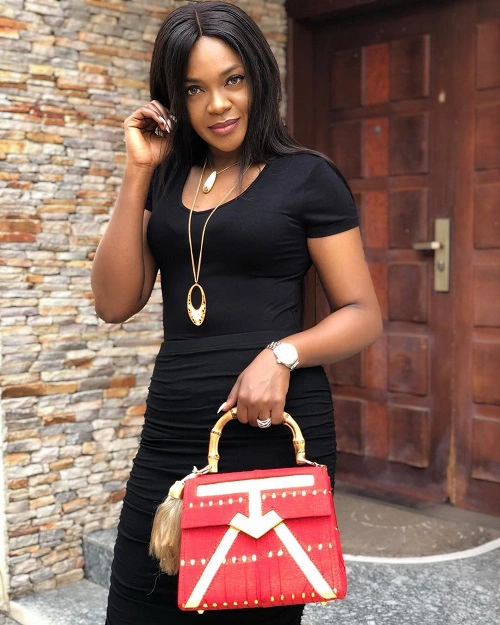 Omoni Oboli who is directing as well as acting in the movie has made it known that this movie will be very different from anything she has done in the past.
Here's what she said: "LOVE IS WAR! (This is not a romantic comedy. Far from it 🤣)This is absolutely 100% different from everything I have ever done!"
The film is being made by inkblot productions and Dioni Visions Entertainment which is owned by Omoni Oboli.