Top 5 Most Fashionable Nigeria Actors Undisputed
When it comes to men's fashion in the Nollywood, very few names come to mind, however, these ones don't just act fashionable, they are actually fashionable.
They have not just coloured the hearts of their fans with diverse roles in movies but they have also coloured the industry with their exquisite sense of fashion. While some have walked the runway, others have made the roads theirs.
Here is a list of 5 Nollywood actors who make all heads spin with their remarkable fashion looks.
1. RMD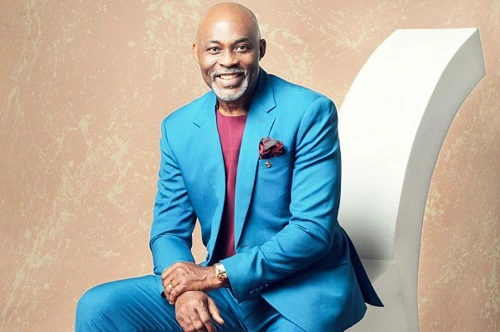 I'm sure you are like, "of course". Who else is worthy of being on this list if not Richard Mofe Damijo (RMD), the godfather of Nigerian Fashion himself. The 57 year-old Delta State born actor has not just proved himself to be a great actor, but he has proved himself to be a greater dresser.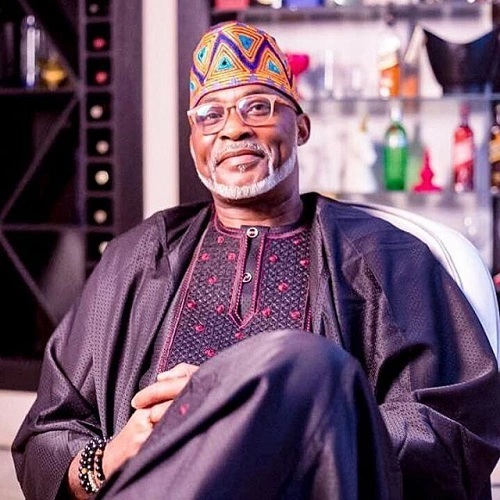 His medieval caravan look alone at the 2018 edition of ARISE Fashion Week is enough to talk about for years to come. Apart from that, RMD constantly drops various fashion goals week after week after week, this man is definitely not a joker in this game.
2. Alexx Ekubo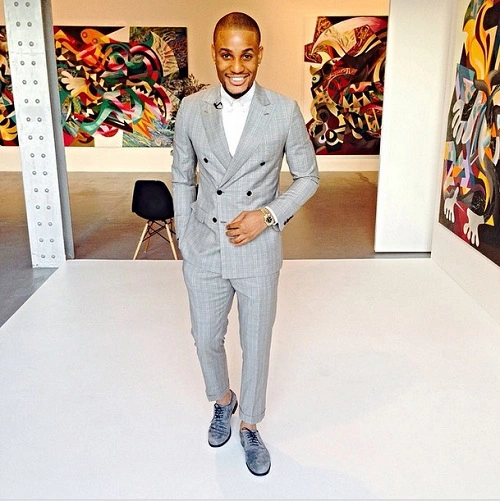 Alex is not just an actor, he is one you would call an "every woman's crush". The former first-runner-up in the 2010 edition of Mr Nigeria is definitely one to look to for fashion inspirations.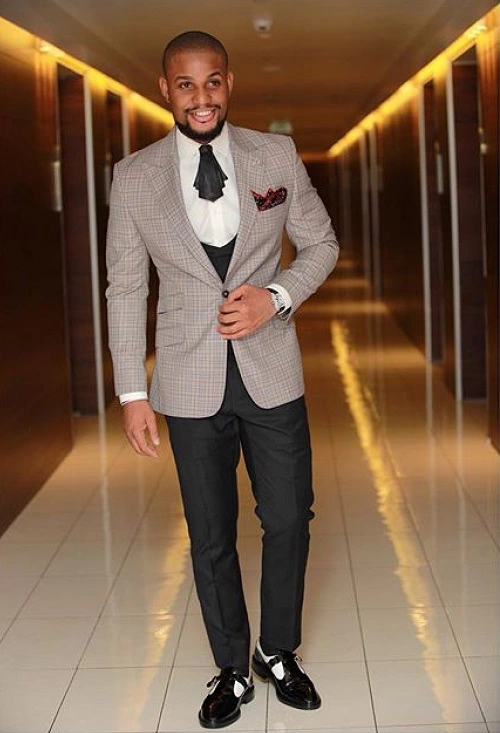 He is a model and an actor. His style with virtually any kind of male apparel, from suits to traditional attires, to casual tops and jeans and even shorts is nothing shy of the word remarkable.
Also, his handsome looks and body just make sure whatever he wears turns to gold.
3. Uti Nwachukwu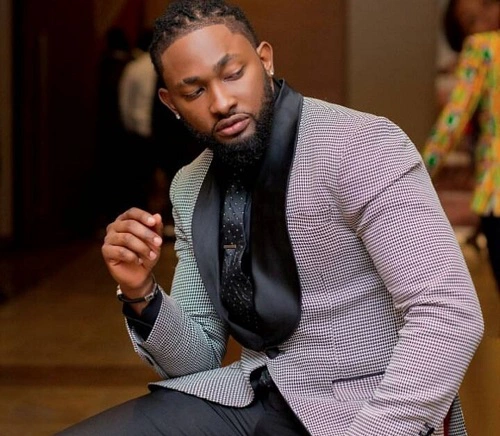 When Uti Nwachukwu won Big Brother Africa 5 in 2010, the whole of Nigeria was agog, it was like the country had won the world cup. Since then, Uti has gone on to feature in numerous movies in Nollywood.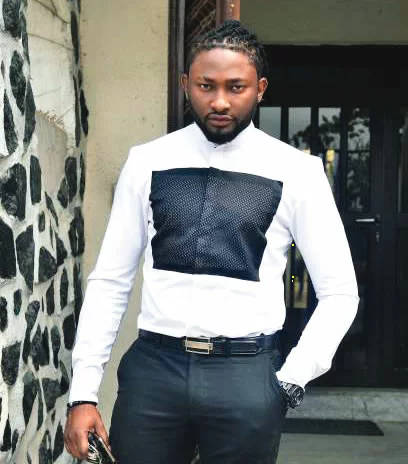 What really catches the eye with Uti, apart from his dreadlocks of course, is his awesome fashion style. His touch with jackets, "Atikus" and casual dresses is second to none. Little wonder he is the first name that comes to mind when looking for a red carpet host.
He also has a way of playing with colours, making things that are extra-ordinary in fashion seem ordinary.
4. Bolanle Ninalowo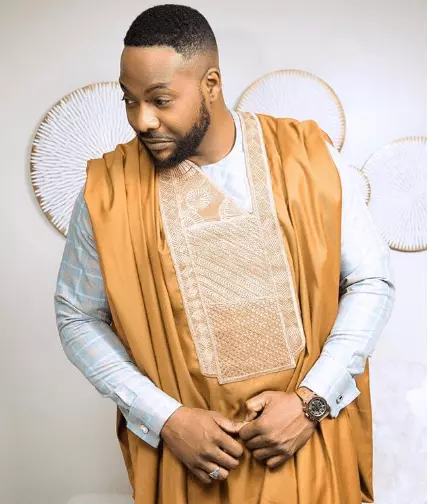 Let's say the truth, the macho actor looks good. He rocks the best looks when it comes to traditional attires, with many body fitted ones leading the way.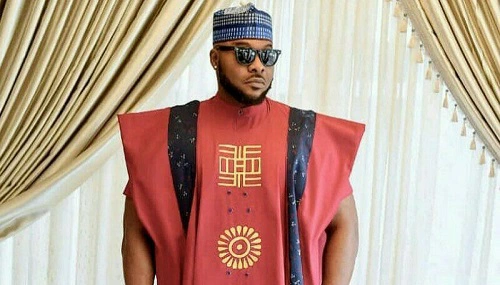 His expertise with native attires is definitely second to none and he seems to have a thing for the white ones. Anyways, who cares which colour he wears, he definitely knows his onions when it comes to fashion.
5. Ebuka Obi-Uchendu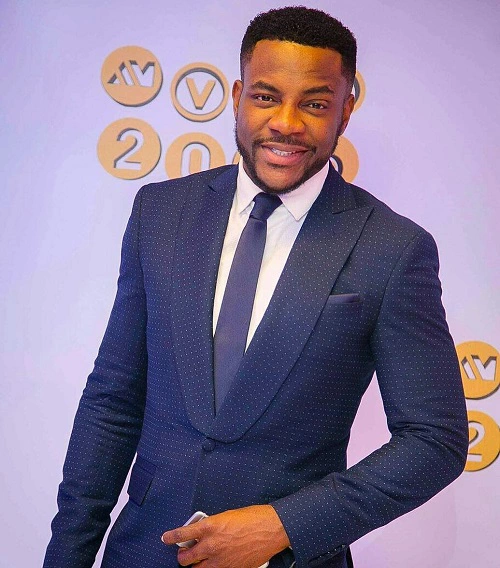 Apart from RMD, I doubt if anybody else knows fashion like Ebuka. The Big Brother Naija host is what I like to call the "balogun" of fashion. Imagine going for a wedding that is not yours and wearing the aso-ebi that everyone had and still trending more than the wedding itself.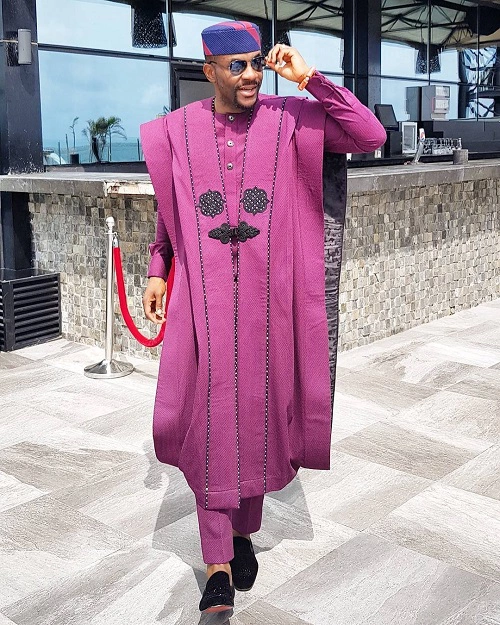 This is the story of Ebuka's fashion sense. His looks during Big Brother shows always set the trend in the men's fashion scene in Nigeria. His famous agbada for Banky W's wedding has gone on to become a trend in fashion these days as well.
While these guys have racked up many accolades for their roles in the movie industry, we believe they are the slay kings when it comes to looks as well.
Do you think someone should have made this list and has not, let us know via the comments section below.
Also, remember to like and share.