USA Radio Hosts belittle Afrobeats Singer Wizkid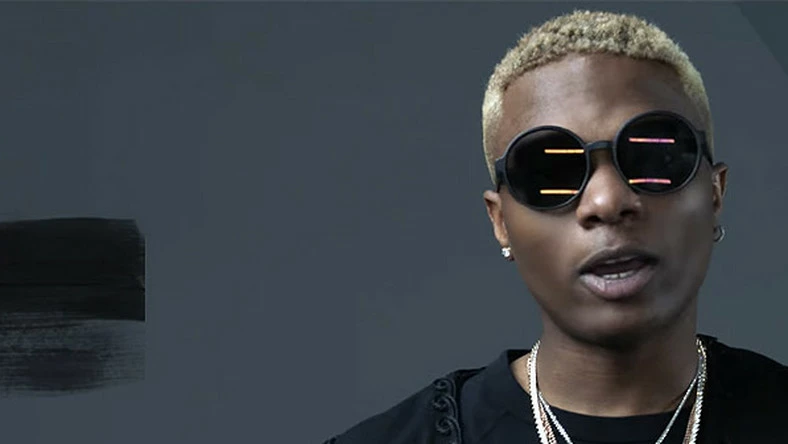 In what will come as quite a rude shock to most Afrobeat lovers, Four American OAPs have stated that without Drake, nobody will know Wizkid.
The OAPs, DJ Neva, Dmiles, Jaime Da Great and DJ Crooked were on the Road Podcast when this opinion was made.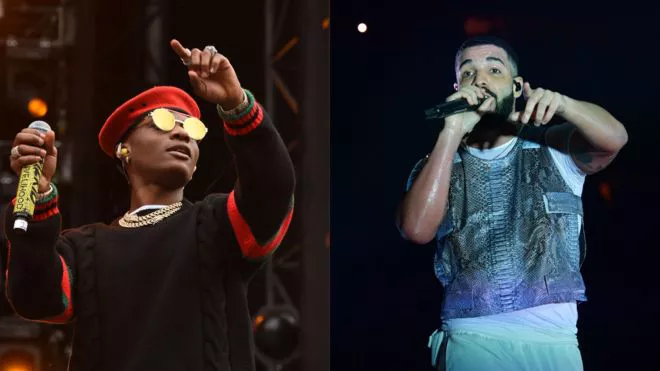 They stated that some persons are trying hard to make Wizkid the 'Sean Paul' of Afrobeats, but reiterated that Wizkid has not done half of what Sean Paul did.
The OAPs also tagged Wizkid as an artiste who isn't mainstream, adding that apart from music heads nobody in the streets of America knows who Wizkid is.