Wande Coal Back With Live Musical Performance
King Coal is set to wow his fans with a musical experience that will blow their minds.
Lord's Dry Gin in conjunction with Trace Live is bringing a live music experience with the King Wande Coal.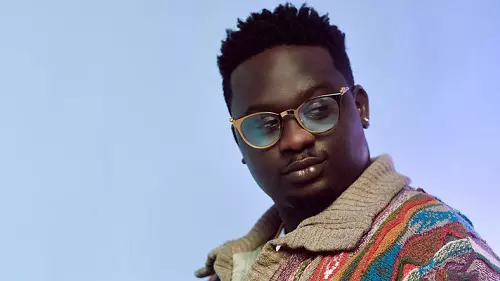 Trace Live, is a new landmark in live music that highlights only the best blend of vocals and musical instruments. The show which spotlights one artist and a band is the biggest live performance show from TRACE, Bolanle Austen Peters and Cabal Entertainment.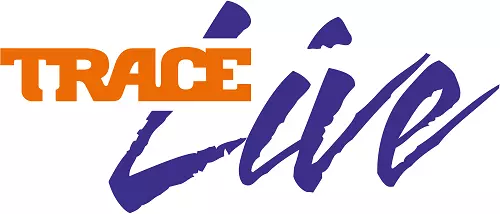 The thrilling live musical performance is to be staged at Terra Kulture, on the 22nd of May 2019, starting at 8 pm.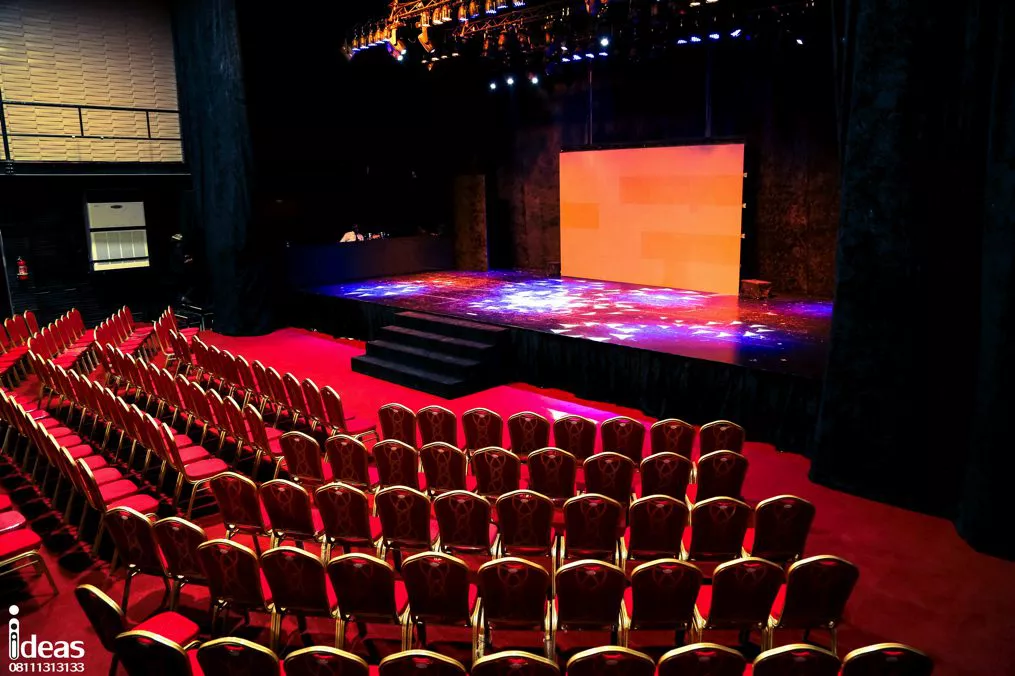 According to the Brand Manager for the Lord's Dry Gin brand, this event will be amongst the most highly anticipated as it promises an evening of exceptionally mixed cocktails, courtesy the Lord's brand, social networking, glitz, glamour, and the epic sounds from King Coal.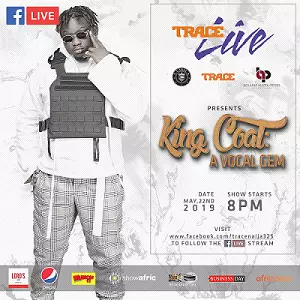 Wande Coal aka Black Diamond has been in the game for 12 years and counting and has continued to solidify his status quo as KING COAL.
Bursting airwaves with hits such as SOMISO, TURKEY NLA and a host of many others, King Coal has never fallen short of expectations.
Last year, KING COAL sold out several concerts around the world
No doubt this is going to be another sold out concert
Like, Comment and Sharep