Why Teni The Entertainer Might Be The New Tekno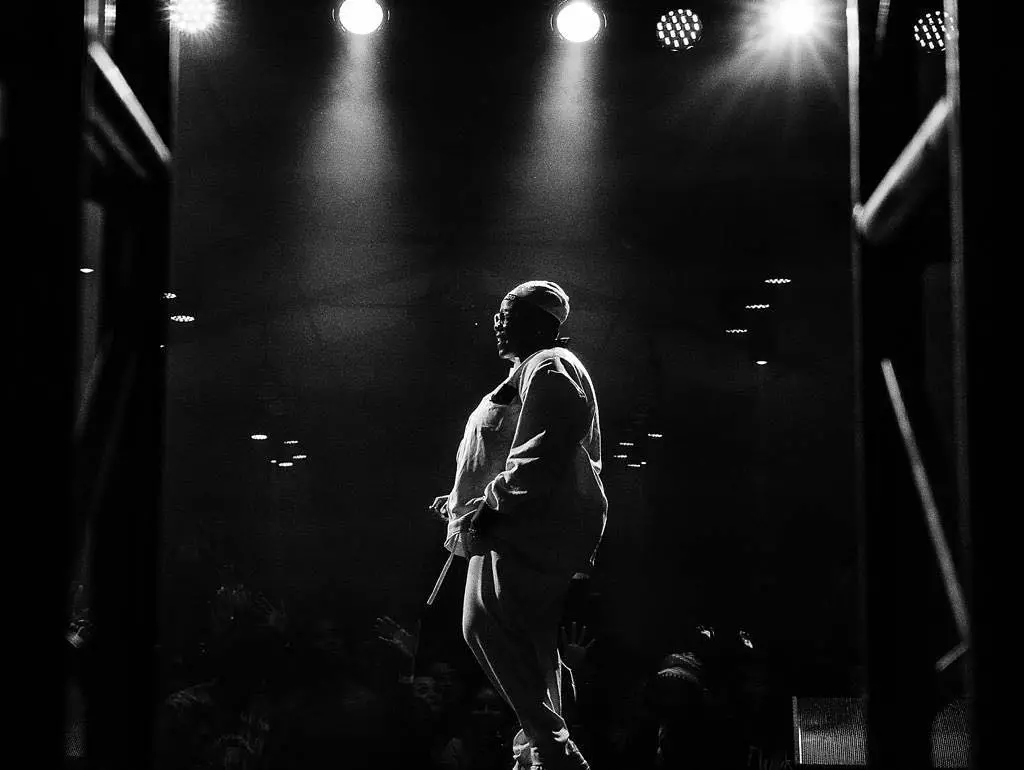 Commercial success is the dream of every artist. They all want to have the number 1 song on the charts and have sold out shows both at home and abroad.
But is this the endgame? No.
The endgame is Relevance.
Every artist has a popping season. A time where the artist seems to have been bestowed with the Midas touch by Dionysus himself. It's a great time for the artist and the record label/management team behind the artist but all this doesn't mean that the artist has arrived.
The popping season of an artist doesn't last forever but there are some artists who have made it seem like they have been popping forever. How did they do this?
They have built a solid brand for themselves and they have projects both old and new that their fans/stans can always fall back on.
Don't get it twisted. It's very important for artists to get the bag but what are you doing to make sure the bag never stops coming. What are you doing to make sure that you remain relevant every year?
Tekno had been in the game for a while but he understood what success really meant when he released Pana. It was like he was heaven-sent to deliver us from the Wizkid vs Davido monopoly that had plagued the industry.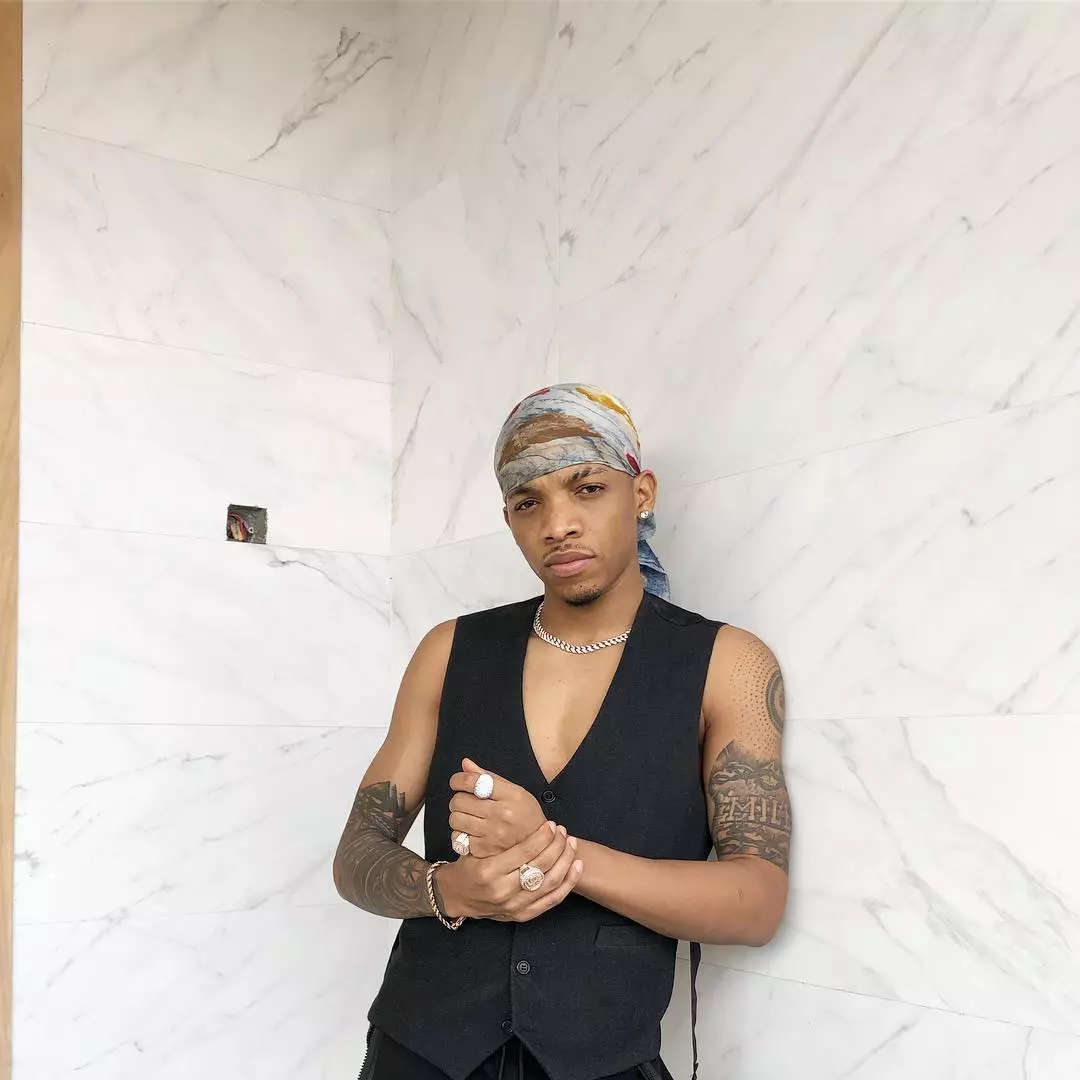 Tekno had it all. The melody, the dance steps, the production skills and love from the Nigerian fans. He released singles that became hits, was at every major music show in the country, met Drake and allegedly produced some beats for him, even became an ambassador for Pepsi.
He was on that A-list level with Wizkid, Davido and Tiwa Savage.
Fast forward to 2019, Burna Boy has taken Tekno's spot on the A-list level and Tekno is barely in the conversation anymore.
What happened? How did Tekno fall off?
While Tekno was enjoying stardom, he and the rest of MMMG forgot that nothing lasts forever. Especially the popping season of an artist. Tekno didn't release any project all through that period.
He was more preoccupied with shows and neglected to create a body of work for the millions of fans who were slaves to his incoherent lyrics and sweet sound. Apart from a body of work, Tekno has no brand. Take out the music, there is nothing that your brain can really associate Tekno with.
Tekno is now dealing with a damaged vocal box and has been treating it but if there had been a project in the works, his damaged vocal box wouldn't have affected him as much as it has now.
A damaged vocal box meant he couldn't perform at the big shows and little by little, the fans started to look for a replacement and Burna Boy was there.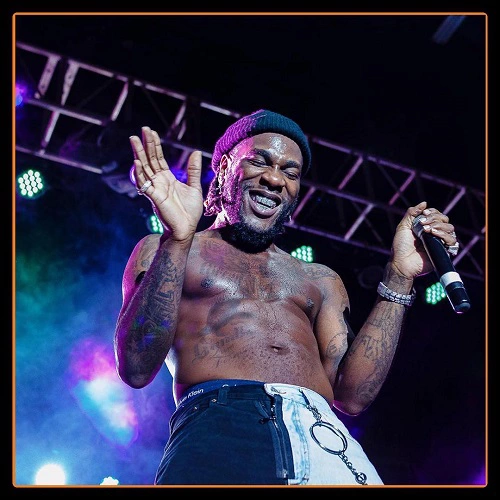 The Outside Album, the December concert, On the low, Gbona, Killing Dem.
Burna Boy has been keeping the fans occupied and he's not letting up anytime soon. He's on the verge of releasing another album called "The African Giant".
Aside from Burna Boy's regular tantrums, he's actually doing a solid work of making sure that he remains relevant in the game.
The other day, I stumbled upon an Instagram post by Teni's record label boss, Dr. Dolor.
He wrote some lengthy stuff about how he's so happy that Teni the entertainer is his business partner and other stories that touch.
At the end of the post, he wrote that Teni will be releasing her first official single for the year on the 14th of June. A song called Power Ranger.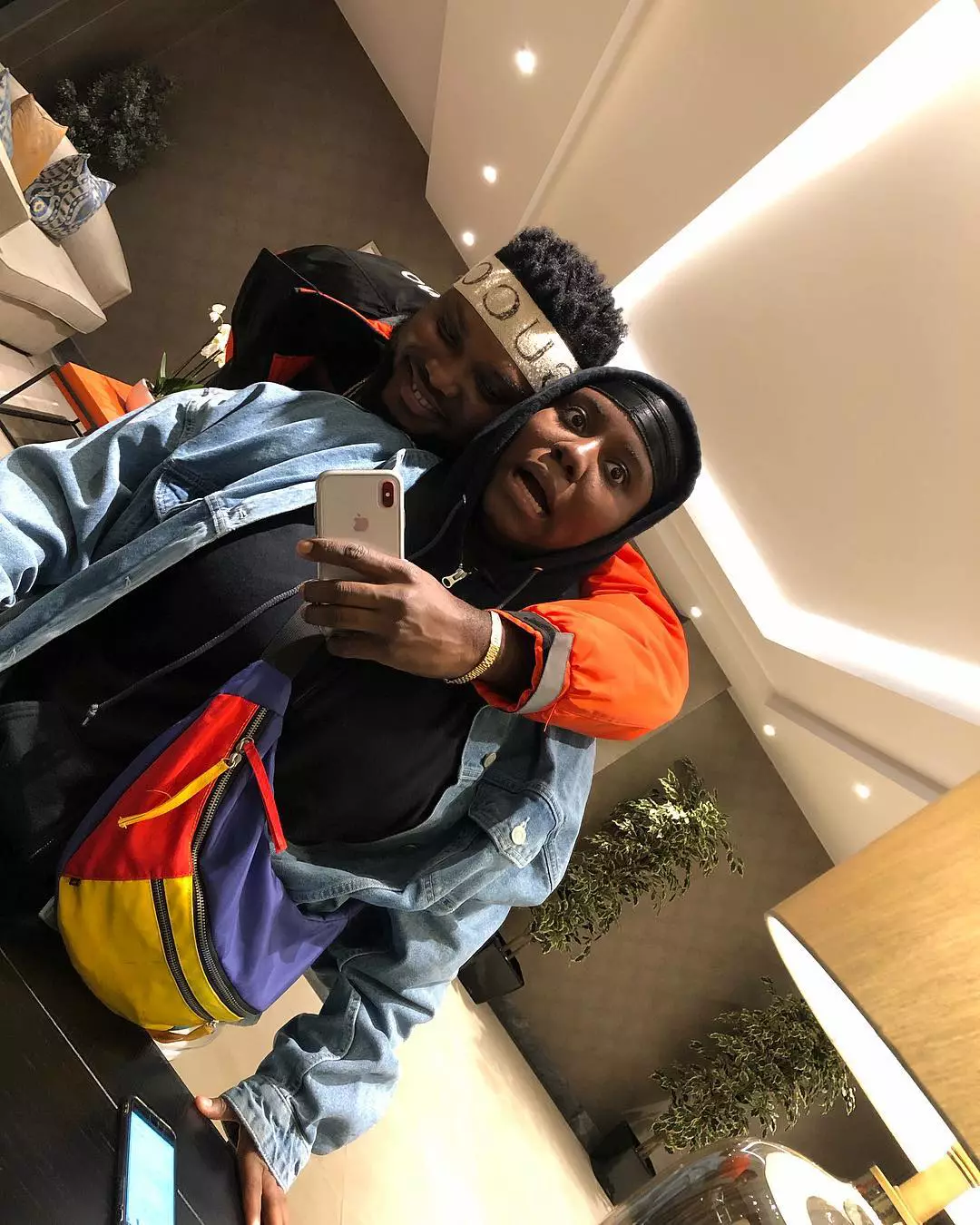 Two questions popped up in my head:
1. What was that terrible Sugar Mummy song? An official single?
2. Why is Teni still releasing another single and not the EP she talked about in the past?
Teni is currently on a tour abroad, she was booked for the biggest shows in December and has worked with some brands (Tecno, Airtel, Tom Tom). She's getting the bag.
But where is the project? Singles can't cut it anymore and has last 2 singles (Party next door and Sugar mummy) were not hits.
In this present era of music, the fans have a short attention span. If you can't supply them with hits, they're going to shift to the next person who can. They're not going to wait for you to get your act together neither will they wait till you're ready. (Except you're Asa).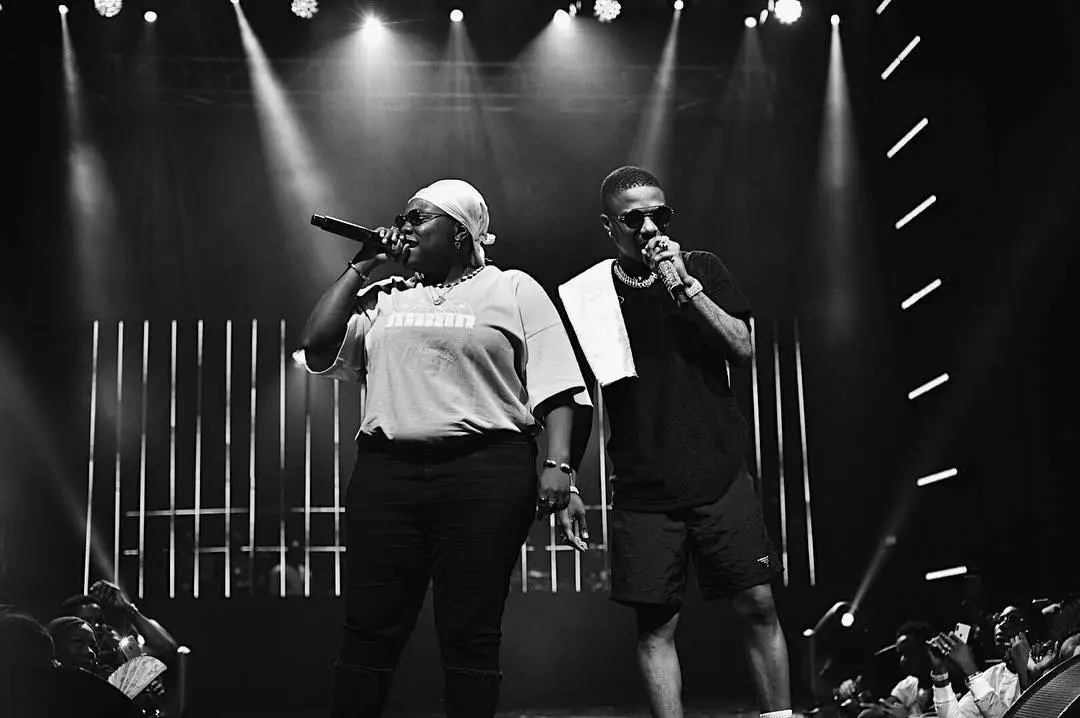 When Teni released Party next door, she made it known that she was working on an EP. So where is the EP? I expected the EP to come as a teaser before the album but if we're getting a single in June, we might as well forget about getting Teni's album this year and only God knows if we will eventually get the EP.
Teni has the skill, charisma and talent to make it in the industry but she might not last long in this game if she goes down the same road Tekno went.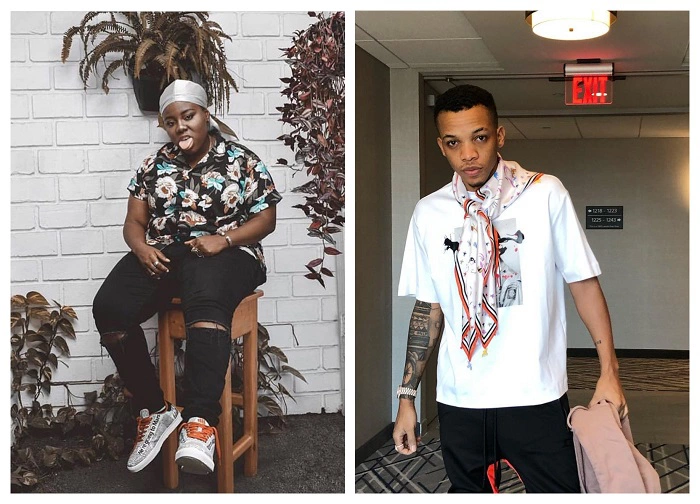 To her credit, she has used social media to engage her fans with those short funny videos but that's not what the fans love her for, it's her music.
Everything ends eventually. No artist pops forever. Only the ones with quality brands and projects can stand the test of time.
Tekno might still bounce back. Nothing is impossible but that would require a lot of work on his part. Teni can avoid all this in the future if she does the necessary now.
Build a brand and release solid projects.