10 Health Benefits And Dietary Tips Of Ginger
Ginger was one of wildely used herbs in traditional Chinese, Europe and America. Historically, it has been used to treat nausea, vomiting, rheumatism, baldness, respiratory diseases and bleeding disorders. Below are some of the benefits and effects of ginger consumption.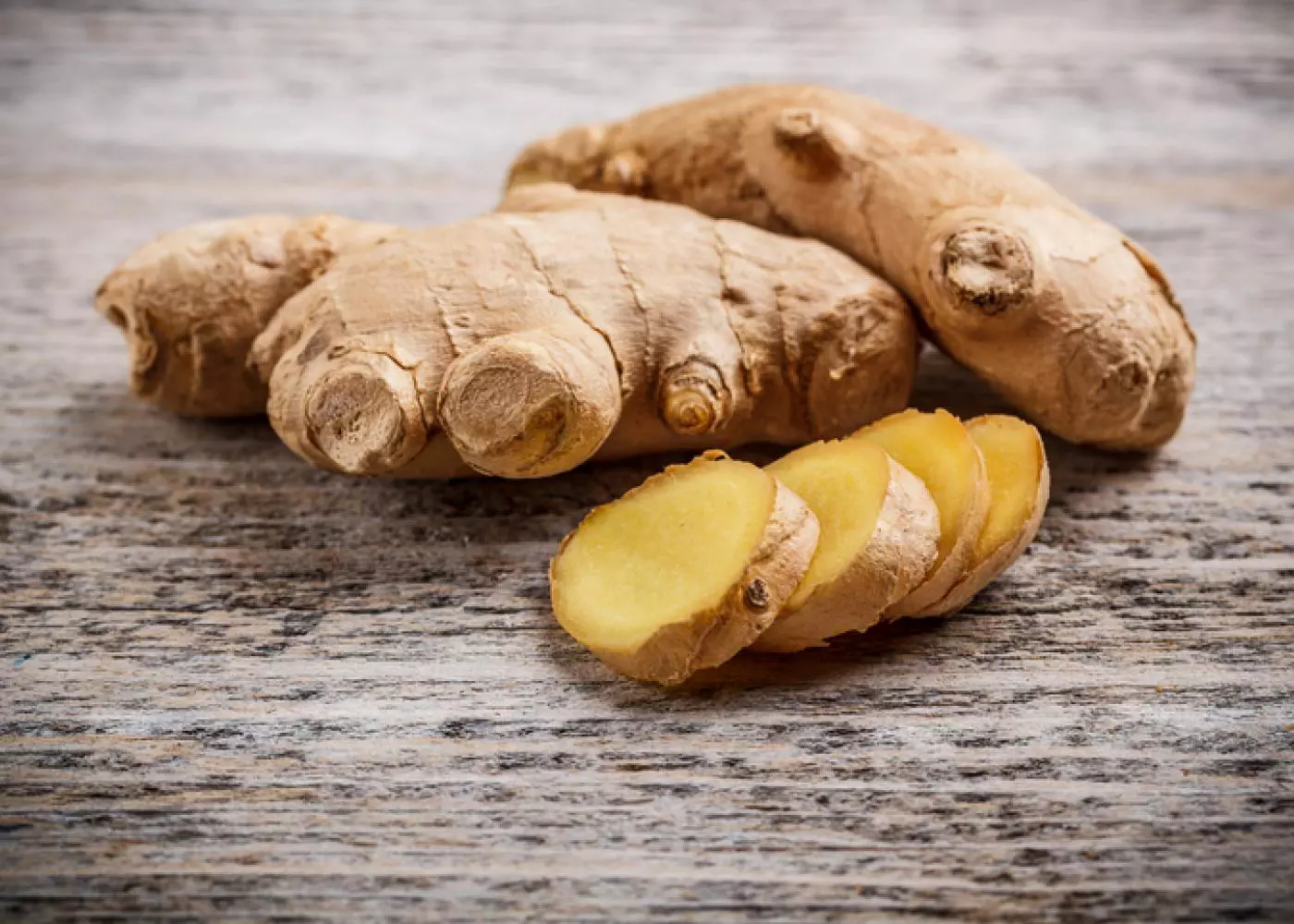 Morning sickness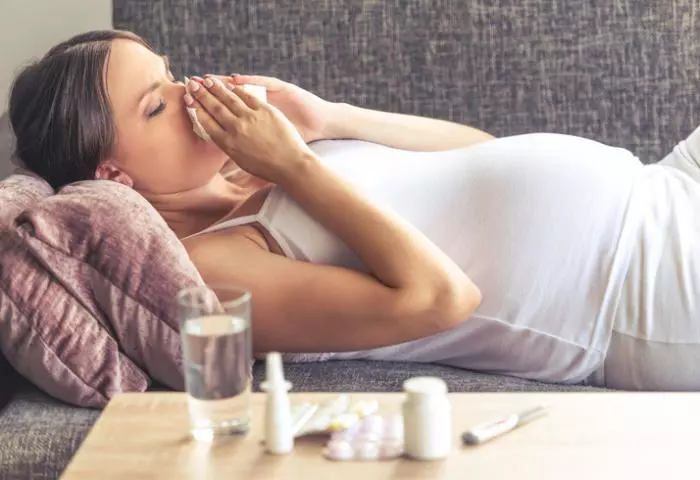 Ginger is safe for the treatment of morning. sickness and it is widely used during early pregnancy. It reduces symptoms of morning sickness if same is taken.
Antimicrobial Effect: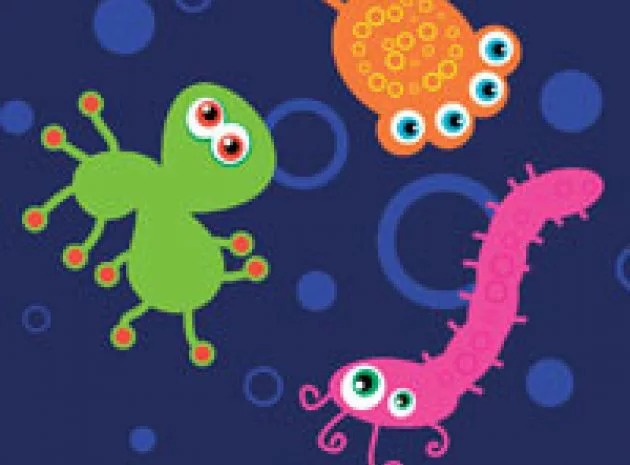 Due to phenolic compounds, ginger has shown excellent antimicrobial properties and effective in controlling virus, bacteria, fungal disease. In many countries, ginger is used to preserve food
Ginger anti-nausea effect: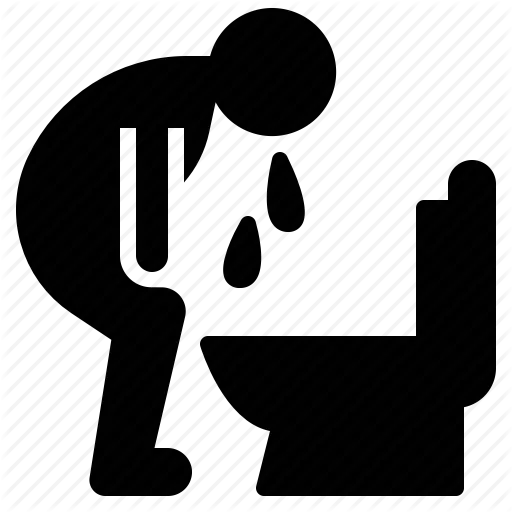 Chemotherapy is known to cause severe nausea andvomiting. It has been proved that ginger is effective in preventing nausea and vomiting caused by chemotherapy. It is also used to treat nausea after surgery and same has been proved in several randomised clinical trials.
Headache: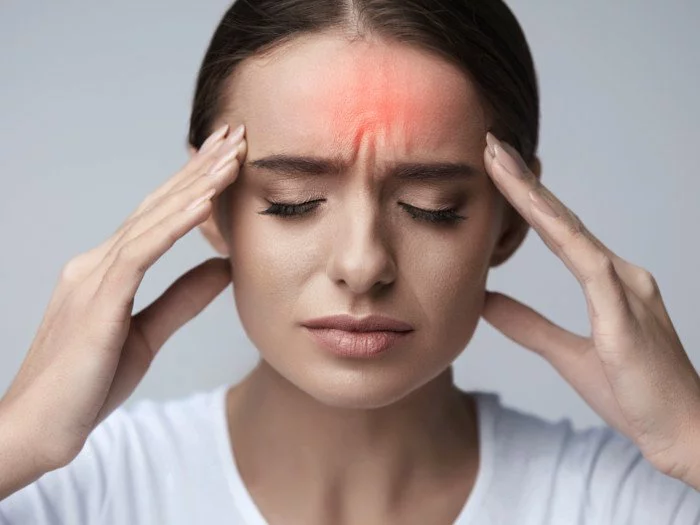 Ginger is used for the treatment of headache and having good effect on reducing symptoms of pain.
Hypertensive effect: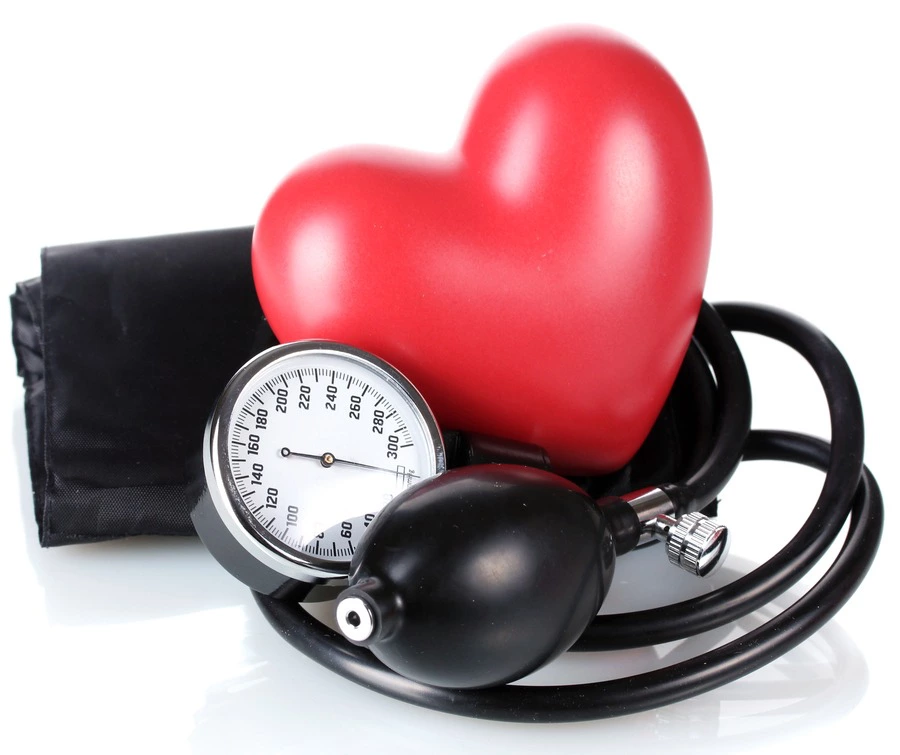 It helps to reduce atrial blood pressure by blocking calcium channel or by acting on muscarinic receptor.
Pain reduction
A study involving 74 volunteers carried out at the University of Georgia found that daily ginger supplementation reduced exercise-induced muscle pain by 25 percent.
Ginger has also been found to reduce the symptoms of dysmenorrhea, the severe pain that some women experience during a menstrual cycle.
Cold and flu relief
During cold weather, drinking ginger tea is good way to keep warm. It is diaphoretic, which means that it promotes sweating, working to warm the body from within.
To make ginger tea at home, slice 20 to 40 grams (g) of fresh ginger and steep it in a cup of hot water. Adding a slice of lemon or a drop of honey adds flavor and additional benefits, including vitamin C and antibacterial properties.
This makes a soothing natural remedy for a cold or flu.
Nutrition
Ginger provides a variety of vitamins and minerals:
In 100 grams (g) of fresh ginger root, there are:
79 calories
17.86 g of carbohydrate
3.6 g of dietary fiber
3.57 g of protein
0 g of sugar
14 mg of sodium
1.15 g of iron
7.7 mg of vitamin C
33 mg of potassium
Other nutrients found in ginger in ginger are:
Fresh or dried ginger can be used to flavor foods and drinks without adding unnecessary salt or sugar. Since it is often consumed in such small amounts, ginger does not add significant quantities of calories, carbohydrate, protein, or fiber.
Diet
Ginger tea with lemon and honey can be a soothing cold remedy.
Other anti-inflammatory and antioxidantcompounds found in ginger that that are beneficial to health include gingerols, beta-carotene, capsaicin, caffeic acid, curcumin and salicylate.
Ginger pairs well with many different types of seafood, oranges, melon, pork, chicken, pumpkin, rhubarb, and apples, to name a few. When buying fresh ginger, look for a root with smooth, taut skin, with no wrinkles, and a spicy aroma.
Store fresh ginger in a tightly wrapped plastic bag in the refrigerator or freezer, and peel and grate it before use. Add it to any suitable dish for extra flavor.
If fresh ginger is not available, you can use dried.
In most recipes, one-eighth of a teaspoon of ground ginger can be substituted for one tablespoon of fresh grated ginger. Ground ginger can be found in the herbs and spices section of most grocery stores.
Digestion
The phenolic compounds in ginger are known to help relieve gastrointestinal (GI) irritation, stimulate saliva and bile production, and suppress gastric contractions as food and fluids move through the GI tract.
At the same time, ginger also appears to have beneficial effects on the enzymes trypsin and pancreatic lipase, and to increase motility through the digestive tract. This suggests ginger could help preventcolon cancer and constipation.