10 Most Fashionable Presidents In Africa
When we look at the variety of presidents that have spanned the African continent since the early days of the 1950s, with the likes of Hastings Banda, Olusegun Obasanjo and others, we can say that fashion has been in the foundation of Politics.
With Confidence, we have seen new and emerging African presidents answering to the call of their fashion sense. From cool to traditional attires, they keep making a statement.
Here are the 10 Most fashionable African President in no particular order.
Paul Kagame- Rwanda (2000-Till Date)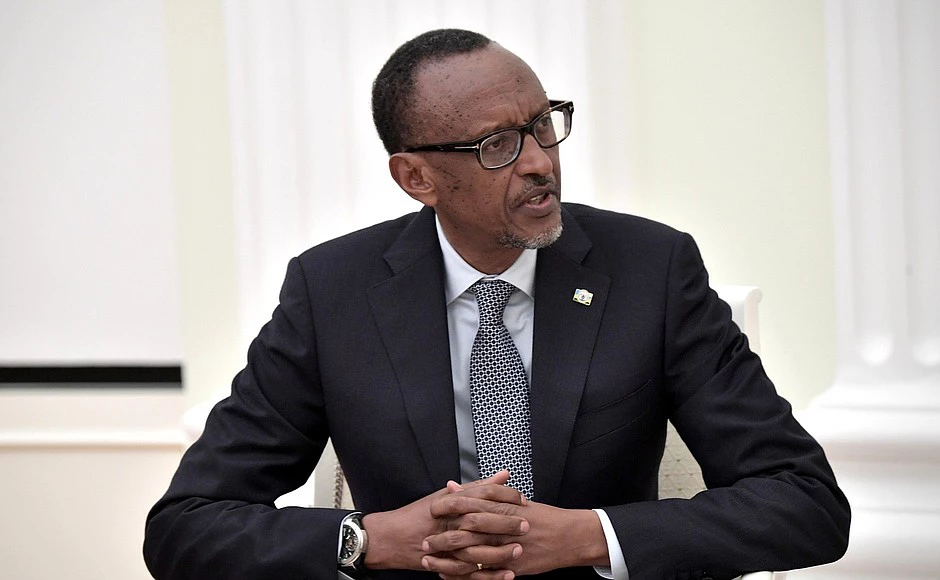 President Kagame of Rwanda is considered to be one of the most well-dressed politicians in the world. Paul Kagame certainly has a way with fashion.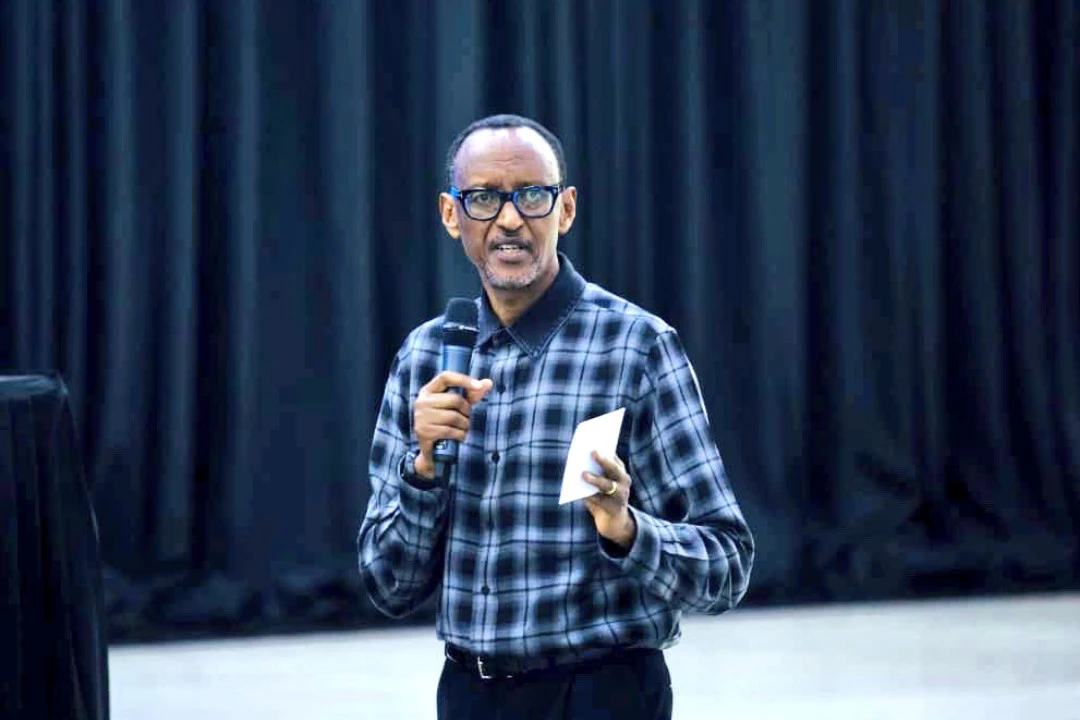 There's no getting around the fact that he is a relatively thin and trim man. As a result, he knows just how important it is for him to have the right ties to wear to emphasize and compliment his frame.
2. Macky Sall – Senegal (2012 – Date)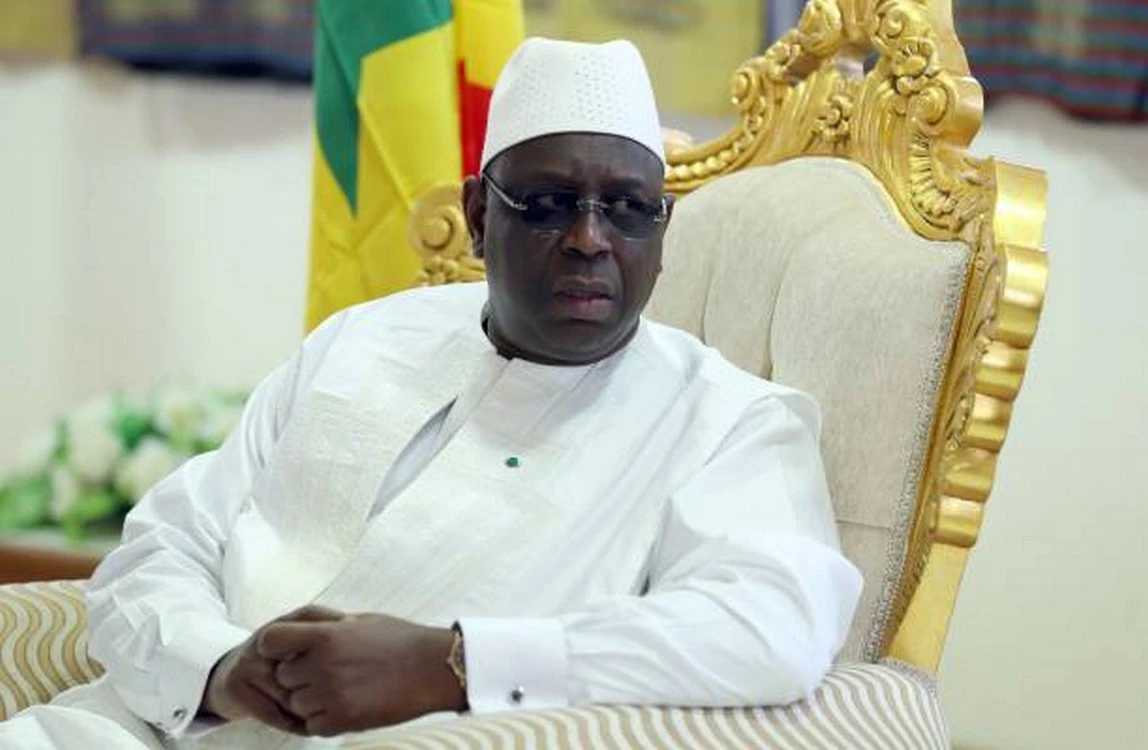 Macky Sally has been President of Senegal since April 2012. He was re-elected President in the first round voting in February 2019.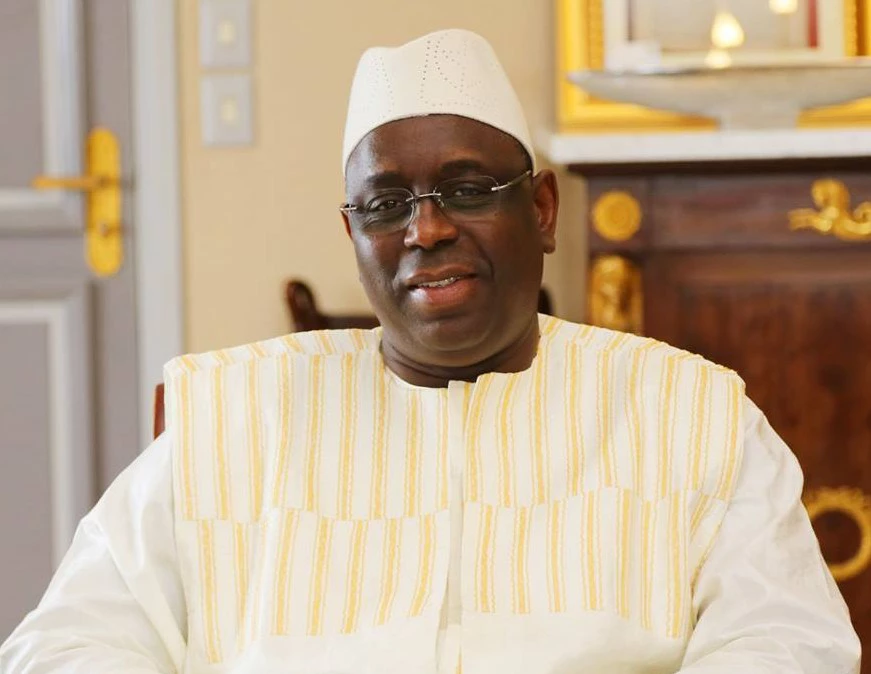 Under President Abdoulaye Wade, Sall was Prime Minister of Senegal from April 2004 to June 2007 and President of the National Assembly (Senegal) from June 2007 to November 2008. He was the Mayor of Fatick from 2002 to 2008 and held that post again from 2009 to 2012.
3. Muhammadu Buhari- Nigeria ( 2015 – Date)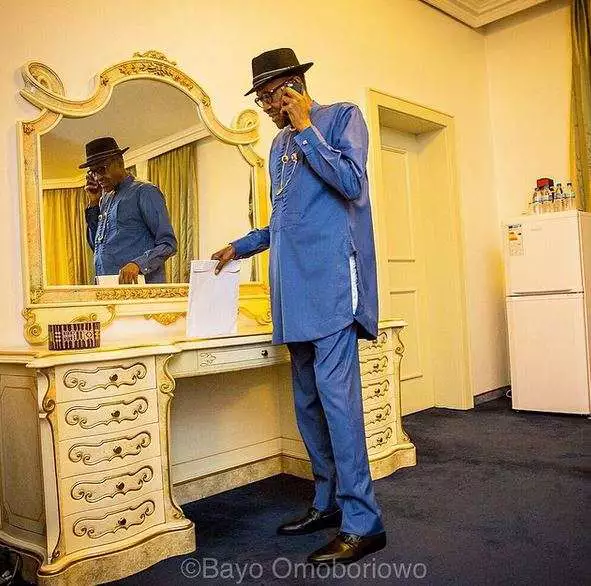 Muhammadu Buhari has always been on point with his fashion attributes. Always in his Northan traditional attire even among international dignitaries. Nigerian Fashion is definitely his forte.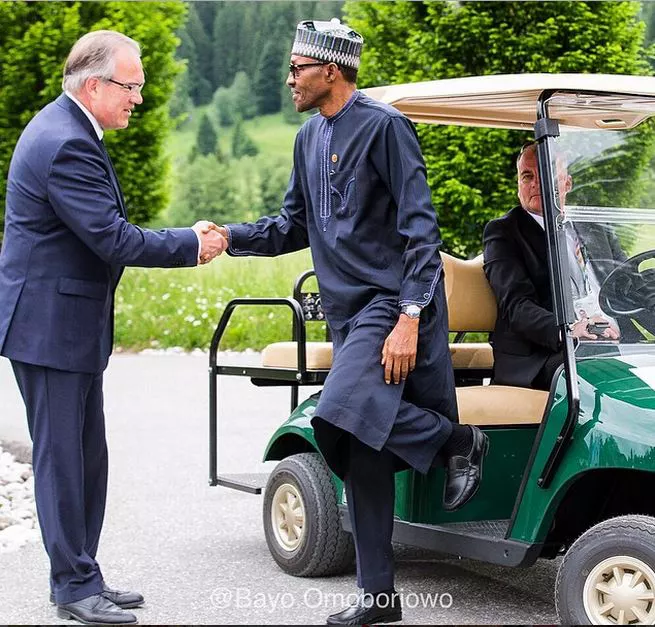 4. Nana Akufo-Addo – Ghana ( 2017- Date)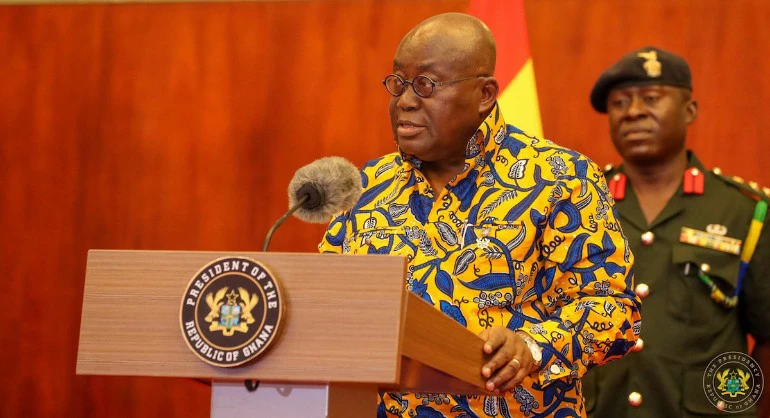 He has been in office since January 2017. He previously served as Attorney General from 2001 to 2003 and as Minister for Foreign Affairs from 2003 to 2007 under the Kuffuor led administration. Nana in his kente is everything you will love.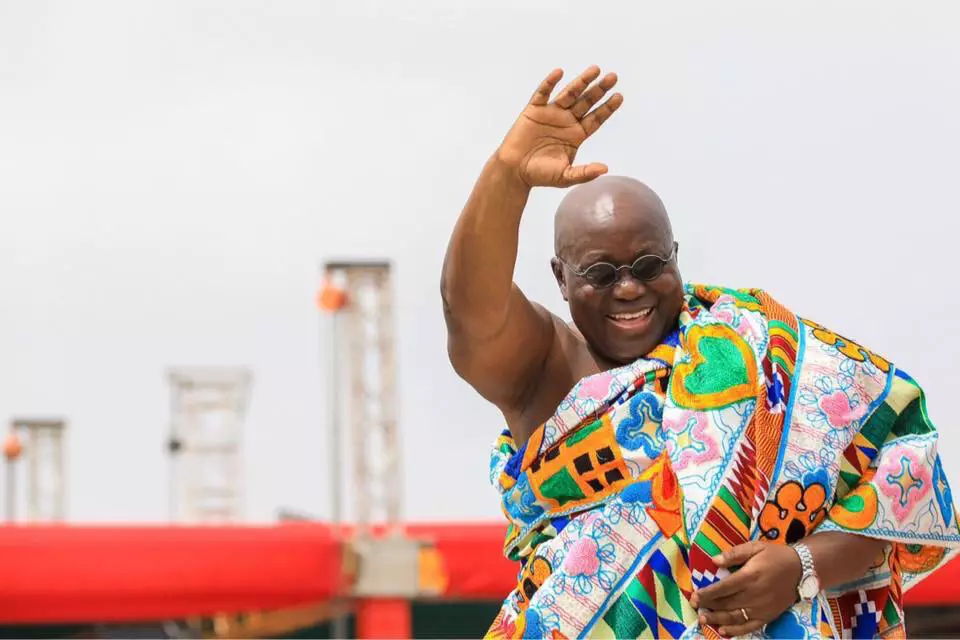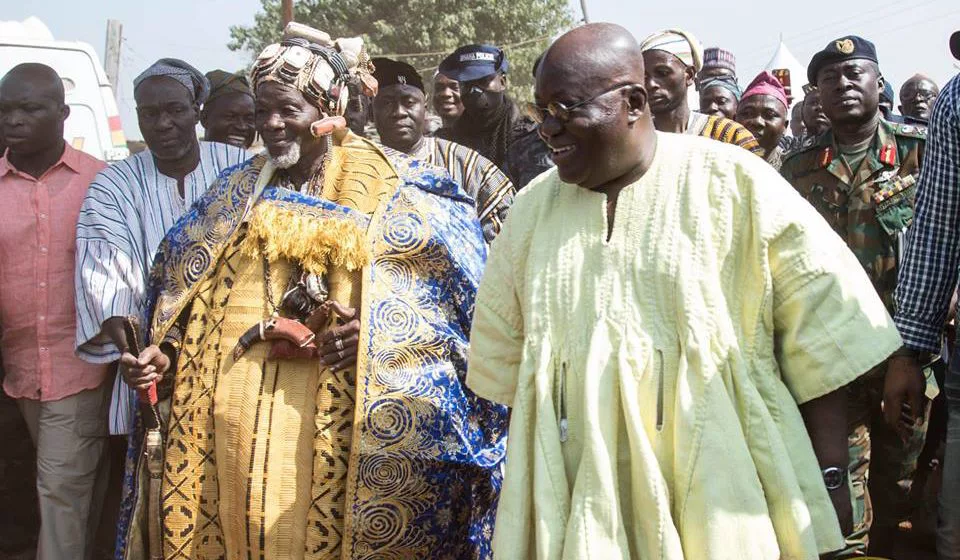 5. Roch Marc Christian Kaboré- Burkina Faso (2015- Till Date)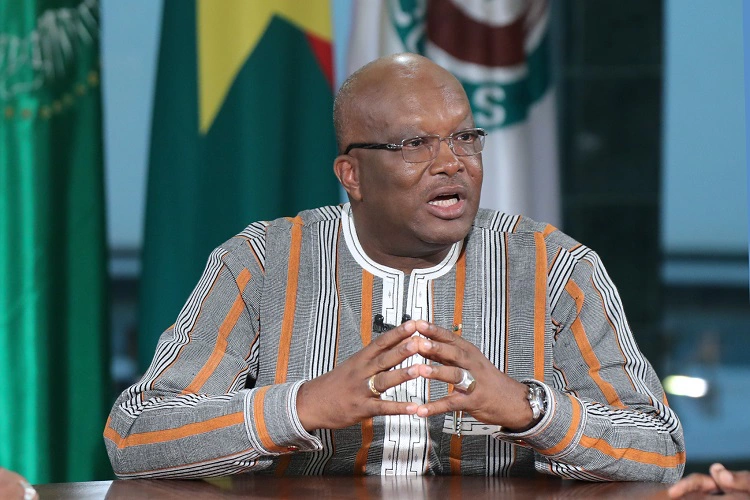 Marc Christian is a banker and the President of Burkina Faso, in office since 2015. Previously he served as the Prime Minister of Burkina Faso between 1994 and 1996 and President of the National Assembly of Burkina Faso from 2002 to 2012.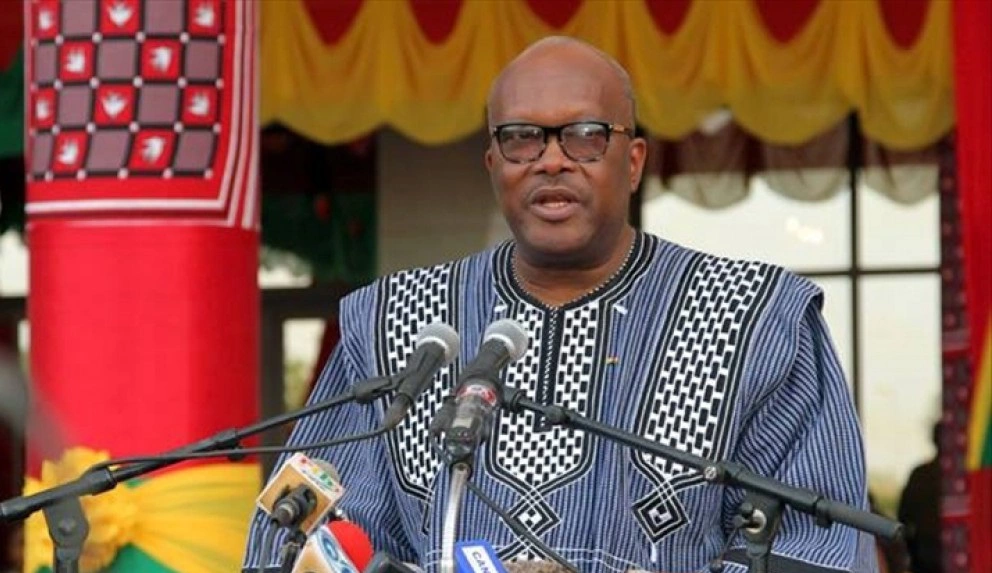 6. Pierre Nkurunziza- Burundi( 2005- Till Date)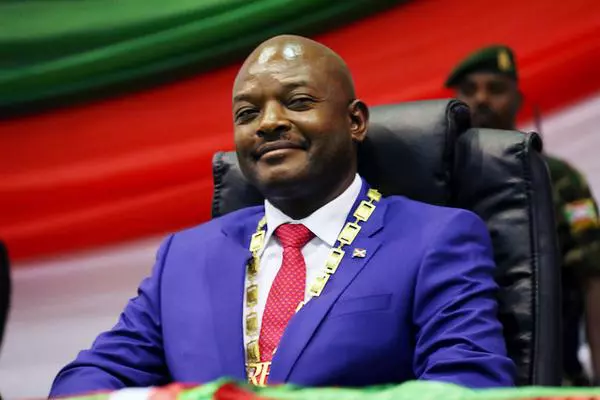 Pierre Nkurunziza has been President of Burundi since 2005. He was the Chairman of the National Council for the Defense of Democracy-Forces for the Defense of Democracy (CNDD-FDD), the ruling party until he was elected as President of Burundi.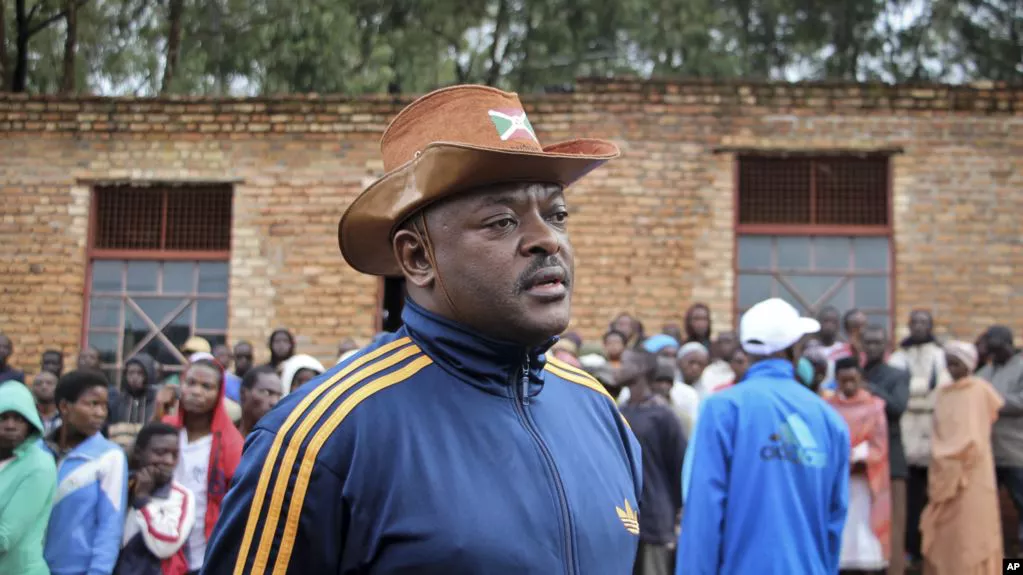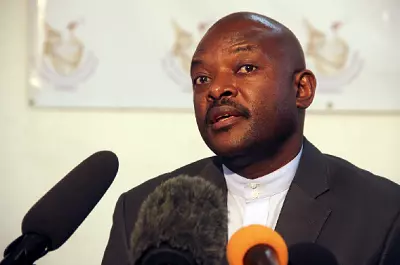 7. Monarch – Letsie III, King of Lesotho (1996-Till Date)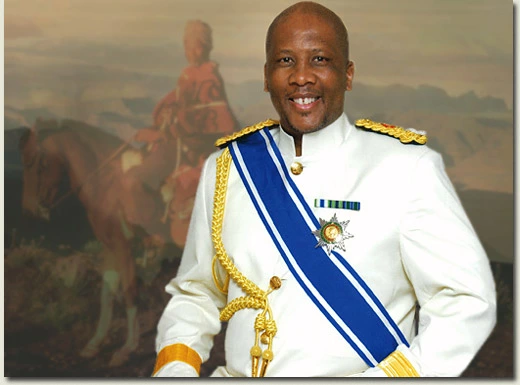 Letsie III is the current King of Lesotho. He succeeded his father, Moshoeshoe II when he was forced into exile in 1990. His father was briefly restored in 1995 but soon died in a car crash in early 1996, and Letsie became king again.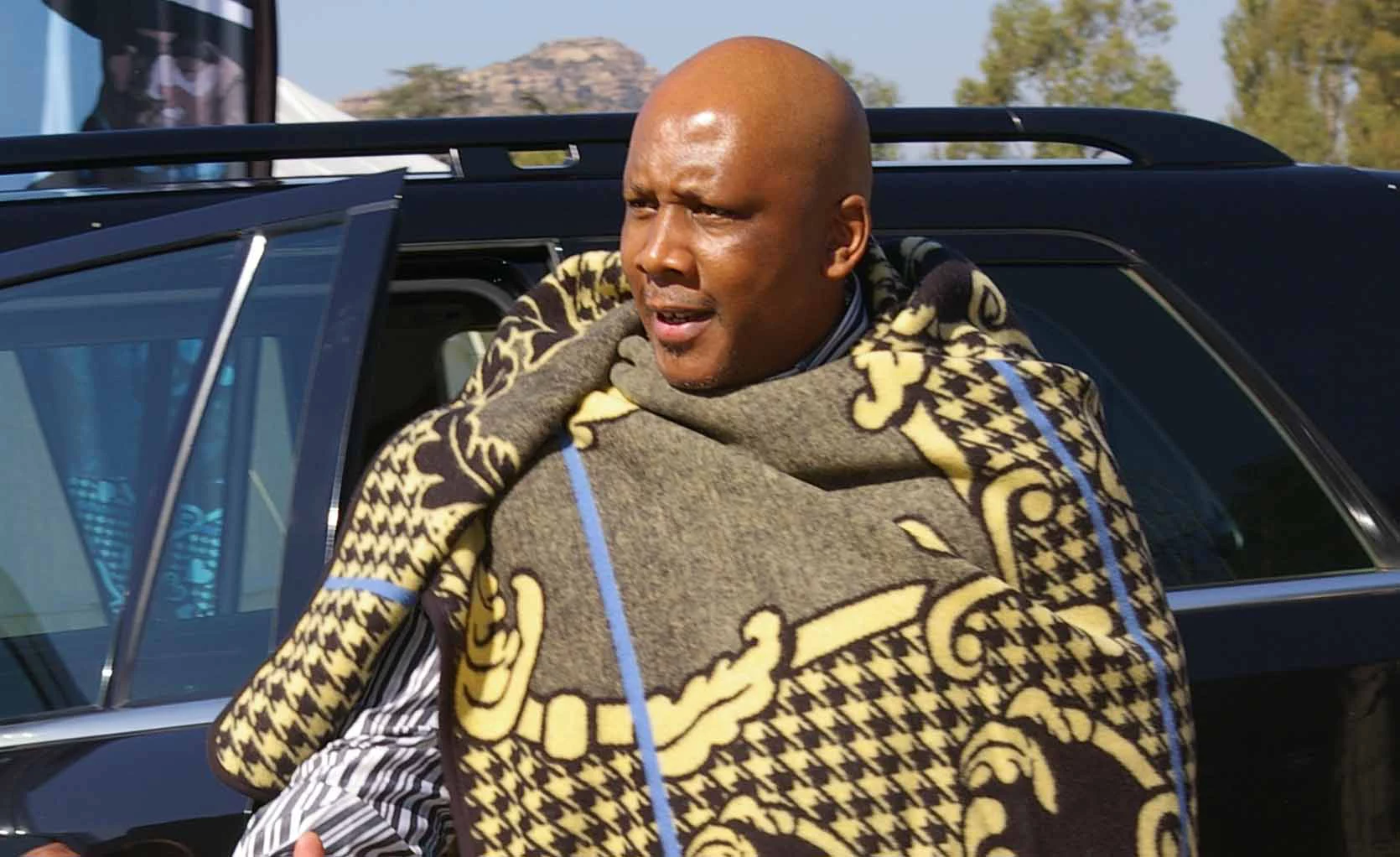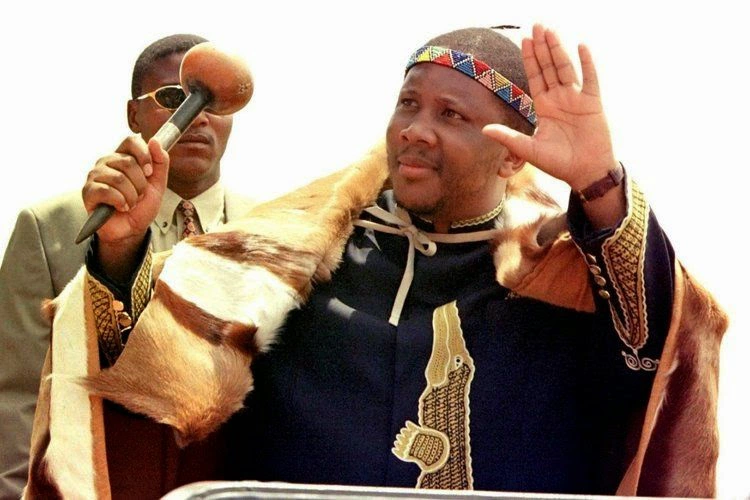 8. Ibrahim Boubacar Keïta- Mali (2013-Till Date)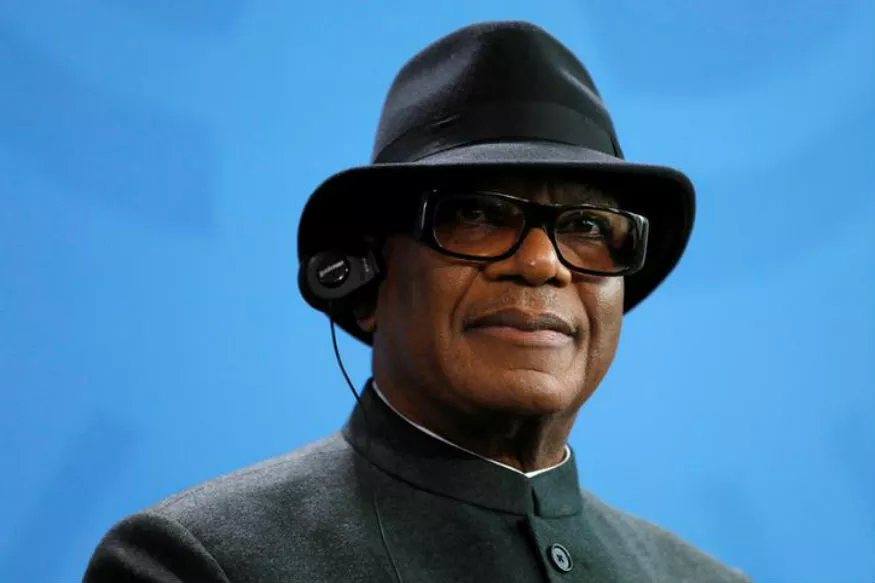 He is often known as IBK and has been President of Mali since 2013. Previously he was Prime Minister of Mali from 1994 to 2000 and President of the National Assembly of Mali from 2002 to 2007.
He founded a political party, Rally for Mali(RPM), in 2001. He was elected as President in the July–August 2013 presidential election and sworn in on 4 September 2013.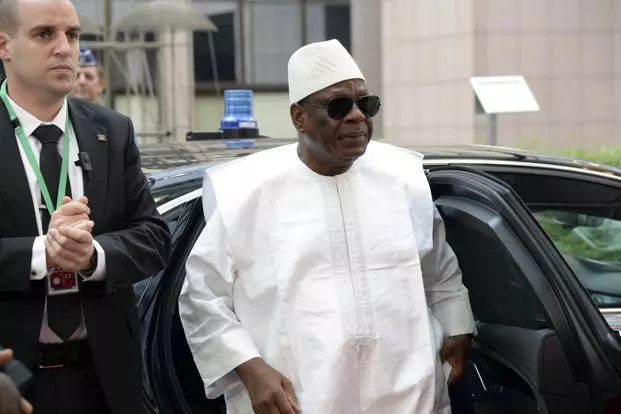 9. Monarch – Mohammed VI, King of Morocco (1999- Till Date)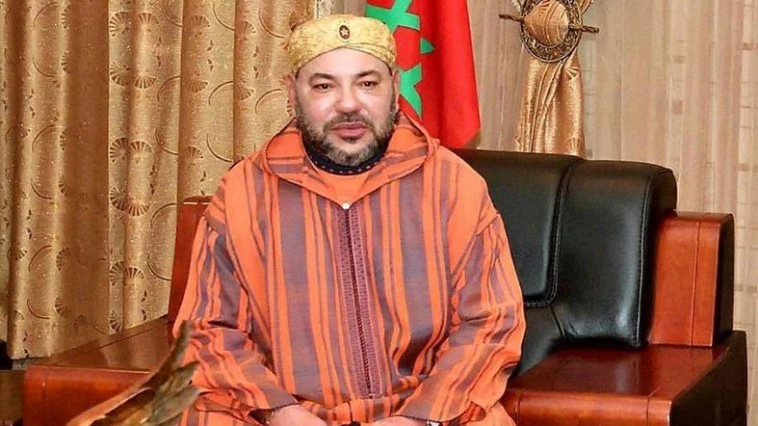 Mohammed VI is the King of Morocco. He is a member of the Alaouite dynasty and ascended to the throne on 23 July 1999 upon the death of his father, King Hassan II.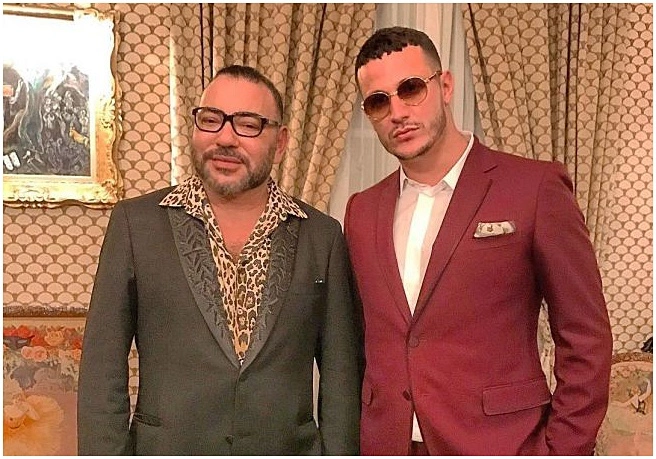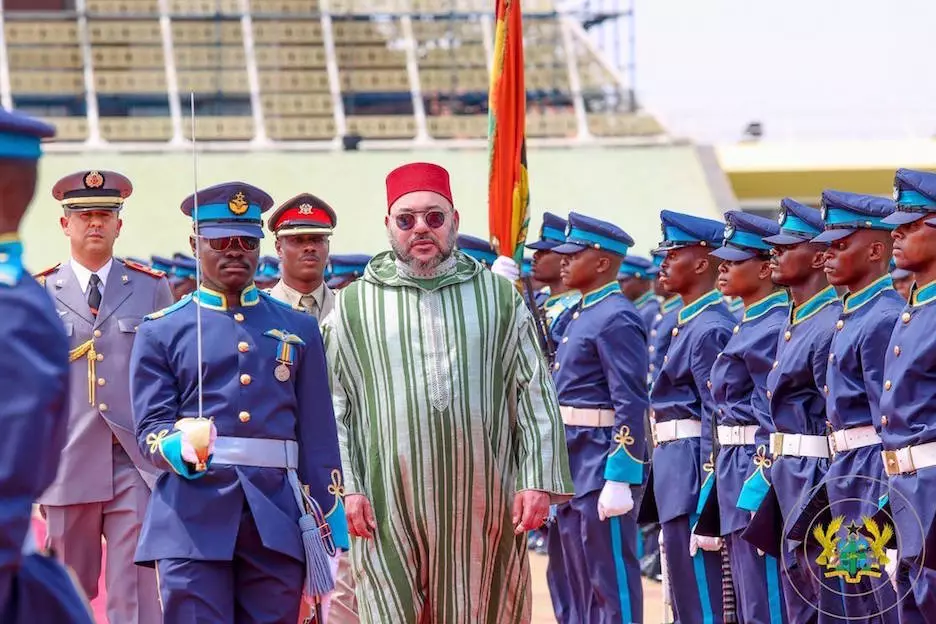 10. Monarch – Mswati III, King of Swaziland (1989- Till Date)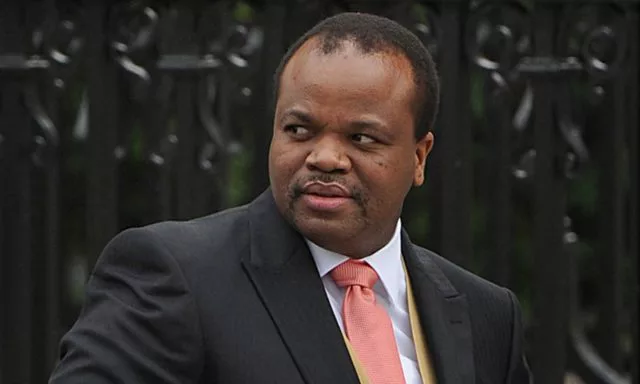 Mswati III is the King of Eswatini and head of the Swazi Royal Family. He was born in Manzini, Eswatini, to King Sobhuza II and one of his younger wives, Ntfombi Tfwala.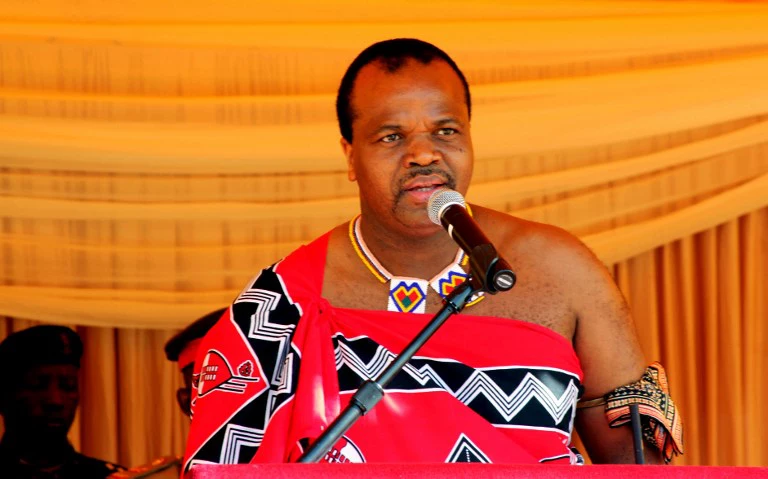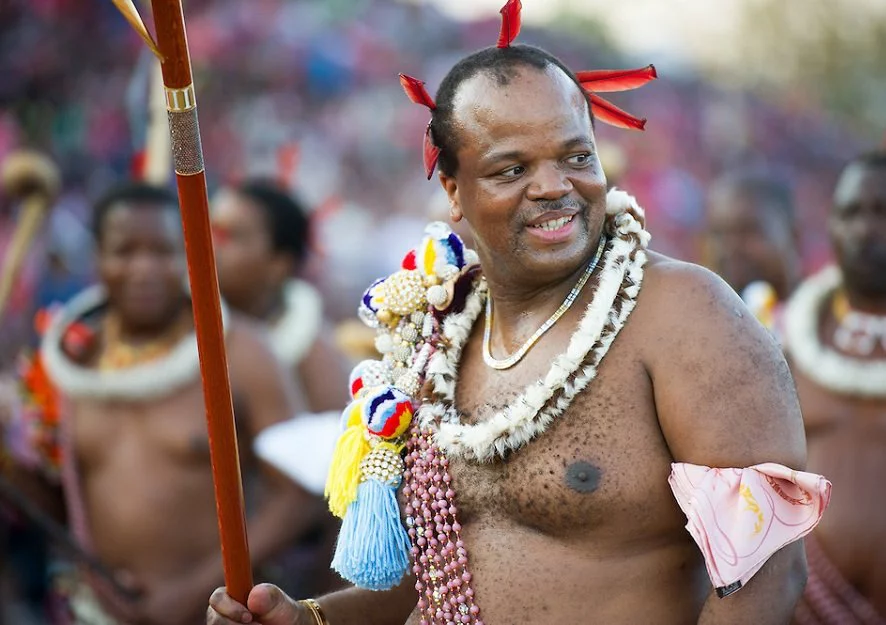 What do you think about this list?
Comment and Share