10 Role Play Ideas To Keep Your Lover In The Mood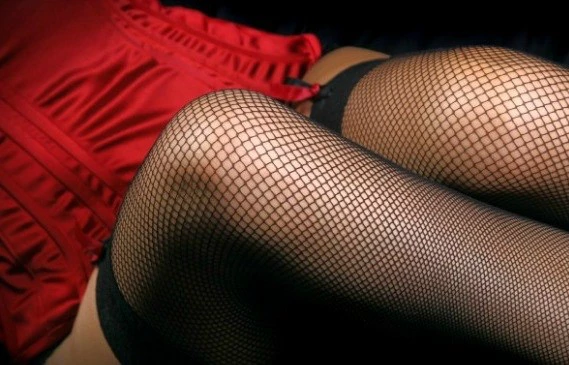 Before you have sex with your lover, do you like to dress up and act out scenes? Does role play constitute a part of your sexual routine? Which role-plays have you tried before?
Although most lovers tend to overlook sexual role play. It is an effective way to pleasure your lover's mind and body, while keeping, them interested in you.
Engaging in one, allows both of you overcome your sexual inhibitions and live your utmost fantasies.
By acting out erotic scenarios, dressed up as characters considered attractive by both of you.
The spontaneity and experimenting with different characters. Is what makes sexual role plays interesting for both you and your lover.
It is also liberating. Which is why it's "the go to" sex act for couples who are adventurous and willing to try something new.
If you have already incorporated it into your sex life or you're new. And you need role ideas to further keep your love life interesting.
Then you're in luck because, we have got you covered.
From bondage to hands on; we have roles to get you and your partner trying out kinky stuff, and getting it on in creative places, even in public.
Prepare to have your mind blown with these roles.
Are you ready?
Land Lord and Tenant
Pretend you're behind on your rent. Your partner is the impatient landlord/ lady who wants you out of his house. You offer sex for an extension.
Boss-Subordinate
Do I smell office romance? If you're turned on by the thought of screwing your boss or maybe doing it as a power move. Then, have your lover play them.
Photographer- Model
The hot nude model, captures the eye of the photographer. While you are giving them picture directions, you find yourselves in a compromising position.
Street Hawker-Buyer
Your partner is selling more than just their wares and you like what they are offering. This role play can also take place outside your house. Try doing it in a secluded corner of the compound.
House girl/boy-Oga/Madam
Your Oga/madam is always scolding you, but what they really want is to get f*****
Teacher-Student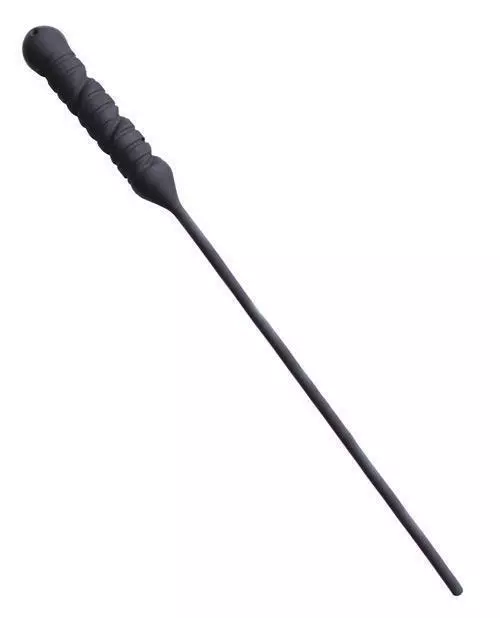 You've been a bad student and you need to be punished by your teacher after class.
Slave-Master
If being tied up and dominated is your thing, then this is the role for you. Have your partner tied your hands to the bed posts or behind your back, while "shagging" you.
Doctor/Nurse/Patient
You're wounded or sick and your partner is the hot doctor or nurse you want to tend to you.
Stripper-Client
Let your freak flag fly, with this role. Give your lover a sexy lap dance or have a strip tease contest.
Police-Convict
Your partner is the unruly inmate and you're the police officer who must get them under control. Or, you're a criminal and they tracked you down.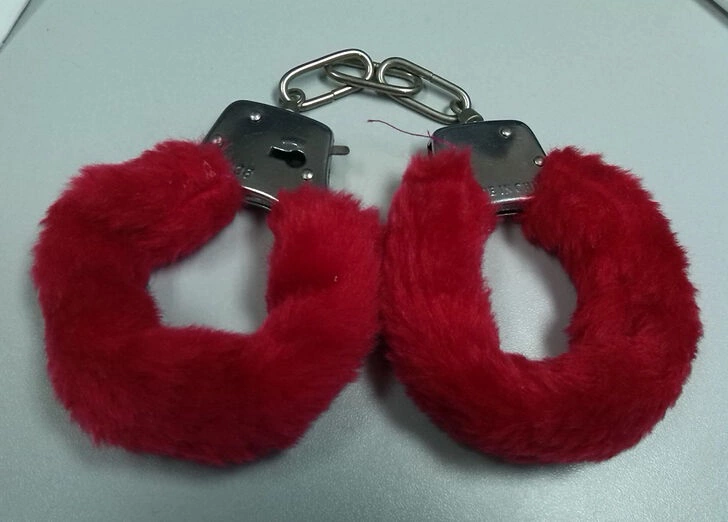 While sexual role plays, can be daunting at first, it becomes fun the more you stick with it.
And it also works wonders for your relationship.
So, go ahead and try them out with your partner and see how they will cling to only you.
Which one of these role plays have you tried before? Which one would you be trying?