10 Things Parents Should Teach Boys Before Age 10
The age-long adage "Boys will be Boys", may have worked before the 21st Century.
From 2009, that adage started disappearing and boys were no longer boys.
It became Boys will be responsible individuals who will respect women, boys will be emotional and cry, boys will do house chores, and boys will be held accountable for their actions.
That adage became boys will learn how to do these 10 things from their parents before they turn 10.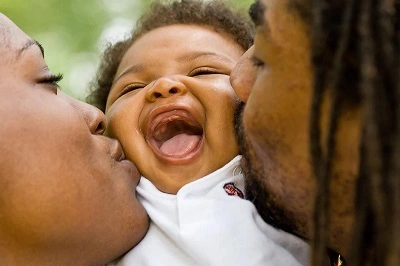 1. Do House Chores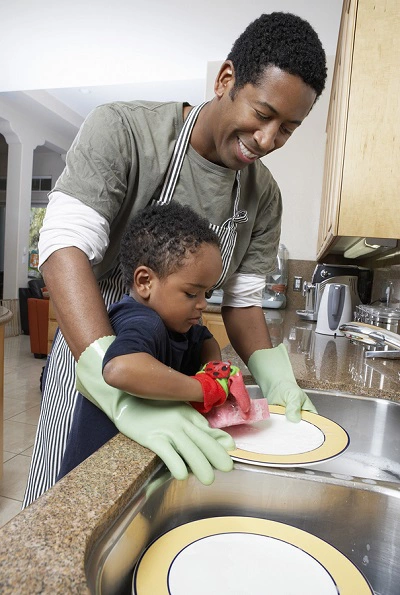 It is sad people still think house chores are for women. It is a basic survival skill.
Anyone who takes his hygiene seriously should know how to clean, wash and make his environment livable.
It is never too young to start teaching them how to clean the house, wash clothes and plates and cook.
Teach them how to do these things because you want responsible children, regardless of sex.
2.Blur Lines Between Gender Roles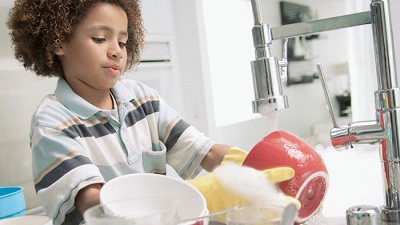 It is imperative that the boy-child is taught that certain things are not a function of his genitals. Do not train your child to choose between certain roles at home because it is perceived only girls and women do it.
Your boys should know how to do everything in the house that his sisters are doing.
3.Learn How To Speak To His Sisters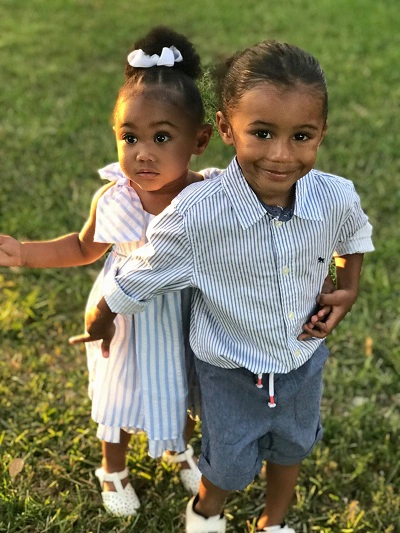 Don't encourage your boys to be rude to his sisters or other females. If he does that, caution him in front of them and weed out his friends that engage in sexist jokes from his life.
Do not be the reason he thinks it's okay to talk to every woman or girl in a disrespectful manner.
4.Respect People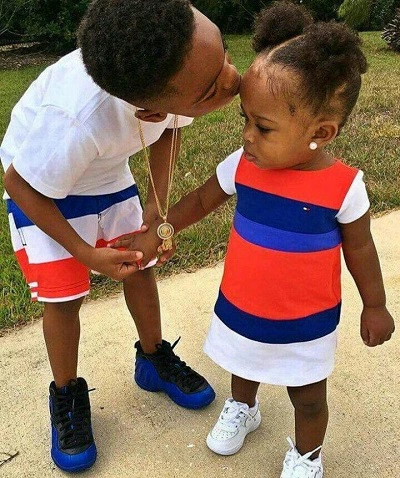 He shouldn't just respect members of his family and very importantly he should respect women. Not just his sisters but females from other families.
We don't want him to grow up to be a bad husband or boyfriend.
5. Cry And Show Emotions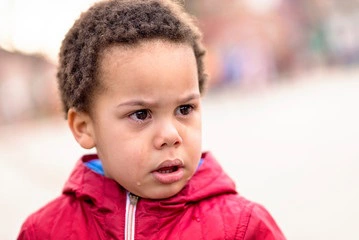 It's okay, let the boy cry. God created crying for everybody in the world.
And crying is not a sign of weakness, it takes a strong man to feel emotions and accept his weaknesses.
6. Failure Is Part Of Life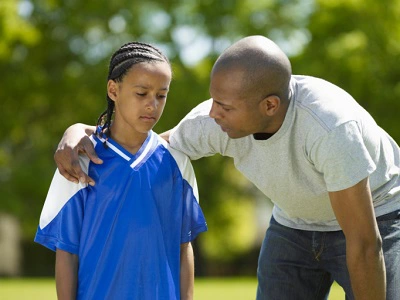 Let him fail that exam, test and lose that Football match. It is okay for him to grieve too.
Teach your boy to know that failure is not gender sensitive. And the downfall of a man is not the end of his life.
7. To Forge His Own Path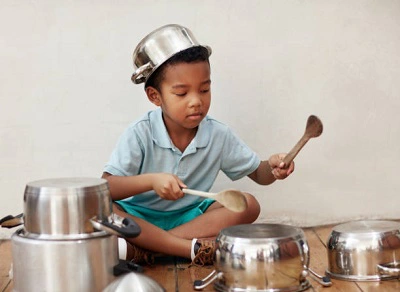 Encourage your son to take up what he wants and loves. Encourage him to be his own person.
Don't force your dreams and aspirations on your son. If you wanted to be a Doctor or Lawyer but failed, let the dream die with you.
Don't alter his capabilities or push him around because "I couldn't" and "So my son must be".
8. To Apologize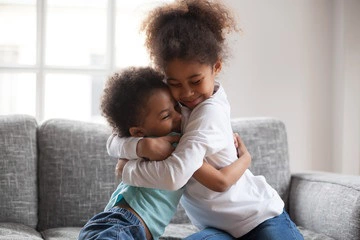 Don't raise a Jerk. Teach your boys to apologize when they offend others.
Let him say sorry when he is wrong and own his mistakes. Indoctrinate him to know that apologies is not a sign of weakness.
So that one day, somebody won't kill him for hurting their feelings.
9. To Lose The Entitlement Mentality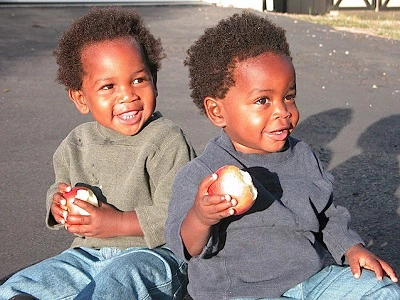 While society continues to rage about the world being a man's world, do not allow your child to grow up with such mentality.
Nothing you have belongs to the boy alone. Nothing in this world was made for him.
Don't let him act like he can take whatever he wants even if it means others getting hurt.
10. To Support Women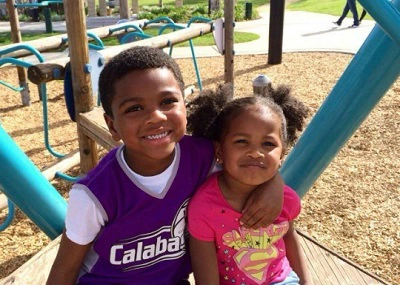 Real men support women.
It's not feminine or Gay to be a Feminist.
If all these still doesn't convince you, then the fact that Women love a man who knows how to do all these things, should.
And remember, Boys will not be Boys, boys will learn how to do these 10 things from their parents before they turn 10.