13 Stylish Ankara Outfits To Slay Your Weekend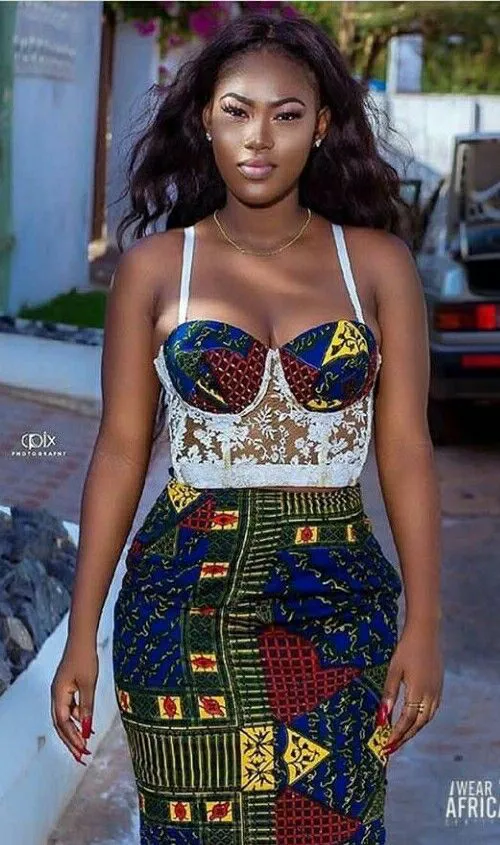 Images via pinterest
Ankara comes in different styles and prints. You will agree with us that Ankara is versatile and can be worn for every occasion. Ankara styles are elegant, unique and inspiring. If you need to make a statement this weekend, wear ankara outfits from dresses to tops and pants to jumpsuits.
Here we are sharing stylish Ankara outfits to slay your weekend;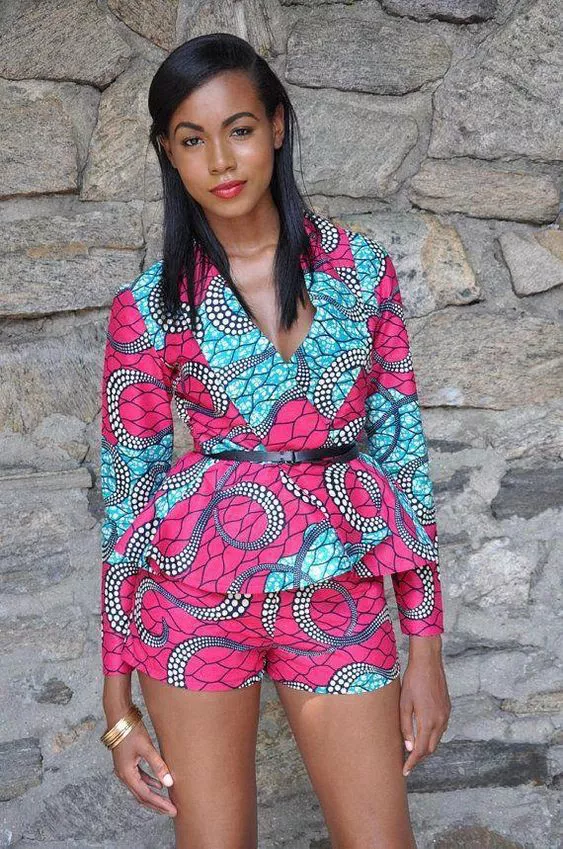 Look great this weekend in ankara shorts. Wear this to a lunch date or outing with the girls.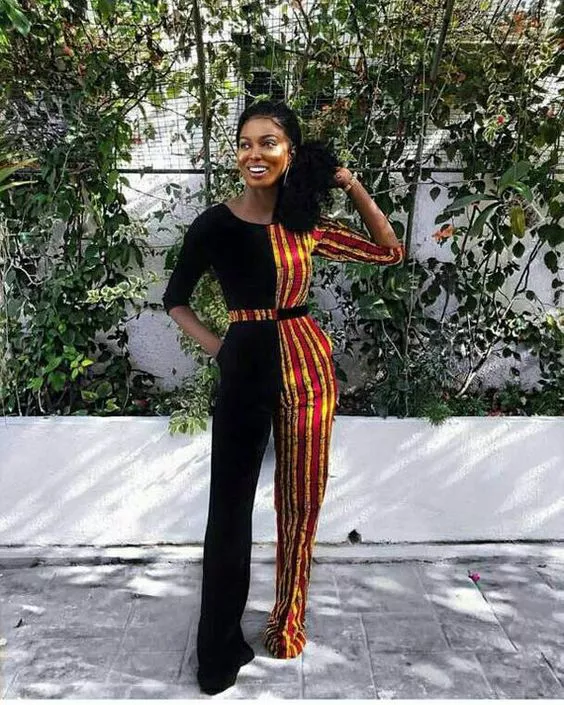 @olarslim
Ankara jumpsuits are easy to wears for any occasion. Stay dashing and stylish this weekend.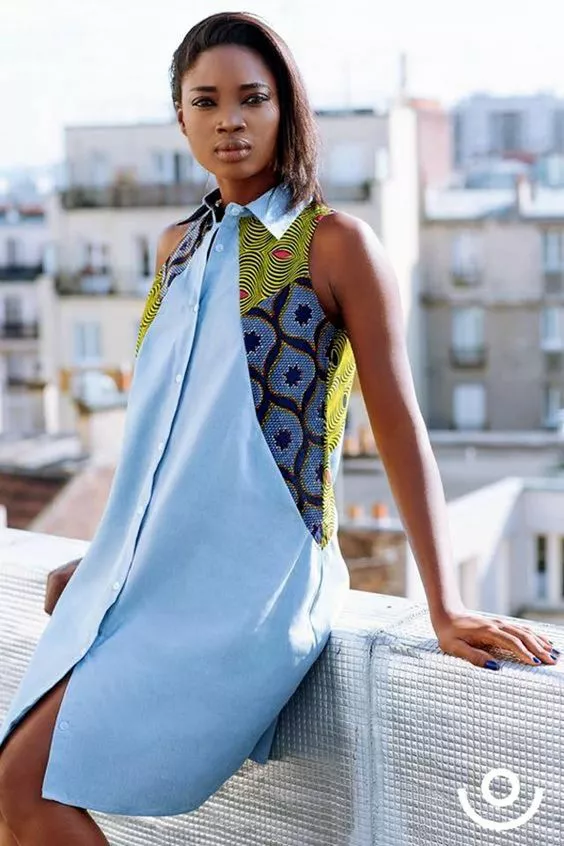 A mix of denim and ankara shirt dress sets the mood for the beach or any casual outing.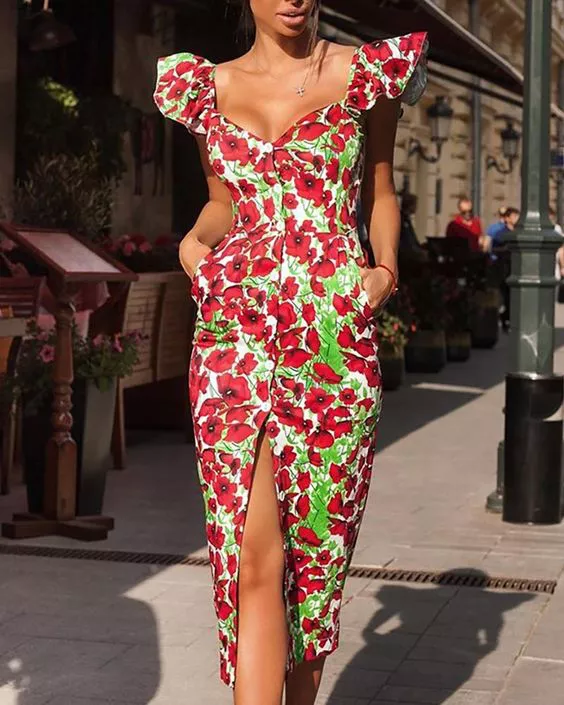 This looks sophisticated and playful at once. You can dress it up with heels or dress it down with flat pointies or sneakers.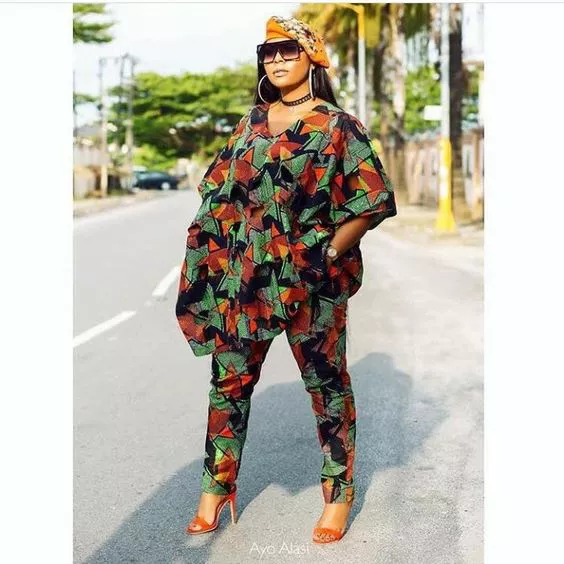 @rhonkefella
Now let's take it to another level, opt for a 2 piece ankara and top it off with a beret. This is a look! Make them stare!!
Ankara outfits are inarguably one of the most beautiful pieces of clothing in the fashion world. From the intricate designs to the gorgeous styles that are sewn, you will sure stand out this weekend.
Check out outfits below:
Which of these 13 looks would you recreate? Share, like and comment below.