14 Jobs You Can Start With No Capital
Sometimes, it is pride that does not allow people to use their skills or talents to make money. They feel too big to try charging for what they know because they sometimes see these jobs as menial ones and their social reputation might be at stake.
For others, they are not confident enough in themselves to charge a fee for the job they do. But seeing as money is quick to enter and quick to leave, one must find genuine ways to make money.
Here are a few ideas on how to make money with little or no capital
1. Tailoring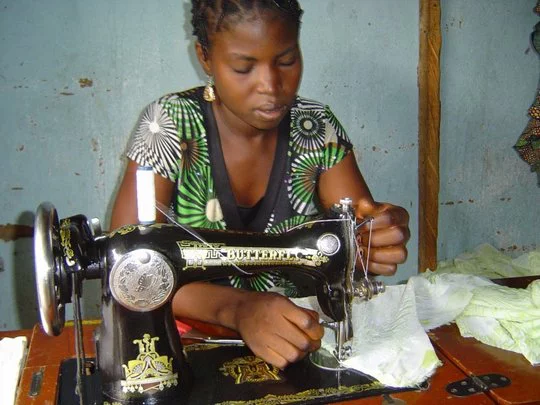 There is never a short supply of events every weekend. With events comes the need to slay. So long as you understand your client's needs and deliver on time, you'd start rolling in the big bucks soon.
2. Hair Dressing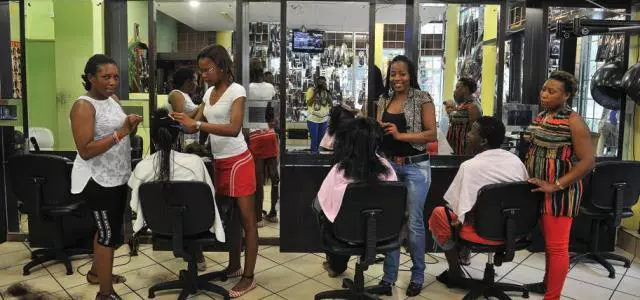 So you can make your hair? Why not start making for others and start charging? That's how some big hairdressers started.
3. Digital Marketing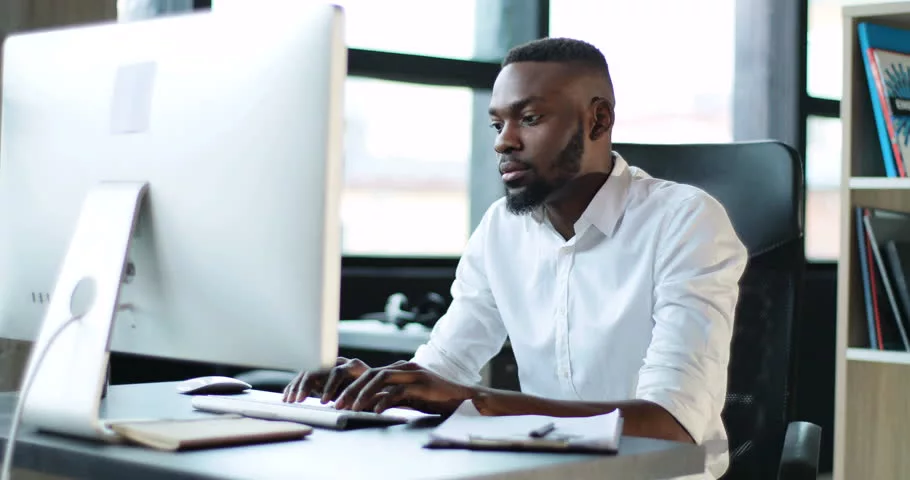 All the time you spend on social media doing nothing, you could have taken a free course online then proceed to charge for such a service.
4. Dry Cleaning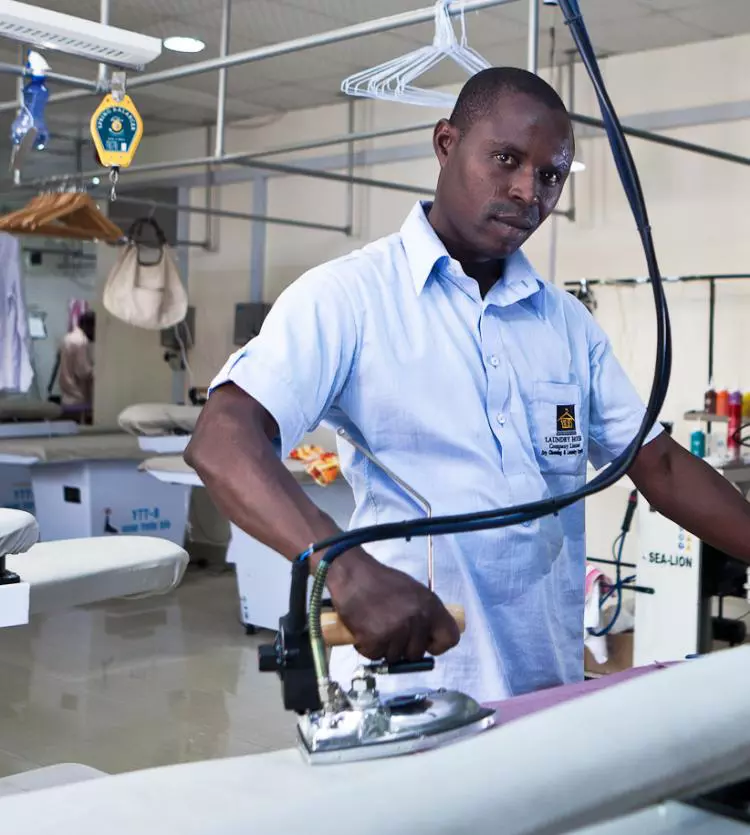 Not a lot of workers have time to wash their clothes. You can convert these ones to your clients by picking up their laundry. Start with your street and grow big.
5. Photography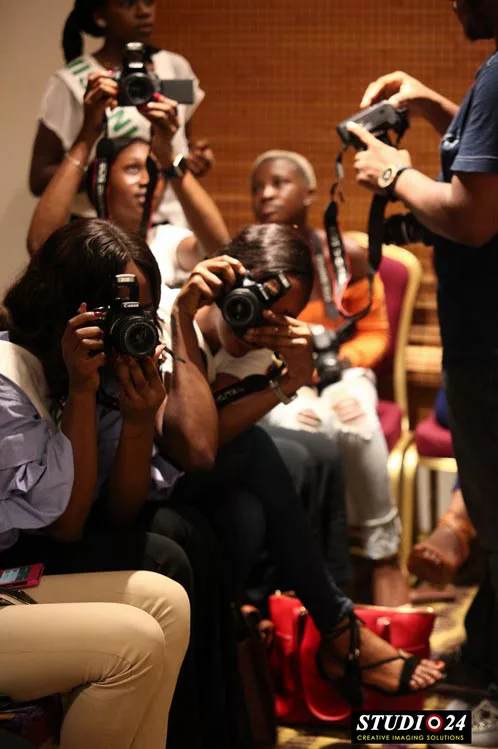 Photography is all about understanding the concept of light and using it to your advantage with the aid of a decent camera.
6. Writing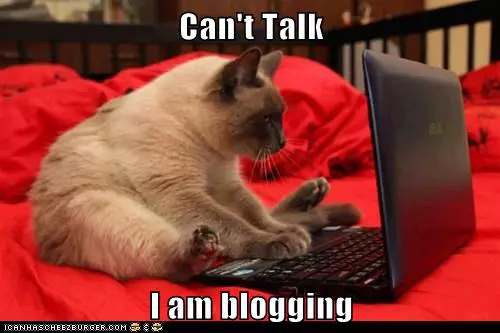 A lot of blogs and websites are looking for content. Why not provide them with such and earn from it?
7. Catering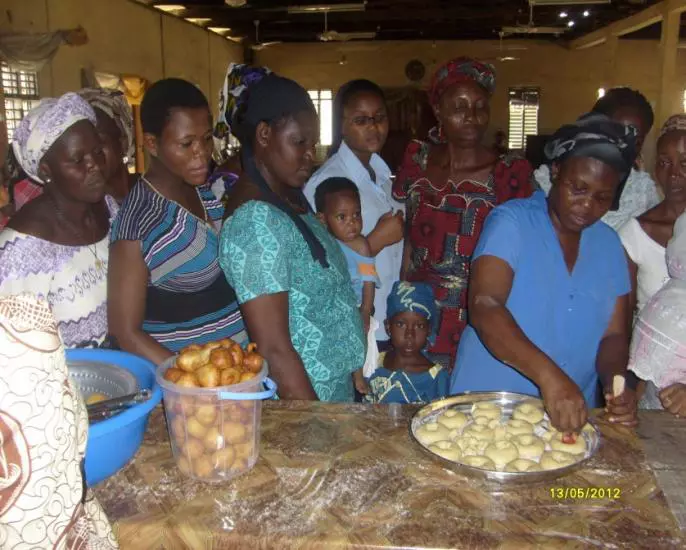 If you can cook and have time and are not making money from it, what then have you been doing with your time?
8. Makeup Artistry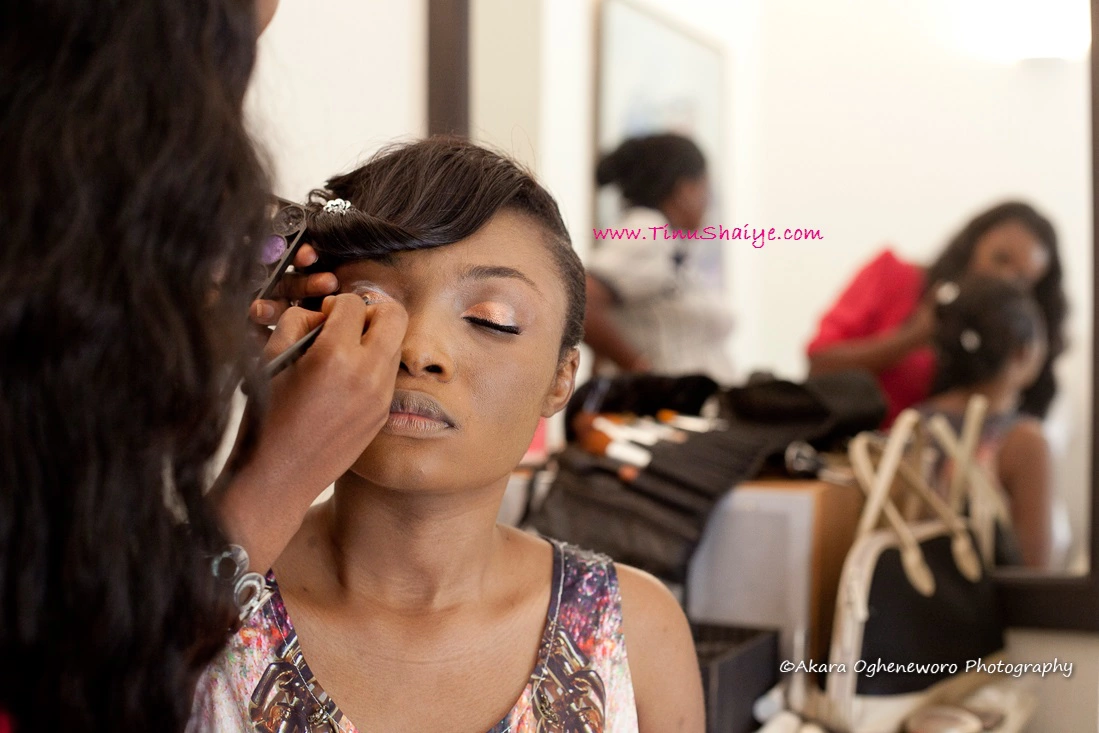 Empires have been built from colouring faces. Ask Kylie Jenner and Rihanna!
9. Home Tutoring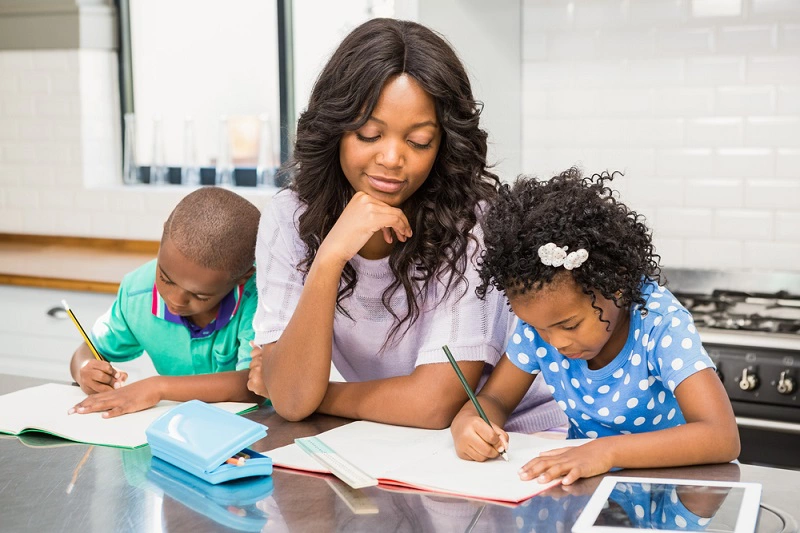 All you need here is patience to be able to coach others who are younger or slower in learning.
10. Home Cleaning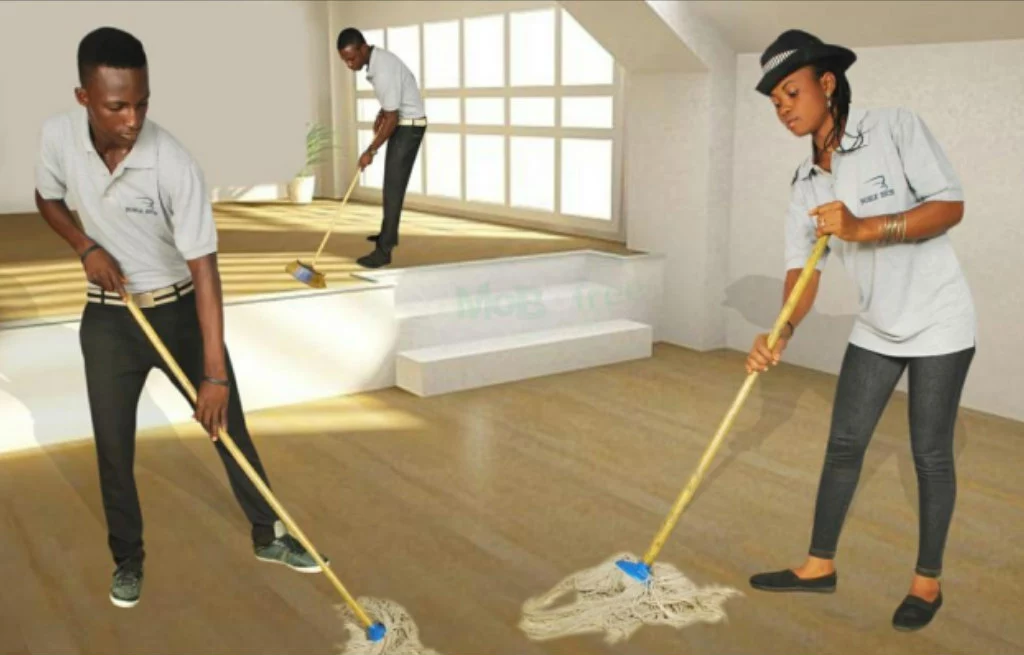 Too many people work so hard that they leave the cleaning of their homes to someone else. Why can't that be you?
11. Editing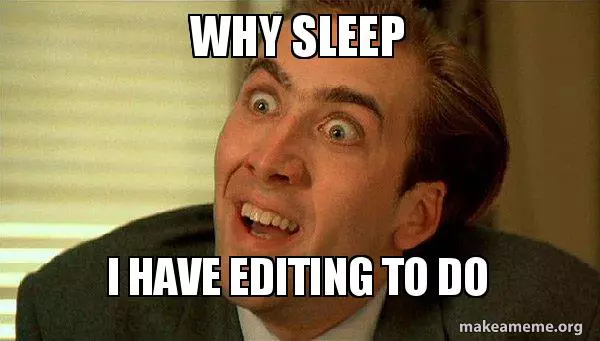 If you are one to pay attention to details especially when it comes to written works, then you can create a job out of this.
12. Knitting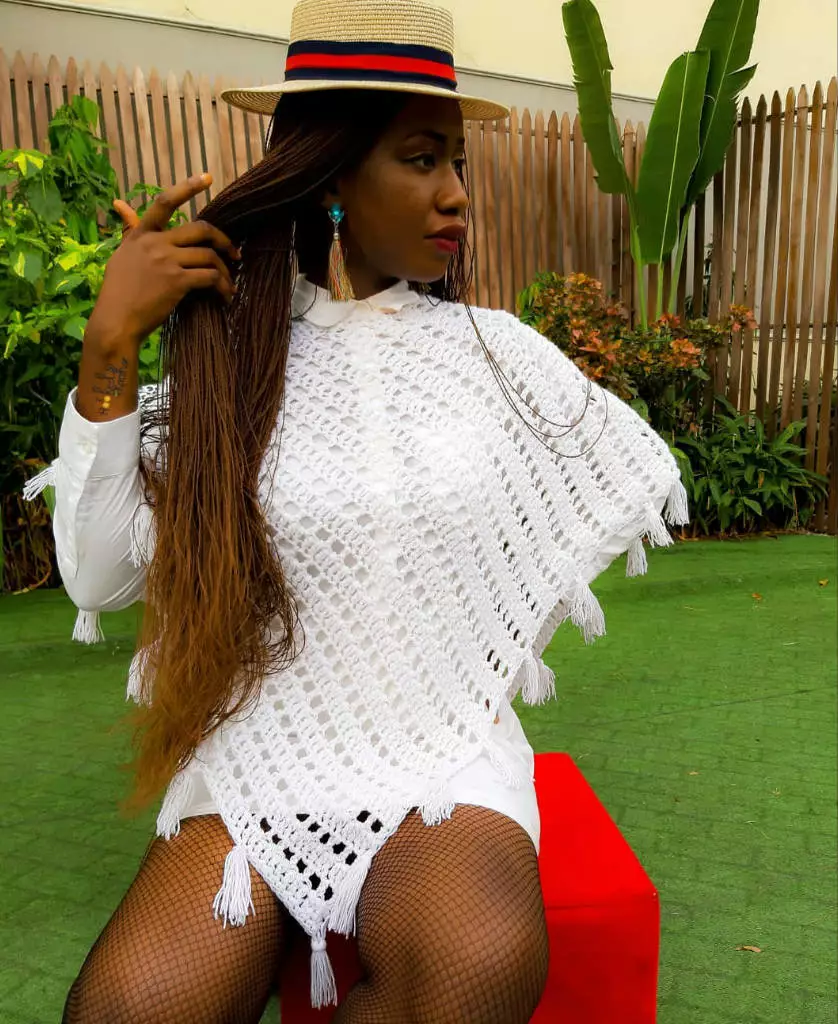 Gone are the days when knitting was seen as a hobby to pass time. These days, people are cashing out big from this craft.
13. Bead Making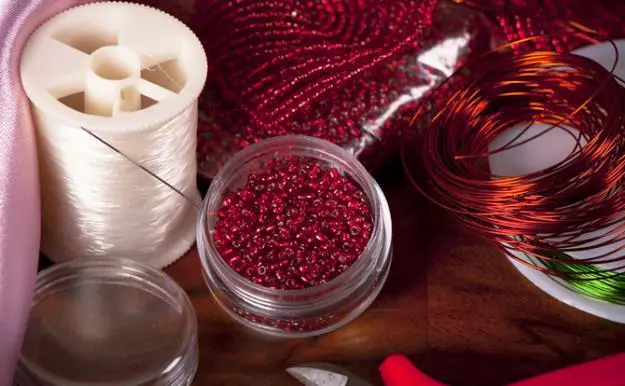 Knowing how to make beads is very vital in an age where ladies are constantly looking for various designs to slay in. From traditional beads to waist beads, there is always a way to make money.
14. DIY Accessories Crafting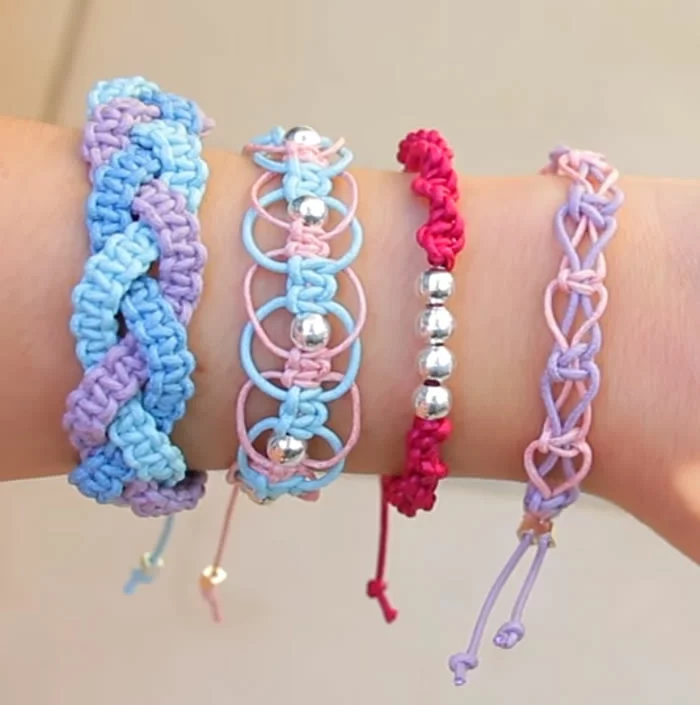 If you are a lover of DIY, you can look for innovative ways and designs that you can sell especially when it comes to accessories. From friendship bracelets to handwoven bags, there is a market for you.