25 Countries You Can Travel Visa-Free with Canada Visa
Having a US visa will open up many doors. Of course, you can travel to the US.
But, many fear that the US visa is the most difficult to get.
Well, there is an alternative – CANADA VISA.
Canada visa is the second best visa. You can travel 25 countries VISA-FREE with Canada visa.
The best thing about Canada visa is that there is NO VISA INTERVIEW.
The US visa interview process is frightening to many. If you have been to one, you would know what I mean. The high security at the consulate, lining up in the street outside the building, intimidating visa officers, questions that you were not prepared for, and the list goes on.
If you do not have a US consulate in your city, you have to travel to the nearest city where the US consulate is. The visa fee itself is quite steep and on top of that, these travel expenses can add up.
Why should you get a Canada tourist visa?
Though Canada visa doesn't offer as much VISA-FREE travel as the US visa, Canada visa has its own advantages.
Canada visa application has no visa interview.
Canada tourist visa is also a long-term visa. Usually issued for 10 years or until the expiration of your passport.
The fee for Canada tourist visa is much lesser. It's only $100 CAD.
India and China passport holders can even take advantage of the CAN+ expedited program.
Last but not the least, Canada itself is a beautiful country. Have you ever seen the pictures of Banff National Park? Just Google it. It's spectacular. That's just one example. The country is vast, diverse and a nature lover's paradise. It's also culturally diverse and the people are the most polite in the world.
Which Canada visas are eligible?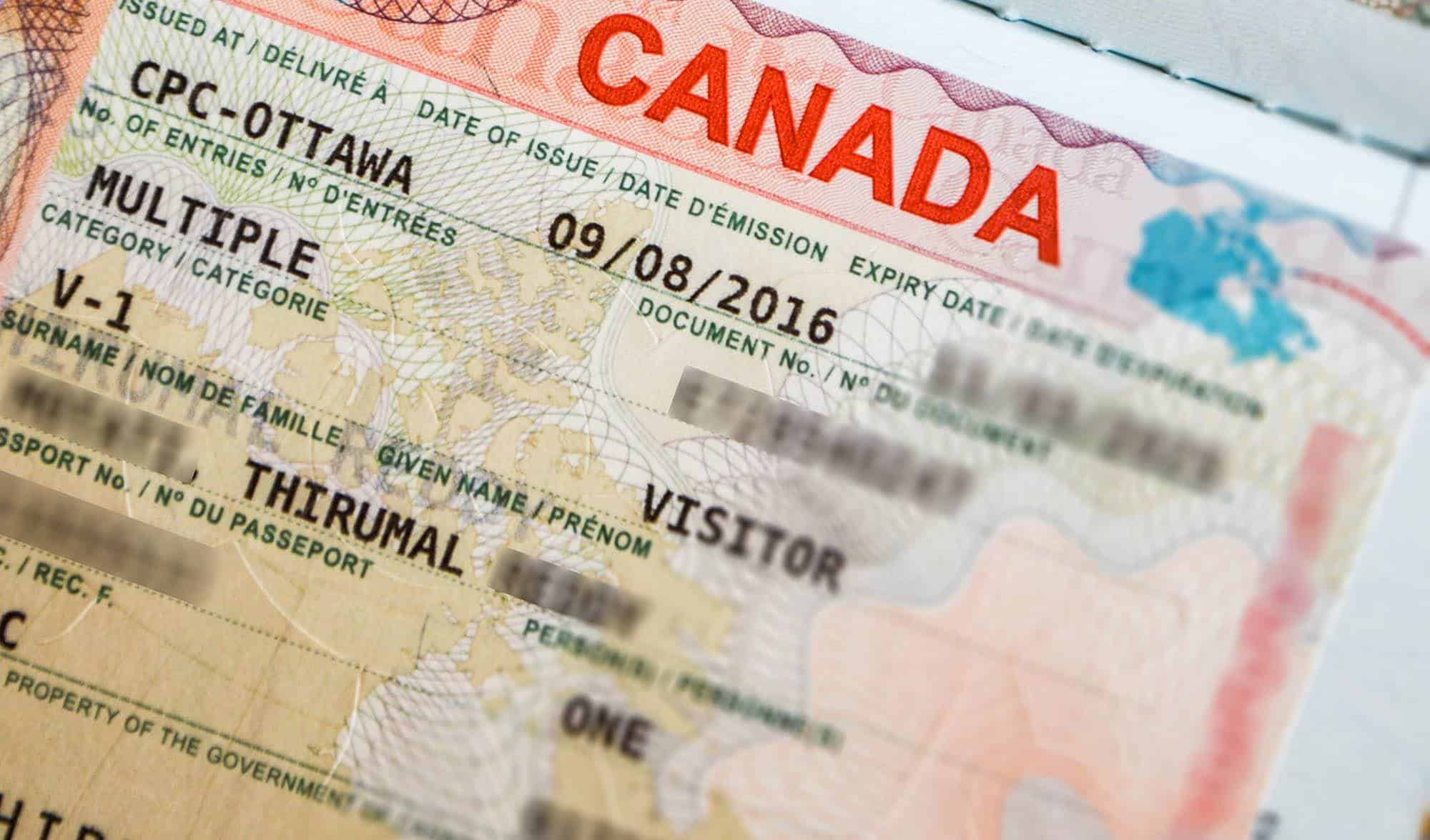 The following Canada visas can be used
Canada tourist visa (also called Canada TRV)
Canada student visa
Canada work visa
Canada permanent resident card
Some countries require the Canada visa to be multiple entries and have been used at least once to travel to Canada.
So, without further due, let's jump into the list.

North America
English Bay, Vancouver, Canada
01. Canada
Applies to all nationalities
Entry up to 180 days
Central America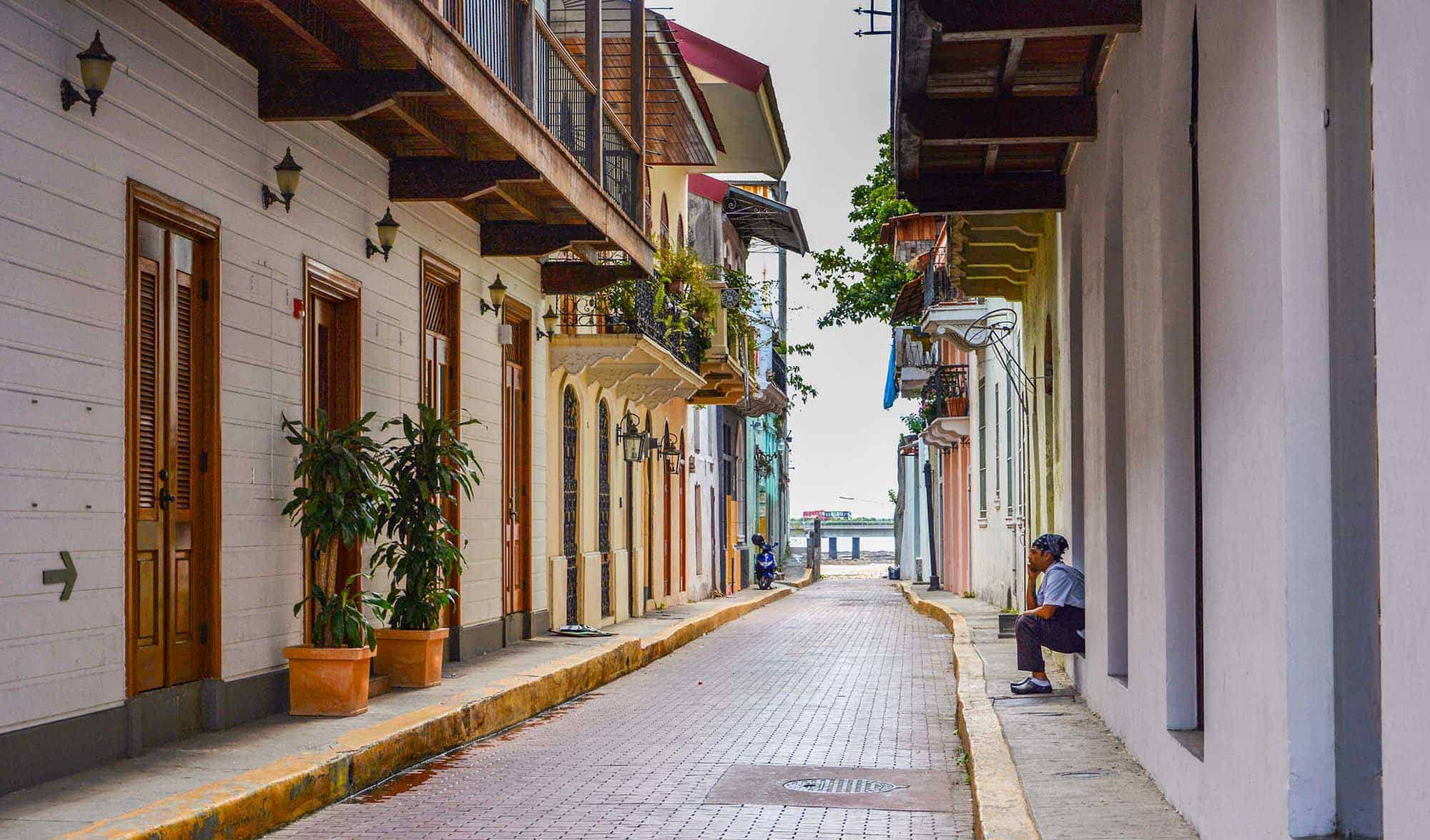 Casco Viejo, Panama City, Panama
Applies to all nationalities
Entry up to 30 days
04. El Salvador
Applies to India passport holders only
Entry up to 90 days
05. Guatemala
Applies to India passport holders only
Entry up to 90 days
06. Honduras
Applies to India passport holders only
Entry up to 90 days
07. Panama
Applies to all nationalities
Canada visa must be valid for at least one year from the date of arrival
Canada visa must have been used at least once to enter Canada before
Entry up to 30 days
Caribbean
Aruba
08. Antigua and Barbuda
Applies to all nationalities
Entry up to 30 days
09. Aruba
Applies to Bolivia, China, Cuba, Dominican Republic, Haiti, India, Jamaica and Peru passport holders only
Entry up to 30 days
More info: Visit Aruba
10. Bahamas
11. Cuba
Applies to all nationalities
Must hold the Tourist Card, which can be obtained from Cuban embassies, authorized airlines and travel agencies
Entry up to 30 days
More info: IATA Travel Center and TIMATIC Web and Go Cuba
12. Curaçao
13. Dominican Republic
Applies to all nationalities
Entry up to 30 days
14. Sint Maarten
South America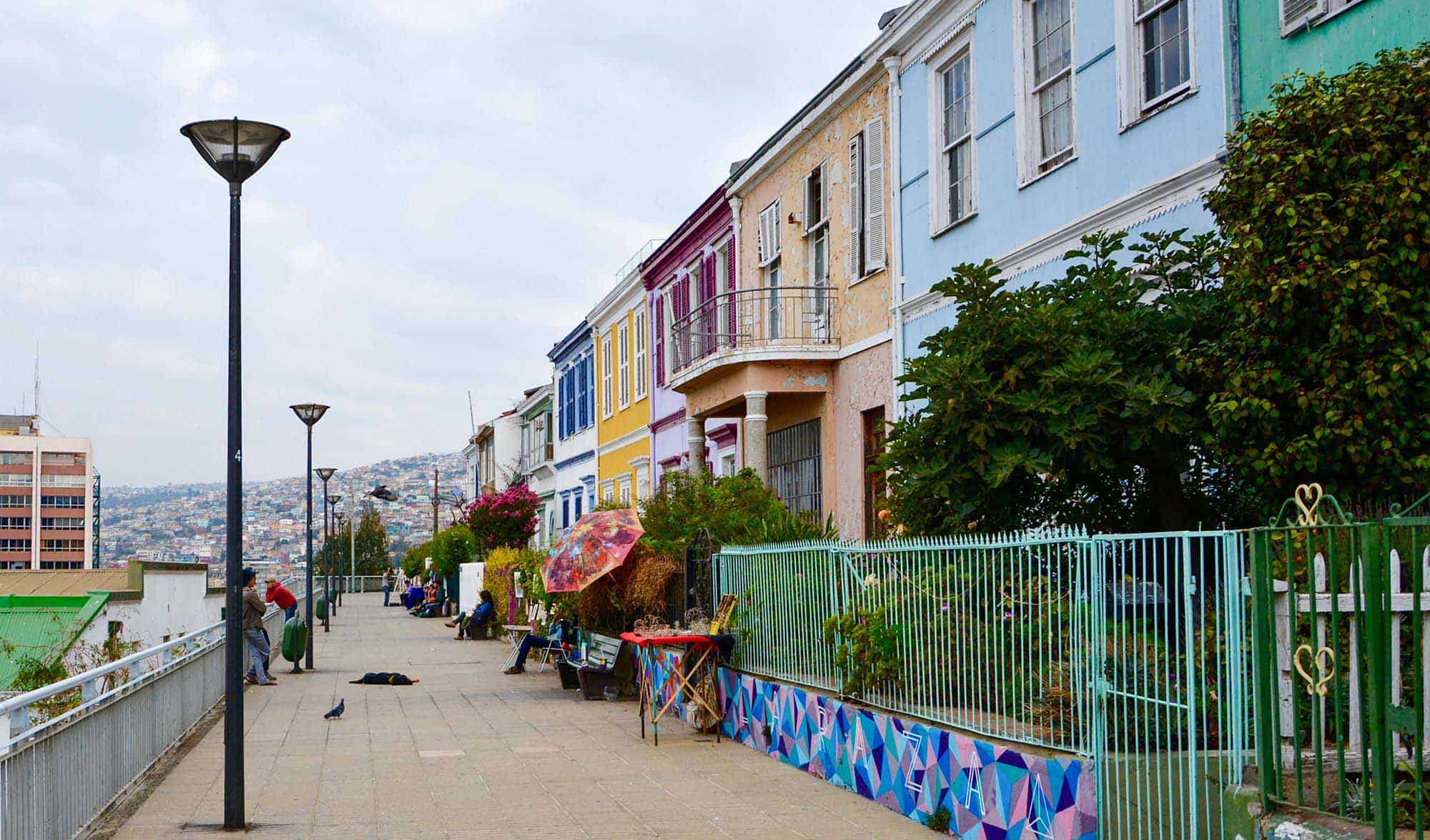 Valparaíso, Chile
15. Chile
Applies to China passport holders only
Canada visa must be tourist visa only (student, work visa or residence permit are not eligible)
Entry up to 90 days
16. Peru
Europe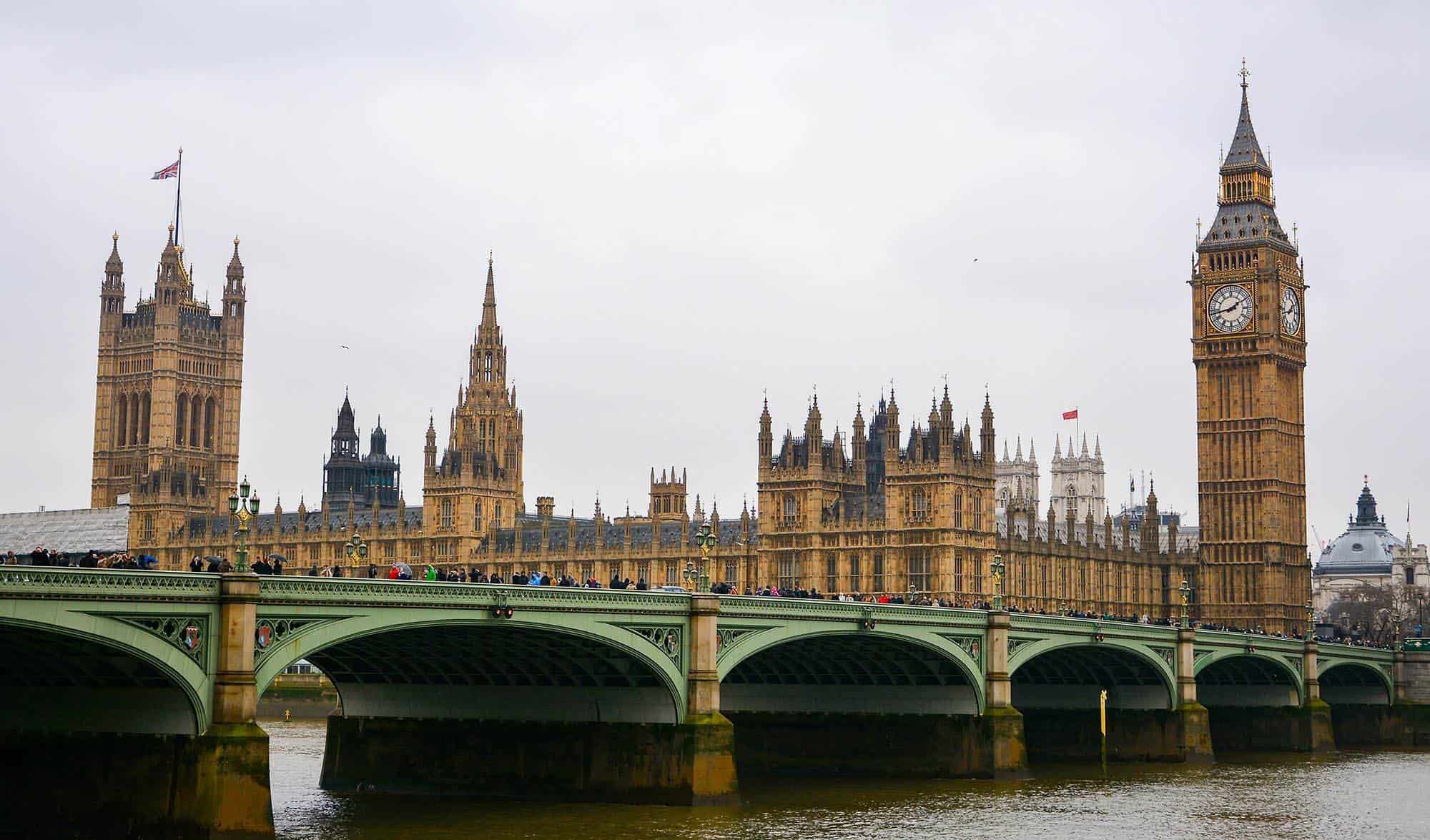 Big Ben, London, England
17. Georgia
18. Macedonia
Applies to all nationalities
Must be in transit to/from Canada only and must have an onward ticket within 24 hours
Available at Heathrow airport only
Entry for 24 hours only
More info: Heathrow Arrivals and UK Gov – Check Visa
Middle East
Sultan Qaboos Grand Mosque, Oman
20. Oman
Applies to the following passport holders onlyAlbania
Armenia
Azerbaijan
Belarus
Bhutan
Bosnia and Herzegovina
China
Costa Rica
Cuba
El SalvadorGeorgia
Guatemala
Honduras
India
Iran
Kazakhstan
Kyrgyzstan
Laos
MaldivesMexico
Nicaragua
Panama
Peru
Russia
Tajikistan
Turkmenistan
Uzbekistan
Vietnam
Visa in NOT EXEMPT, but are eligible to apply for eVisa
Entry up to 30 days
More info: Sultanate of Oman, Royal Oman Police
21. Qatar
Asia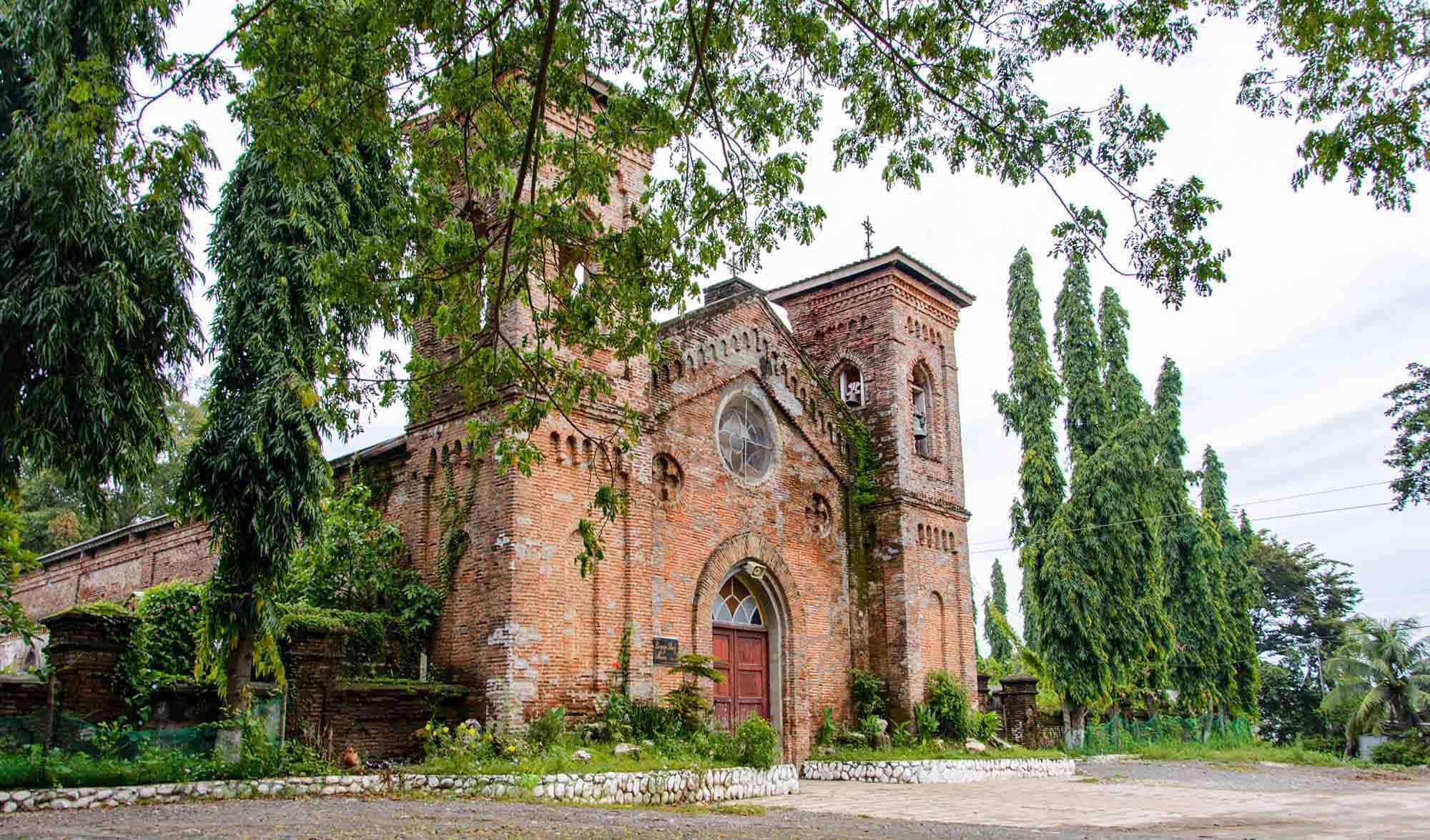 Abra, Philippines
Applies to only India and China passport holders
Entry up to 14 days for India passport holders
Entry up to 7 days for China passport holders
A 7 day extension is possible
23. Singapore
Applies to India passport holders only
Must be traveling to or from India
Both arriving and departing flights in Singapore must be on the same itinerary
Entry up to 96 hours
24. South Korea
Applies to all nationalities except Afghanistan, Cuba, Ghana, Iran, Iraq, Kosovo, Macedonia, Nigeria, Palestine, Sudan, Syria and Yemen
Must be in transit to reach Canada as final destination
Entry up to 30 days
25. Taiwan