3 Beauty Tricks On How to Get Flawless Skin
Have you ever wondered the secret behind another lady's flawless skin?  Well, wonder no more – as we've uncovered the secret behind a beautiful YouTuber's (Múkami Kinoti ) flawless looking skin!  Mukami shares some great tips for flawless skin below:
Three Rules to Better Looking Skin
1. Keep your skin clean – skin toners shrink the size of pores, shower immediately after a workout, exfoliate to get rid of dead skin, change towel and beddings regularly, take off makeup, clean your makeup brushes.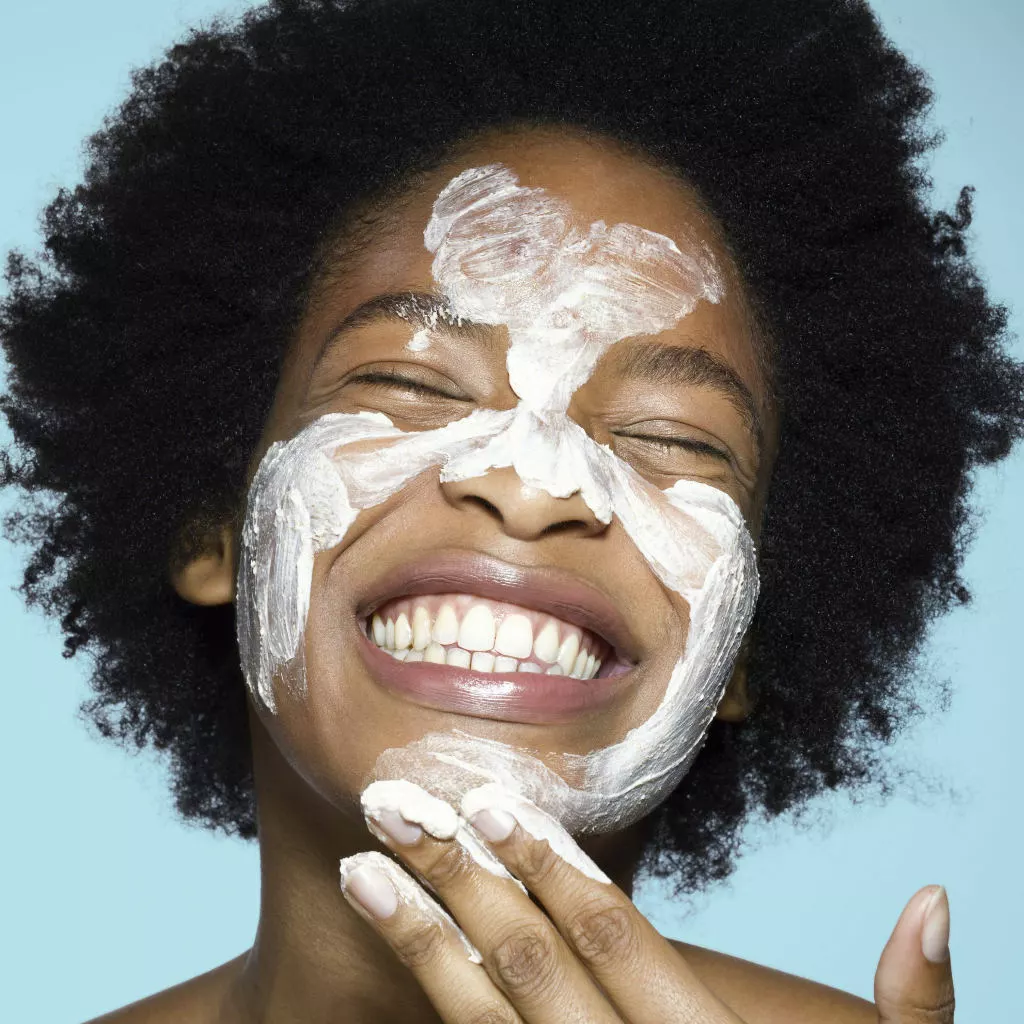 2. Protect and nurture your assets – use a moisturizer with sunscreen, manage stress level properly, sleep, sleep, sleep, after warm face wash, rinse with cold water-helps tighten the pores.
3. Hydrate! – use a moisturizer immediately after bath or face wash, use a primer before makeup, use gloves when doing dishes, drink lots of water – warm water.