3 Ways To Spice Up Your Sex Life
Is SEX just for reproduction? The answer is a resounding NO!
You know that bond you feel with your partner after having mind-blowing sex, well that's what it is for, bonding with your partner and also feeling good about your self.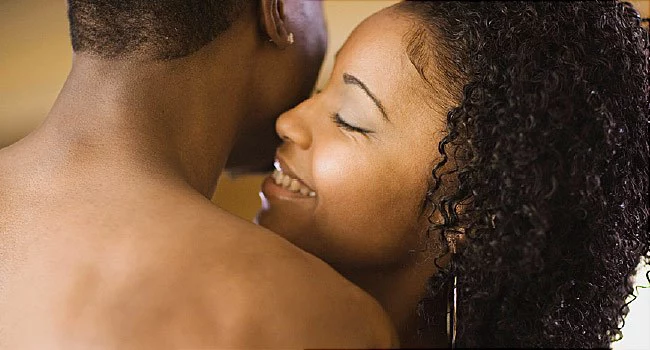 That feeling, that bubble and rush is the reason humans have sex even after they are done with childbearing.
You live for the excitement!
The excitement of sex is determined by how and where it happens.
There is something thrilling about doing spontaneous things and breaking rules.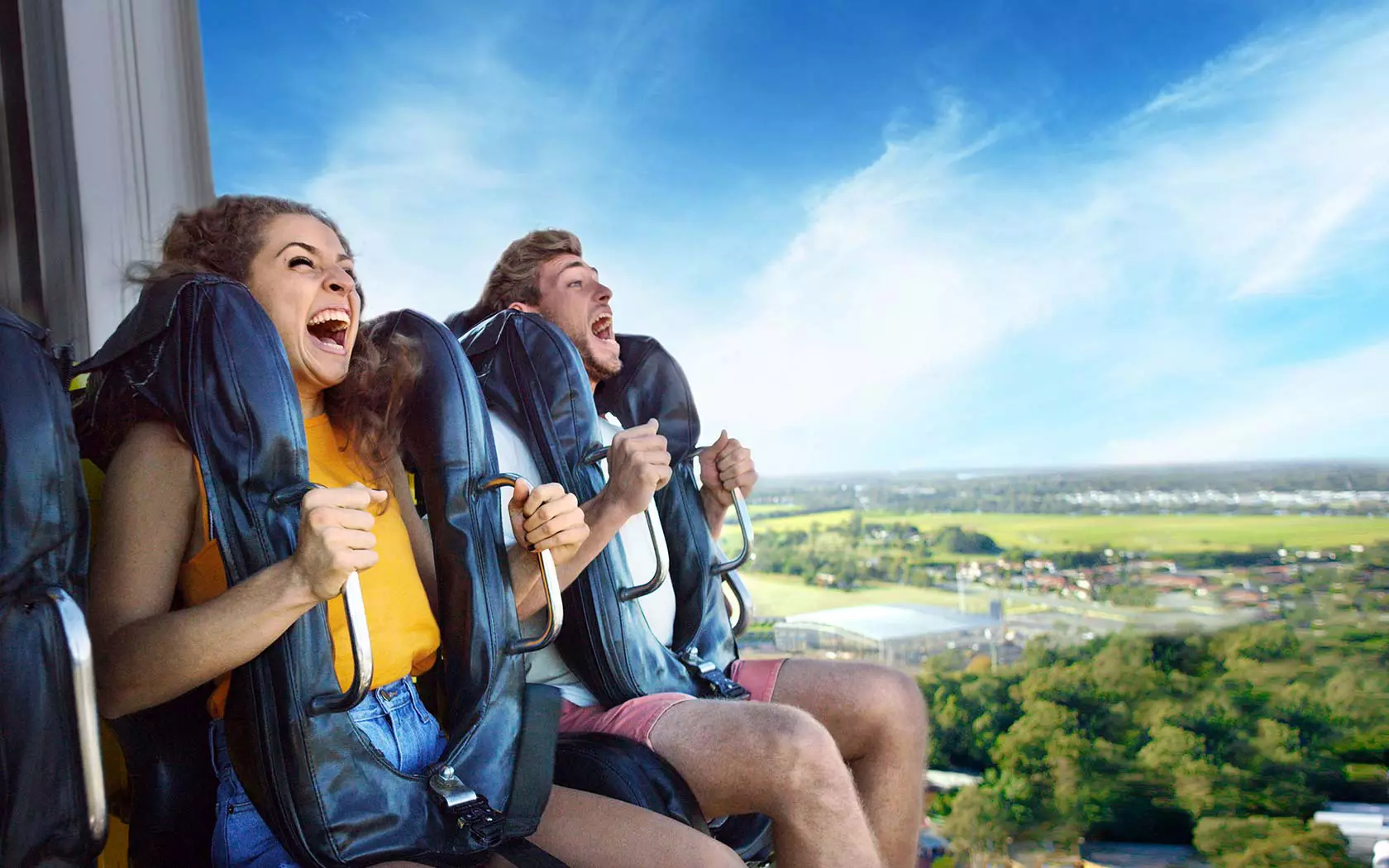 So why not incorporate that thrill into your sexual life
There are different ways to spice up your sexual life and make it feel brand new most of the time all you need to do is break norms
See three ways to achieve that thrill.
1) CHANGE LOCATION
Not every time bedroom!!!
Sometimes you could have sex with your partner at their parent's place – or yours
Sneaky, right?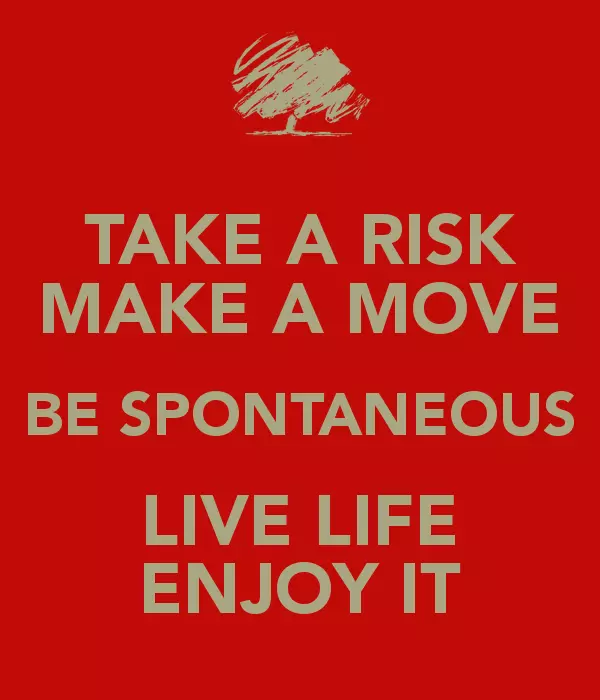 The hushed moans, and quiet movements so you don't get caught, is life!!!
Nothing is as arousing as engaging in pleasure even though you know you are most likely to be caught!
Other places include the kitchen, Car, Your Balcony or a public place…the riskier the more exciting.
2) SWITCH UP THE TIME, KILL ROUTINE
Do you know how exciting it is to feel the pleasurable thrust of your partner in you when you are supposed to be prepping to leave the house for work or your religious place of worship?
You don't?
You should try it!
Knowing that you out to be doing something more important but you are choosing to be carefree and enjoy breath-taking sex with your partner is one exciting feeling you are going to cherish for a long time.

Another way to switch up time is to get you and your partner out of work way before time, like during lunch just so you both could have a swell ride!
You might most likely get in trouble for it and you might not, but what really matters is the thrill of defiance
Apart from the thrill, it reminds you both of what you have
3) SEXT!
This is way beyond flirting with your partner.
This is having online sex with your partner.
Teasing them and making want to leave everything to rush to be with you.
Sending an arousing text to your partner at work puts them in the mood even before they get home.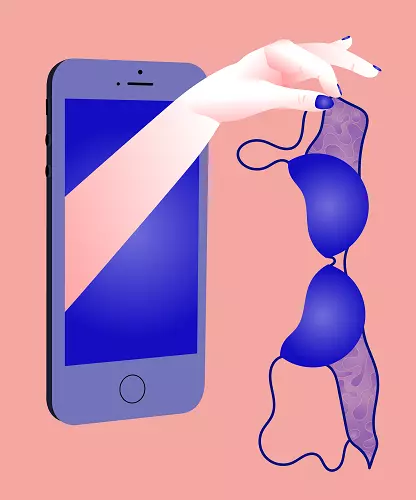 It is better when it is done impromptu but you should be careful so you don't send sexual images at the extremely wrong time!
Otherwise, it's one way to spice up your sex life with your partner to the maximum
Which is the riskiest and which is the most exciting?
Hit us in the comment section below?
Like and Share