4 Ideas For Single And Searching
Well, being single gives you the time to reflect on the things that mean a lot to you. You get to rediscover yourself all over again.
Being single is so much fun. However, there are those who would rather have that fun shared with a partner.
But in this case, all your friends seem to be hooked up while you are not. And you are beginning to itch to share life with someone else, what then do you do?
Here are the four things you should do if you are single and searching;
1. Up your picture taking game: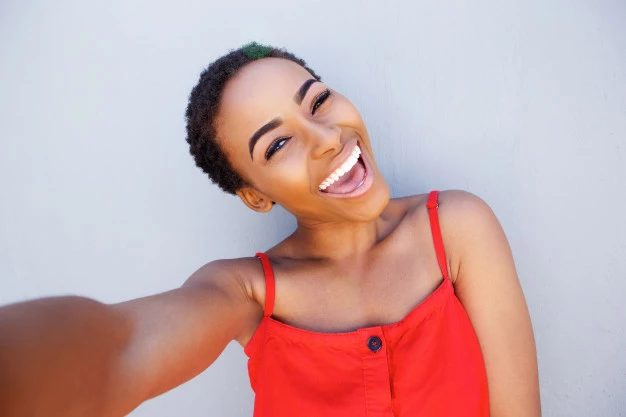 Honestly, this is very very important! You need to take good pictures of yourself and show off your best angles. Get the most flattering angles for your selfies and make use of natural light and no filters! Sunlight gives the best glow! You don't want an extremely filtered picture that you will end up not being recognized in person.
2. Be visible:
Visibility is key! Constantly posting pictures and attending all events possible, but you need to let people see you. Go out, take care of yourself, invest in your looks. Let the men see your beauty, let them appreciate your glow, let them wonder if there's a man in your life and because there isn't, let them want to be that man.
3. Attend single functions:
Targeting single populated places is another key! Single populated places are places where you have the maximum congregation of single people together. Single men like to stay together and they go out together.
4. Cling to your creator: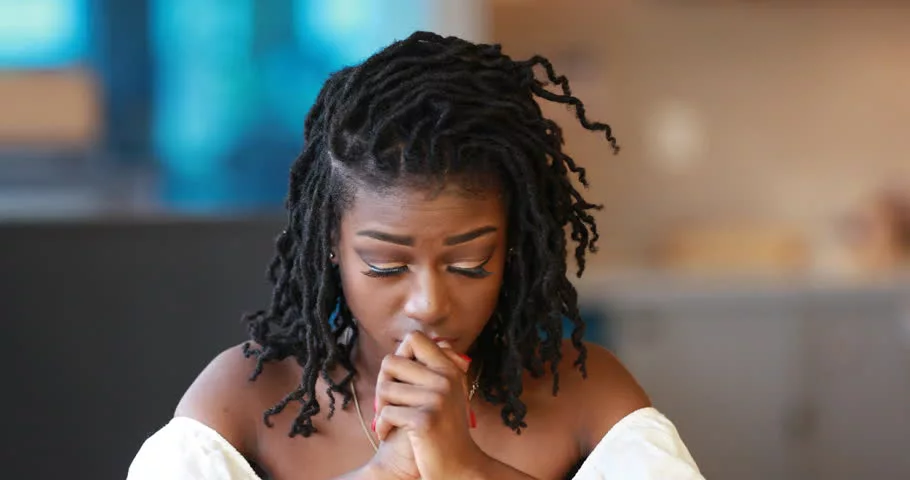 If you do all these things or have been doing them and no luck, like no man has ever looked at you, then pray, please.