5 Classic Watches Every Guy Should Have
A watch is almost the most timeless piece a man can have in his fashion collection. While some last for just a while (especially the low budget ones), many outlast even their owners. For a fact the watch is one of the few fashion pieces a man can wear every day.
There are different watches for different appearances and occasions, the stainless steel (or gold in some cases) watches look best on suits, jackets, waist coats and sometimes with traditional attires. While the leather strap watches, rubber strap watches, sport watches go best with the weekend or a picnic with the boys.
However, if we were to streamline these watches into just 5 for a weekend look, we would have these:
1. The Black Leather Strap Dress Watch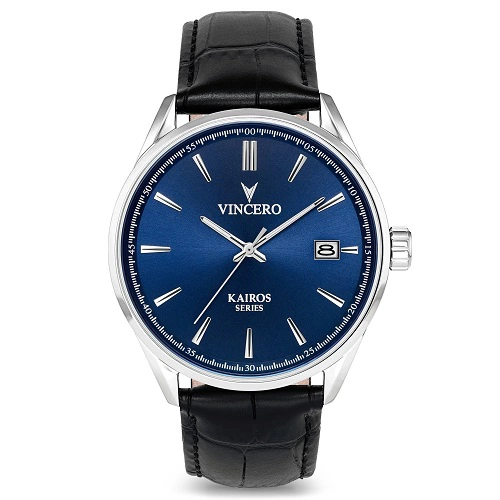 This classic piece is best for church service or a wedding or a quick weekend engagement. A watch with a black leather strap is traditional and uncomplicated — just make sure its face isn't too boldly colored and that you've matched your leather shoes and belt to it.
2. The Black Leather Strap Dress Watch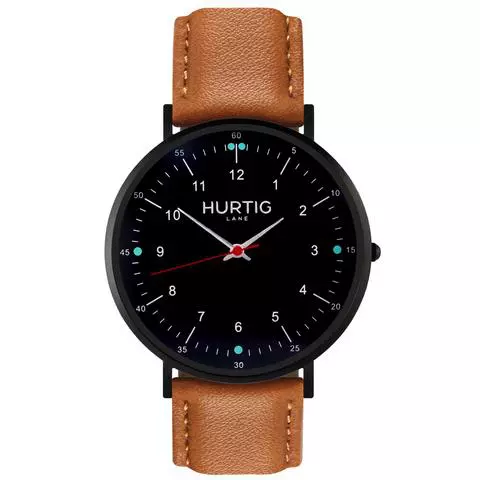 Similar to the black strapped watch, the brown strapped match also works well for any wedding or event. The only difference is that it gives you that little business-casual look as well as leaving you with few colour options to wear with.
3. The Metal Divers Watch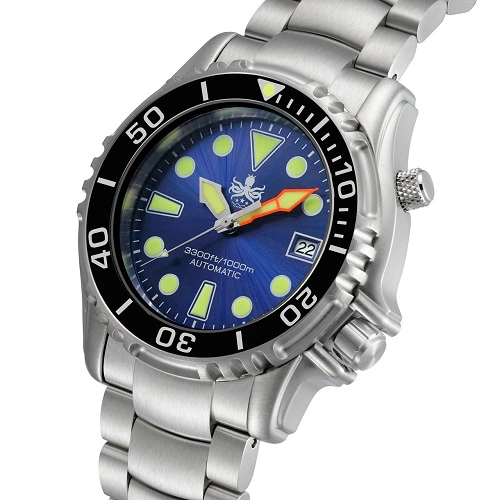 Quite popular for high performance and rugged looks. The watch is perfect for a traditional attire or a corporate shirt. Anyhow you want to rock this, just make sure the watch is not so loose and definitely not going up and down your arm.
4. The Casual Watch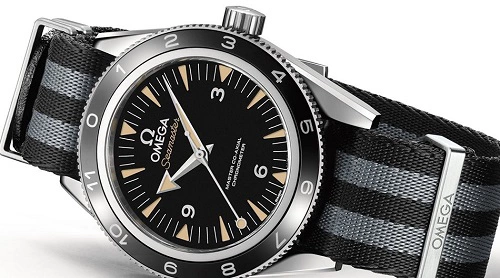 Nylon- or canvas-banded watches are great accessories for weekends, running errands, grabbing brunch with friends, and so on. Apart from casual tops, they also go well with corporate shirts giving you the blend of corporate and casual look.
5. The Smart Watch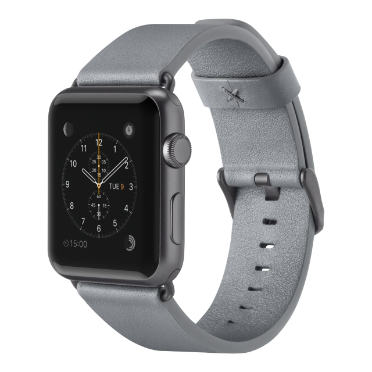 A recent trend among men these days, the smart watch is definitely one you want to rock for any weekend event. Whether a wedding, a hangout, or a church service and definitely a cool time at the beach. Apart from fashion, the watch also helps in checking and balancing your health.
Tell us what kind of watches you are wearing for this weekend in the comments section below.
Also, remember to like and share.