5 Countries To Visit Without Visa For Honeymoon And Holidays
With the Nigerian passport taking the 91st position in freedom to travel, our travel chances are no doubt limited.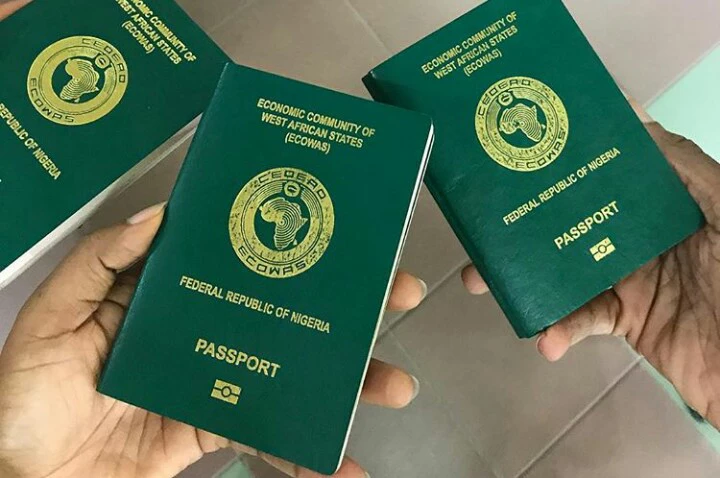 Securing a visa with a green passport is a story for another day. It is more difficult and strenuous by the day and it doesn't look it's going t get any easier.
Nevertheless, there are visa-free countries accessible to all Nigerian passport holders as well as countries that grant visas on arrival.
Visiting such countries reduces the stress experienced while planning vacations. Here is a list of visa-free countries you can visit with just your Nigerian Passport and still have a good time.
· Barbados
Caribbean Region
Barbados welcomes Nigerians for six months visa-free. This Island country, which is Rihanna's birth home is in the western area of the North Atlantic and 100 kilometers east of the Windward Islands and the Caribbean Sea.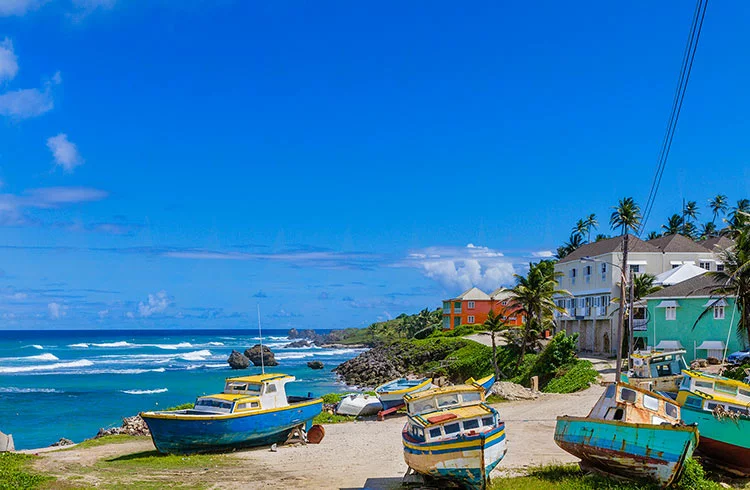 Communication is not a problem since English is the official language here. Barbados boasts of 60 amazing beaches and several restaurants with delightful cuisines.
If you want to go shopping there, Bridgetown, Barbados' capital city, has everything from top-notch jewelry shops to small boutiques.
· Cambodia
Southeast Asia
Cambodia, a country of tourist attractions, offers Nigerians a 30 days visa on arrival in the major airports in Phnom Penh and Siem Reap, as well as at any major border crossing.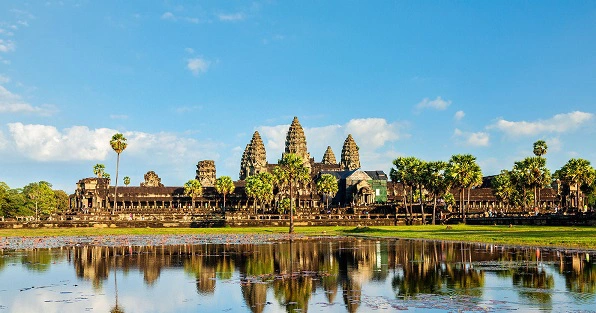 Cambodia's beaches are a great place to be, especially for people who crave solitude on the beach. The people in Cambodia are kind and welcoming.
· Cape Verde
West Africa
Cape Verde is one of the few Portuguese colonies in Africa. This island country offers Nigerians visa-free entry and is located on the West African coast.

The official language is Portuguese and the national language is Kriolu. The weather is welcoming due to the surrounding seas.
Tourism has been flourishing in Cape Verde, making it a great center of tourist attraction. Cape Verde is also said to be a safer destination for solo women travelers. This is a great place for Nigerians to visit without a visa.
· Fiji Island
South Pacific Ocean
The Republic of Fiji is situated in the South Pacific Ocean. Made up of 333 islands and about 800000 people, the capital is Suva and English is one of the official languages. This Oceania country is said to have one of the most developed economies in the Pacific.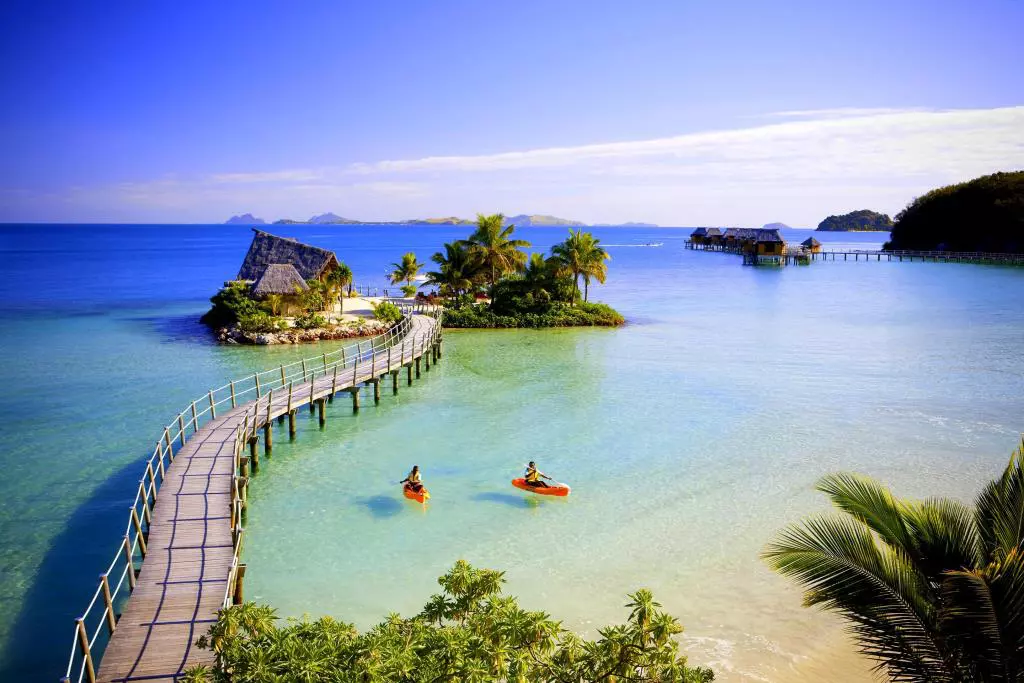 As a Nigerian Passport holder, you can stay in the country for 4 months without a visa, but you may need a visitor's permit for the period of your stay.
This permit can be renewed after the visa-free period. In Fiji, you can explore the incredible beaches, diverse marine life and some of the most appealing tropical scenery.
· Maldives
South Asia
Consisting of over a thousand coral islands, excluding tourist resort islands, the Maldives lies in the Indian Ocean. As one of the enlisted visa-free countries, Maldives, offers a 30-day visa to Nigerians on arrival.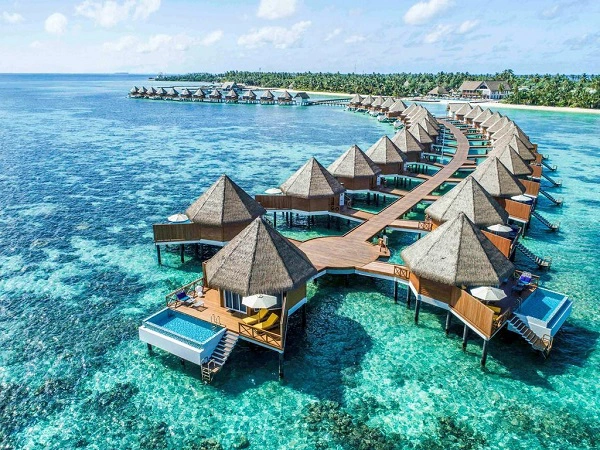 With most of its islands used predominantly for tourism and agriculture, the country has a rich and fresh bouquet of tourist attractions. Whether you want to dive and surf in its waters or you're planning the perfect honeymoon, The Maldives gives you so much more.
Here are some other countries that you can travel to without a visa.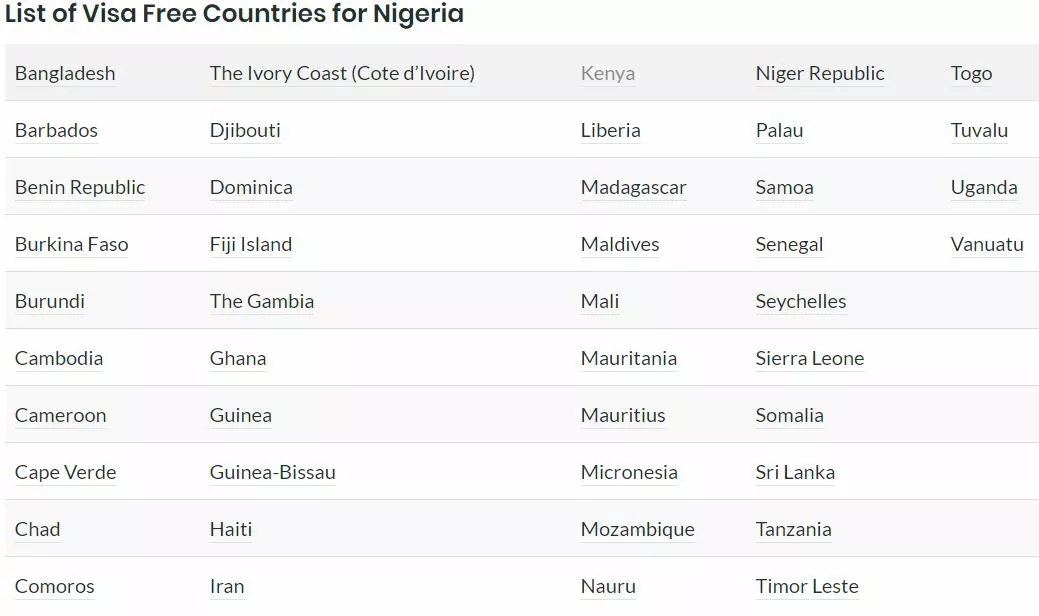 Like and share