5 Inspirational Books You Must Read To Be A Great CEO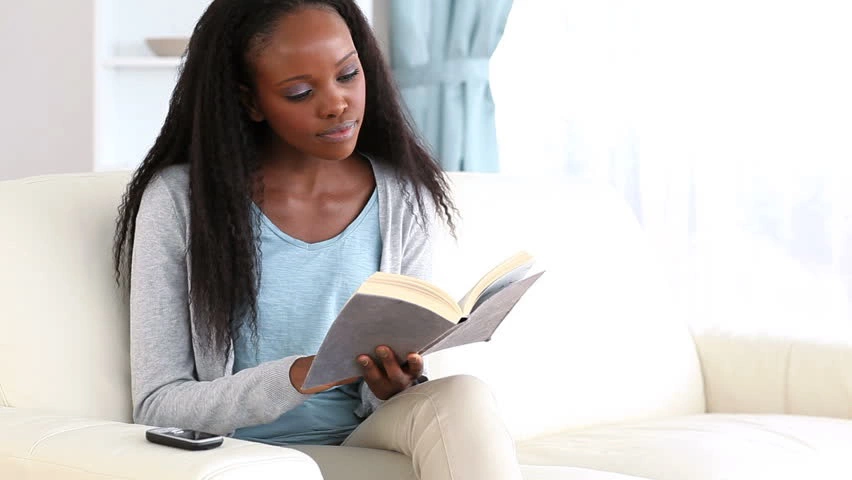 Sometimes, to be successful in your field, you need to read books about the experiences of people who have been where you are.
It is necessary to remind yourself, that other people went through the same to you are, and they became successful.
But, the problem with such books is that the market is swarming with them and you may have a hard time finding the right book.
Ease your mind.
Because we have made a list of 5 books that were read by CEOs of the world's biggest establishments when they too needed inspiration.
Here they are;
1. The Innovator's Dilemma by Clayton M. Christensen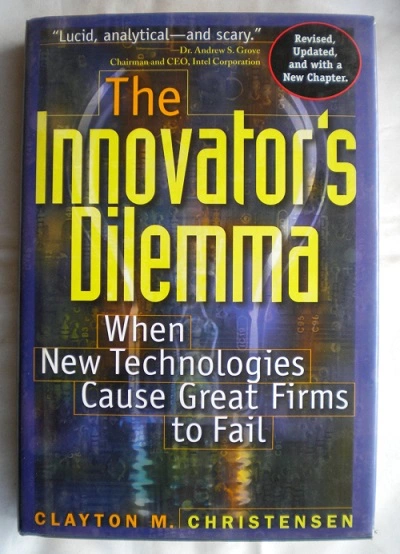 Steve Jobs was a big fan of "The Innovator's Dilemma."
In the book, the author talks about the way technology is slowly changing a company's perspectives on success.
It is meant to inspire entrepreneurs, and it is based on a rather dramatic idea – those amazing businesses may fail because they do everything by the book and don't take chances.
2. Built to Last by Jim Collins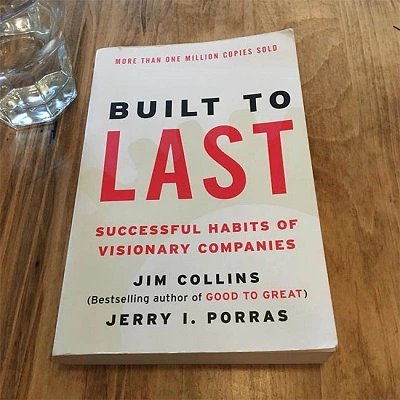 Founder of Amazon, Jeff Bezos enjoys reading "Built to Last."
This book written by Jim Collins was aimed at analyzing what makes an average company become successful, and why some companies will never manage to attain greatness; a must-read for starting entrepreneurs who don't want their start-ups to remain average.
3. The Ascent of Money by Niall Ferguson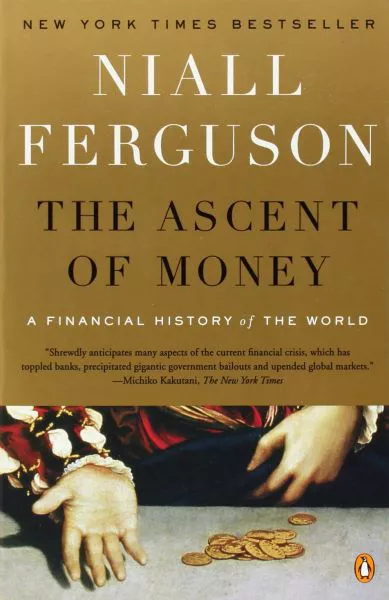 CEO of the famous Coca-Cola Company, Muhtar Kent, recommends "The Ascent of Money," a book about the origins of money.
If you're the kind of entrepreneur who wants to know more about moving money around, as well as making it, this is a perfect read.
4. The Pleasures of Finding Things Out by Richard P. Feynman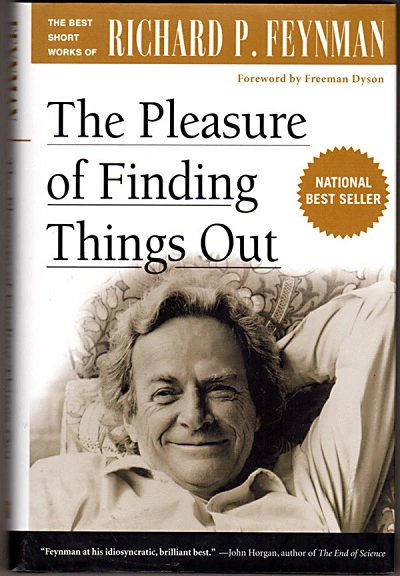 It looks like the co-founder of Google, Larry Page, is more into science books. "The Pleasures of Finding Things Out" is a genuine work of art.
It will put your beliefs to the test, and it will entice with a wealth of perspectives on life from a scientific point of view.
5. Long Walk to Freedom by Nelson Mandela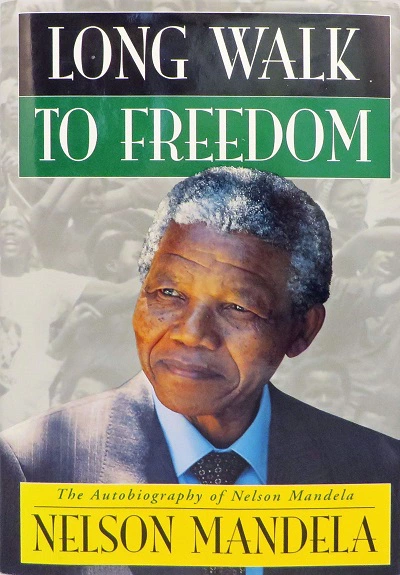 Acclaimed entrepreneur Richard Branson appreciates Nelson Mandela's "Long Walk to Freedom."
It is without a doubt an exceptional autobiography, filled with political opinions, conflicts, but also hope, and in the end triumph.
Wisdom is profitable! Don't just sit down and wonder how to learn the secrets of successful businesses.
Devour the content of these books, to get all the answers you need.
Know any other good books? We will like to hear about them?
Don't forget to like and share.