5 Medical Tests To Shape Your Marriage Decision
The journey from relationship to marriage does not necessary have to be long, all it really needs is for it to be painstaking, thorough and reasonably well prepared for.
It is why people always want to be financially capable, mentally ready and emotionally balanced before stepping into the commitment of matrimony.
One more thing that can't be overlooked or ignored during the marriage preparation process is the required medical tests one would need to carry out in preparation of the life you are about to spend together with that other person.
In no particular order, here are medical examinations you should take before saying 'I do' to anyone.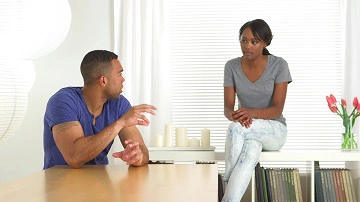 [It is important to have these conversations, go for these check ups before you commit to a lifetime with someone [Credit – VideoBlocks]
1. Genotype
Imagine trying to marry without knowing what your partner's genotype is. He risk attached to this is the possibility of giving birth to sick kids with sickle cell anemia.
2. Blood group
If you do not do this, you may be running the risk of hemolytic disease of the newborn which, according to Doctor's Hub Nigeria, causes stillbirths and miscarriages.
Also, this is important in case of emergencies and a need arises for blood transfusion.
3. HIV test
Although it seems like there isn't much noise and reports of it anymore, as we once used to have it, HIV is still quite rife and there are carriers of it.
You can have a marriage and even kids with someone who has the virus, but it is important to know what you are getting into before you actually say yes to it.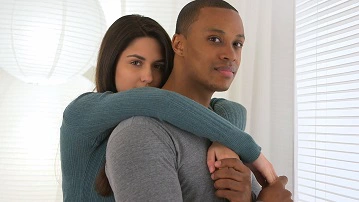 Don't be too in love at the risk of your future [Credit – Shutterstock]
4. Fertility test index
Couples who don't want kids do not have to be bothered about this one, but for those who do, it is important to run the check.
According to Doctor's Hub, fertility problems are usually not detected by couples until about two or more years after marriage and unsuccessful trials at conceiving.
5. Test for STDs
Sexually transmitted infections like gonorrhea, if left untreated can grow out of hands and lead to infertility in the woman; causing strains and other issues in the marriage.
So it is also important to check for this as well.