5 Things To Guide Your School Choice For Your Child
Choosing a school for your child is something that must be done with care and attention. This is because the school system is a vital part of the child's development and upbringing.
In doing this, there are things that one must pay attention to. For example, you must pay attention to the location of the school, the quality of the school and so on. While some are more important than the others, some cannot be compromised on.
For a short guide, here are 5 things to look out for when choosing a school for your child.
1. Location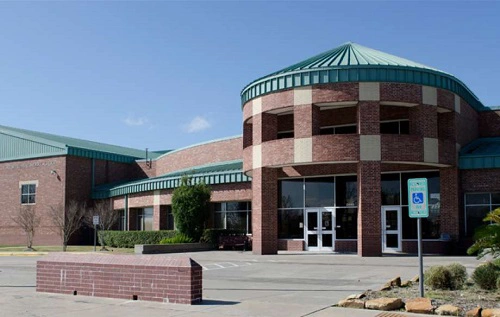 This is one thing that cannot be compromised upon. One must check for where the school is located. How is the environment, is the vicinity known for violence or peace? Is the area known for some vices or people love to stay in that environment?
These are some questions you should consider before settling on a school for your child.
2. The Standard Of Education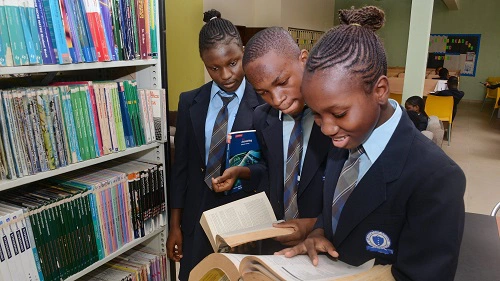 Possibly the most important thing to check. The school must be able to provide your child with top-quality education, after all, that is one of the important reasons they are there. Do they teach well? How well do their students perform? Are they sound when you talk to them? Ask these questions and more.
3. Morals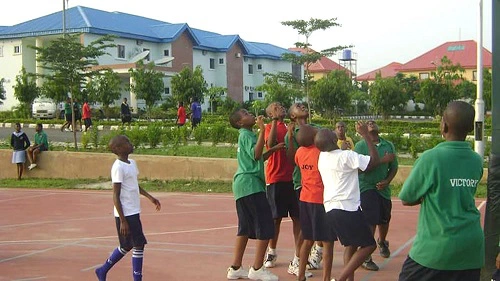 Apart from academics, another reason schools are set up is to teach morals. You definitely want your children to be brought up the right way with the right values. This is why you must search for a school that imparts values into their students.
One way they do this is the activities they engage their students in, are they sound? Are they worth it? Such questions should guide you.
4. Medical Facilities And Social Welfare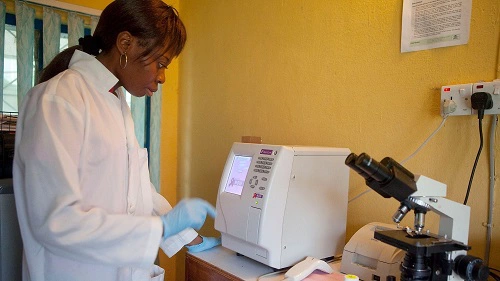 You will agree that it is rare for students to play (whether primary or Secondary) without getting injured. This is why you should check if the intended school has medical facilities that are suitable for children. You should also check how well they show care for their students as well.
5. Fees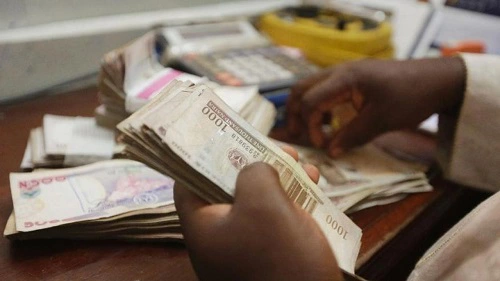 Last but not least, you should check the fees. While it is a well-known fact that knowledge comes at a price, regardless of who is paying it, the price really should not break your bank vault. You should check to make sure the school fees lies within your budget and find ways to go about it.
These are a few things you should note when choosing a school for your child.
If you think something else should have made this list, let us know in the comments section below.
Also, remember to like and share.