6 Things You Can Do With Family And Friends This Easter
Easter is a reflective time as you remember the sacrifice of Jesus Christ.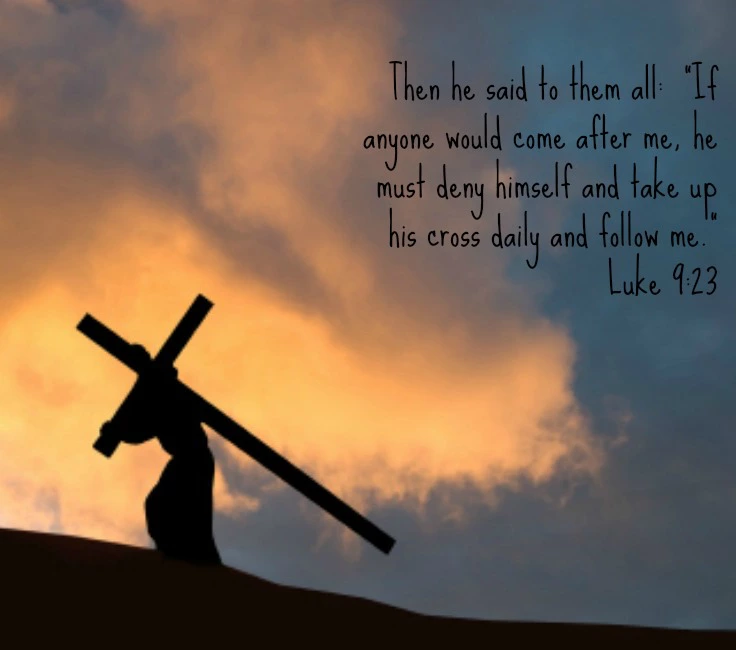 However, it doesn't have to be gloomy. It is supposed to be a celebration and here are 5 things with your family.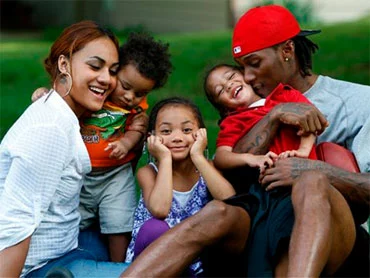 Go to the Park
You can take your family or go with a friend. Swing on the swings like when you were a kid. There are a couple of parks in Lagos and other states and they have
 Pack a Picnic Lunch
Throw a picnic lunch together and find a shady spot to enjoy the day with your loved ones.
Play Board Games
Bring out the old favorites like Monopoly or Scrabble, or find new board games to play.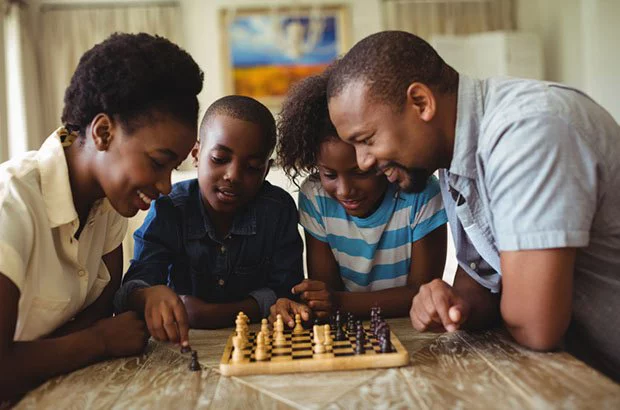 Make a Romantic Dinner
Plan a romantic, candlelight dinner for your spouse or loved one. Romance need not be expensive
Invite Your Neighbors Over
With today's busy pace, it seems harder to get to know our neighbors. Invite them over for dinner or dessert and make an effort to know more about them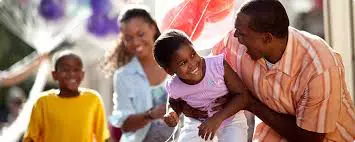 Go to the Beach
Hit the sandy shores for a little rest and relaxation. Just don't forget to protect your skin.