6 Ways On How To Protect Yourself This Rainy Season
Rain is here again and this means that preparations to make it through this season is underway.
With most of us already gearing up to stay dry and safe this rainy season, there are some people who are still looking for ideas on how to do that.
If you fall under that category, then you can easily use these 6 steps to protect yourself from the Rain.
1. Take Sweaters Wherever You Go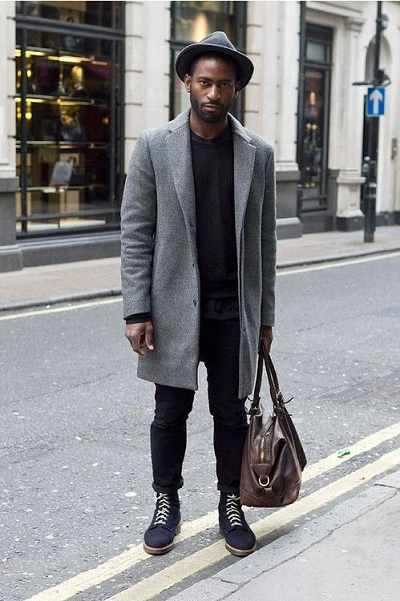 No, you won't look crazy for doing this. This Rain is unpredictable and can start anytime.
Taking that Sweater, prevents you from catching a cold, especially if you are prone to it.
2.Have An Umbrella Handy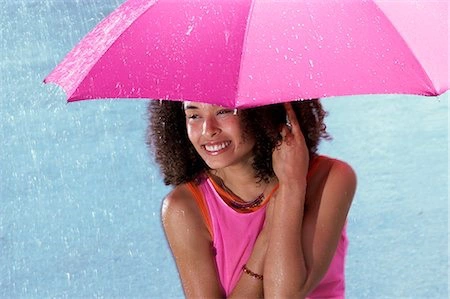 If your problem with doing this, is that an Umbrella is too large and holding one makes you look all over the place, you can opt for a smaller one.
There are small Umbrellas that can easily fit into your Bag. Stay dry with this.
3. Leather Bag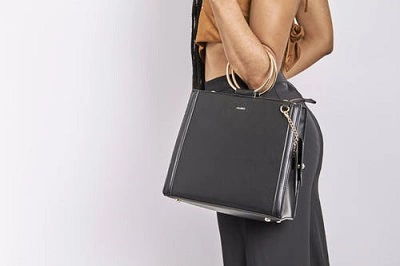 A good leather Bag, can withstand any amount of downpour and is guaranteed to stop your belongings from soaking.
Keep your Phone and other valuables dry and unspoiled by encasing them in Leather.
But because leather is expensive, buy a polythene bag and keep it in your bag just incase.
4. Take Hot Drinks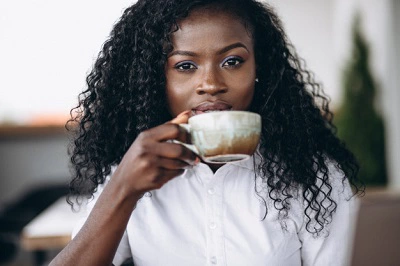 Another effective way to prevent cold this season, don't be shy with the hot drinks.
Take Coffee or tea as opposed to your regular cold drinks intake. This will keep you warm.
5. Put Bathroom Slippers In Your Bag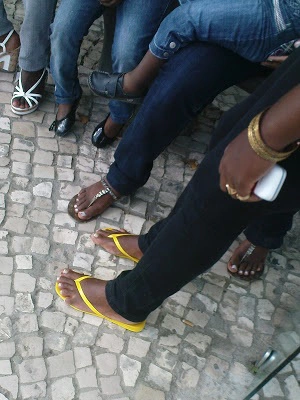 They may not be as stylish as you want, but they can save you the risk of waddling through the puddle with your really expensive designer shoes.
Have a bathroom or rubber slippers in your bag, gives you the much-needed confidence to smile at a flooded road and walk through it like a boss.
6. Take Extra Cash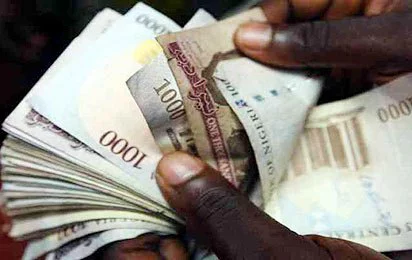 Yes. Transport prices usually hike during the rainy season. Avoid surprises and "whats" by having some extra cash in your bag.
This way you won't be stranded because you can't find a mode of transportation.
Remember, the rainy season can be difficult and inconvenient.  But with these 6 things, you are good to go.
Know other ways to protect yourself from the Rain? Tell us.
Don't forget to like and share.