All You Need To Know About Viagra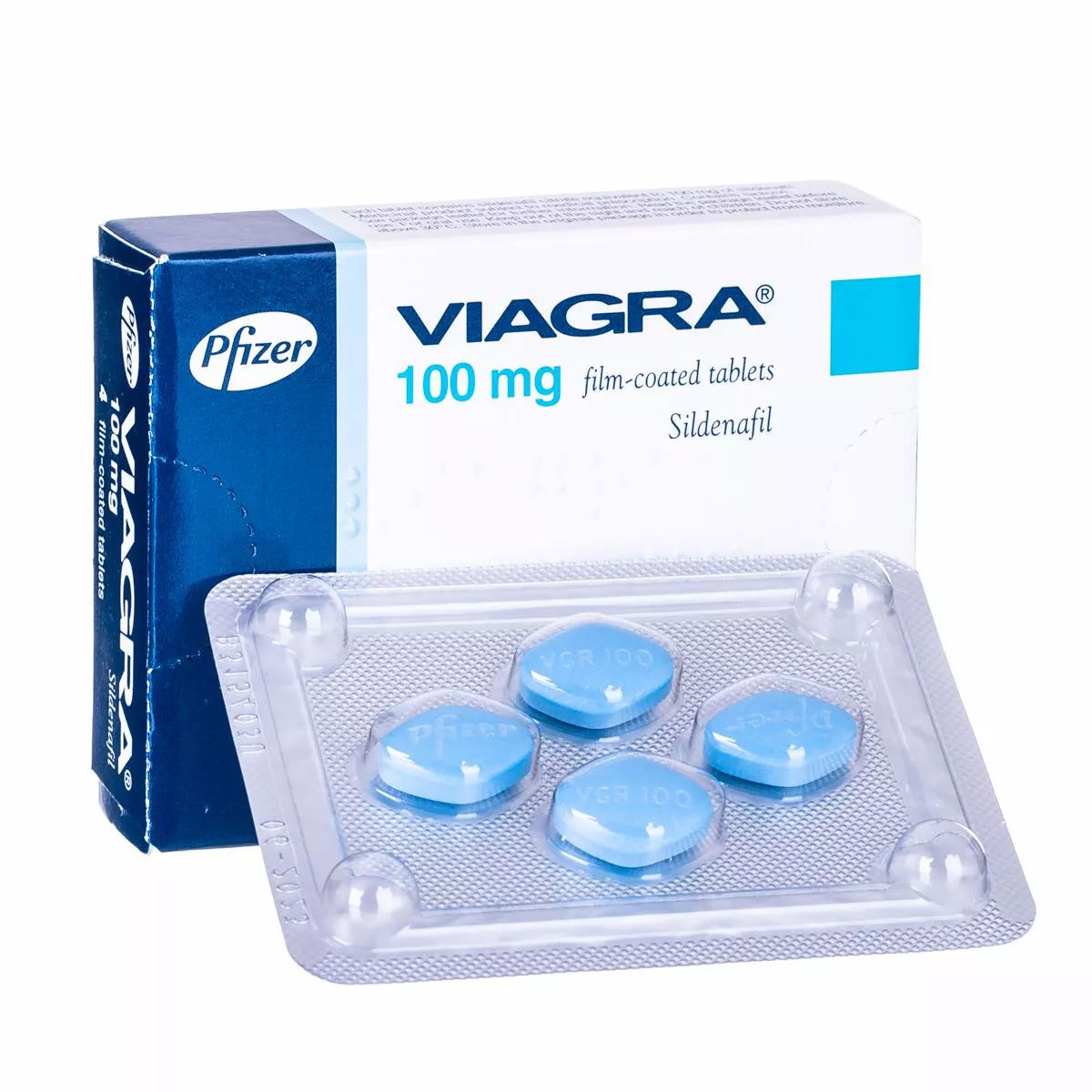 Viagra is no longer a new vocabulary. It's one method of treating erectile dysfunction and is known to work.
Even so, we have heard of worrying cases whereby the drug backfired. So, if you are thinking of using Viagra to enhance your sexual performance, we have listed a few things you should know about this drug before using it.
The facts are all from the manufacturers of this drug:
It does not work instantly
Viagra works between 30-60 minutes after taking them. Before this, don't expect it to work.
They are not magical
They don't just work like magic. Even after taking them, sexual stimulation is still necessary. After sex, the erection should go away but if it doesn't seek immediate help.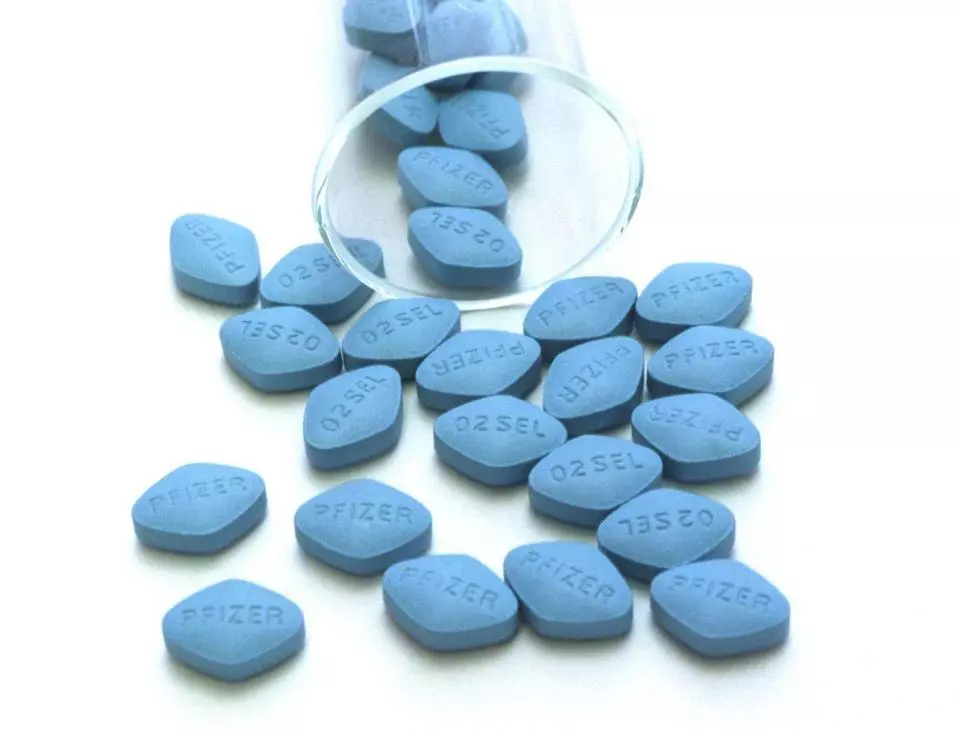 You shouldn't just buy it over the counter
Just because you think you have erectile dysfunction does not give you a reason to go buying Viagra or other sex-enhancing drugs from the chemists. First, talk to your doctor so that he can determine if you really have ED and need to use Viagra.
You should be honest with your care provider
When you see your doctor about erectile dysfunction, be totally honest with them. This will help them determine if it's safe for you to use Viagra or not. If you, for instance, have heart-related problems, have had a stroke, have bleeding problems or you have kidney problems, let your doctor know that.
Viagra reacts when taken in combination with some medicines
Yet another reason to be frankly open to your doctor. When taken in combination with some medicines, Viagra may react negatively. For instance, some medicines known as nitrates may lead to unsafe levels of low blood pressure when taken together with Viagra. To be safe, tell your doctor about all the medicines you are using.
When to seek help ASAP
If, after taking Viagra you experience chest pains, dizziness or nausea during sex, it's time to seek immediate help.