Are You In Love With A Single Parent?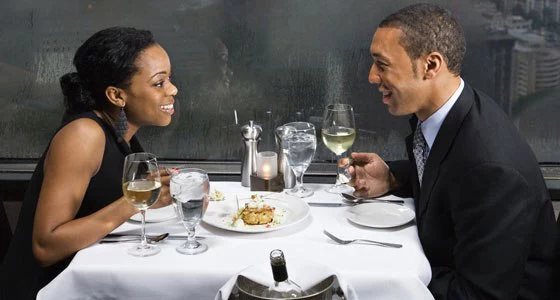 Photo Credit: 30s and Beyond
A single parent is one who has had kids from any previous relationship or marriage. Dating a single parent can be a very tricky situation. There are a number of things you need to put in mind and seriously consider when choosing to date or marry a single parent. Here are some of them
1. Accept That its Different
The earlier you accept the obvious difference the easier it is to ease into the situation. You have to know that his or her time is limited and much of their energy would go into taking care of their kids except in special case where the kids are not with them, but understand that they also want a life.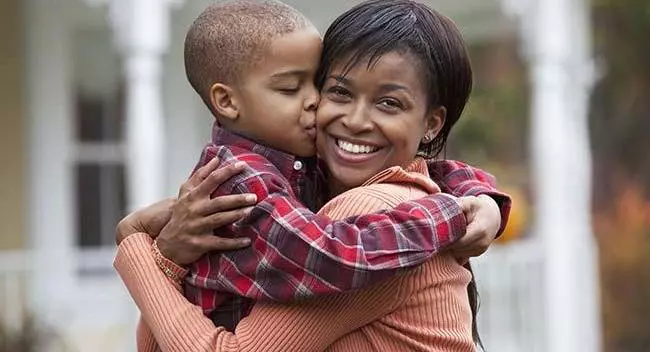 Photo Credit: Naturally Moi
2. Their Kid Are Their Priority
In other relationships you may be able to judge the love by how much show of love and care you get from your partner, but in this situation it is different.Their kids are most times bound to take the bulk of their time and be at the top of their priorities.
My advice is try to make the best of the little time or attention you may get from them and you'll be fine. Never make them choose between you or the kids, you would most likely lose that bet.
3. The Ex
There is always an Ex, even if he or she is dead. Do your best to stay away from any drama of the Ex. If there is tension with the Ex, let the other person handle it, Of course you can support and encourage but don't meddle. Also never try to compete with the ex or compare yourself to them.
4. Take It Slow
The pace of dating a single parent is a bit more different, you would be needing a lot of patience to get along with them. It is imperative you give the relationship time to develop naturally. Don't rush into and sudden decision or changes, like moving in together with the person or getting married. Also note that, it might take a bit more time to develop trust and confidence.
5. Treat The Kids Right
Children are impressionable, they notice the simplest things. You must go the extra mile to show love and respect to the children. Play wiith the children and be firendly with them.
Don't spend the night the night unless they are not around, and don't engage their parent sexually, maybe a kiss or an inappropriate behavior when they are around, it could make them dislike you. Treating them nicely will win them to your side.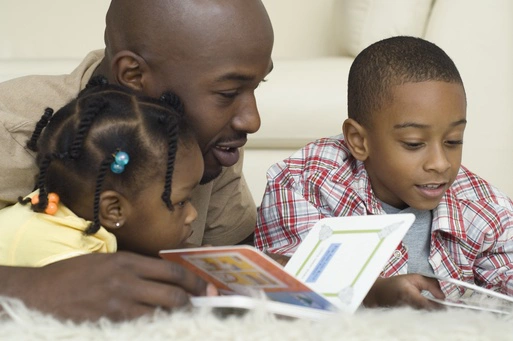 Photo Credit: classic 105
6. Don't Be A Replacement.
I know this might sound a little off, but it's very important. Don't try to be the father or mother of their children, be yourself. I know if you get married to them you would be eventually, but while dating, don't try to be. Don't take the responsibility of their Ex especially if the ex is still alive or around. Let the person discipline their own children themselves, let them pay for their school fees or upkeep. Don't try to be a super hero you'd regret it.
7. Individuality
Being a parent is just an aspect of who they are. Never forget that they're also individual who have interest and their whole life is ahead of them and they want to be loved.
When you are out on dates focus the conversation on them. Love them genuinely and do your utmost best to show it.
So you've got your eye on a single parent, well these are some of the hurdles you need to overcome, but once you know how to handle them you'd be fine.
Comment below some of your own tips to dating a single parent.