Check Out 10 Albino Models Who Have Graced Covers Of Magazines
Many albinos are living life above the color of their skins. They are not just conquering in businesses and other niches of life but showcasing themselves beautifully in Fashion.
Modeling is one way that people with albinism are breaking stereotypes and doing great things.
Check out 10 Albino models who have graced covers of magazines, are brand ambassadors, and taking new frontiers in the fashion and modelling industry.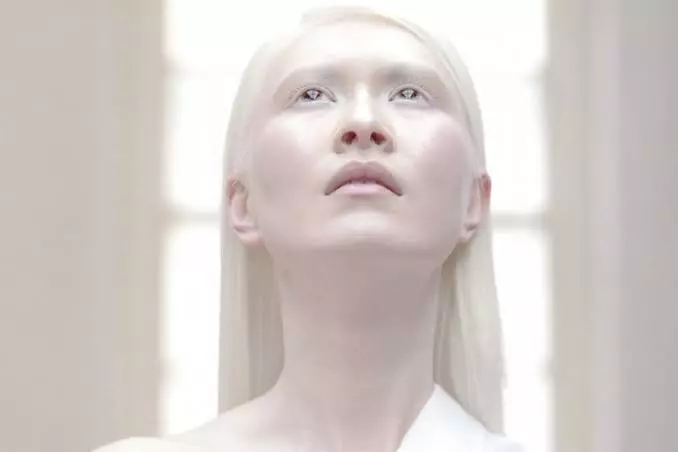 Connie Chu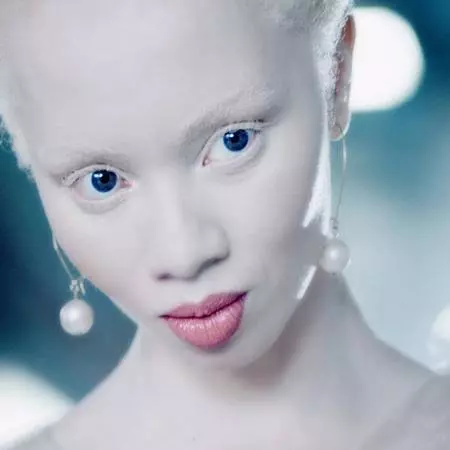 Thando Hope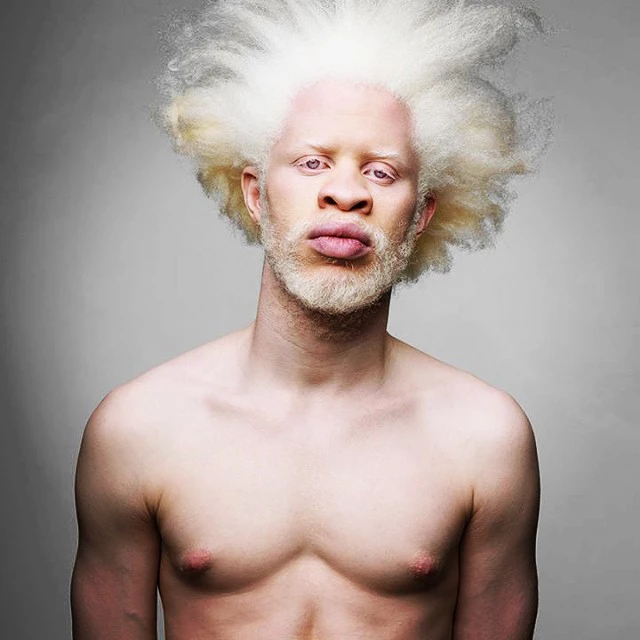 Jewel Jeffrey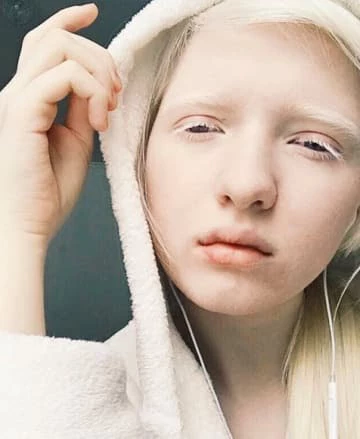 Nastya Zludkwa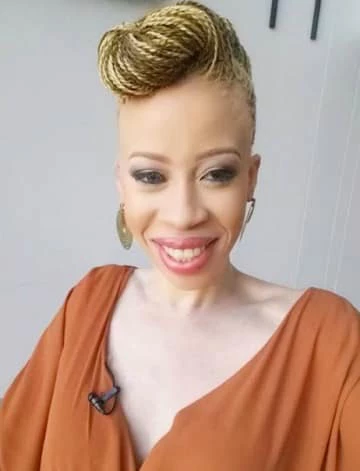 Pirile Undeselle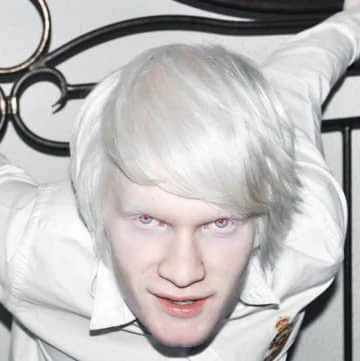 Amal Sofi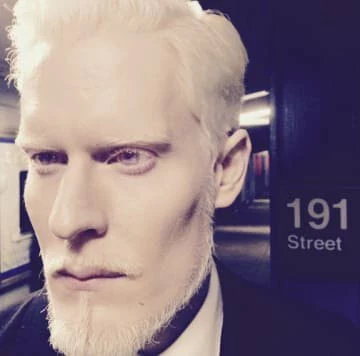 Stephen Thompson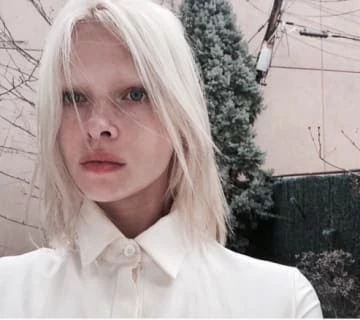 Alyon Subbotina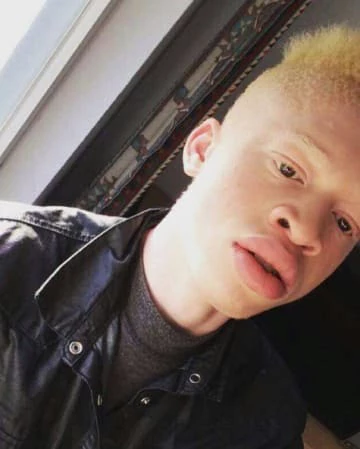 Albi X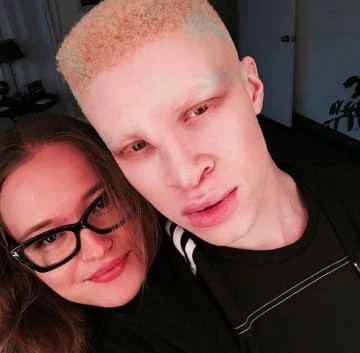 Shawn
Like and share