Classic Denim Skirt Is An All Time Garment For Your Wardrobe
A denim skirt is an all time classic garment that never goes out of style and it is a key item in our wardrobe. The only thing that changes through the years is the way that you can accessorize and wear it according to the occasion. Take a look at the the following images and get ideas for your outfits with denim skirts.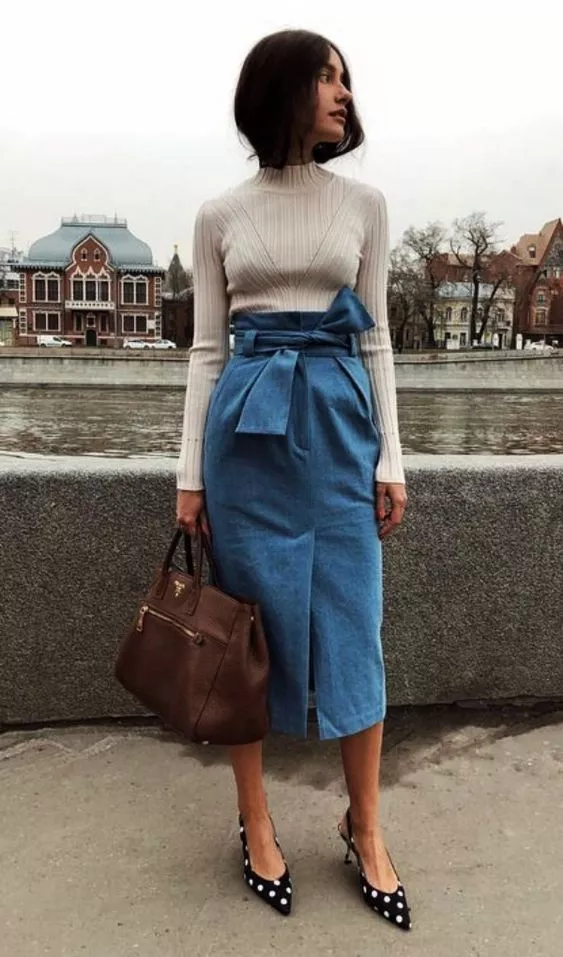 1. Bows on denim is a twist to the usual denim skirt you know. Super chic and ultra feminine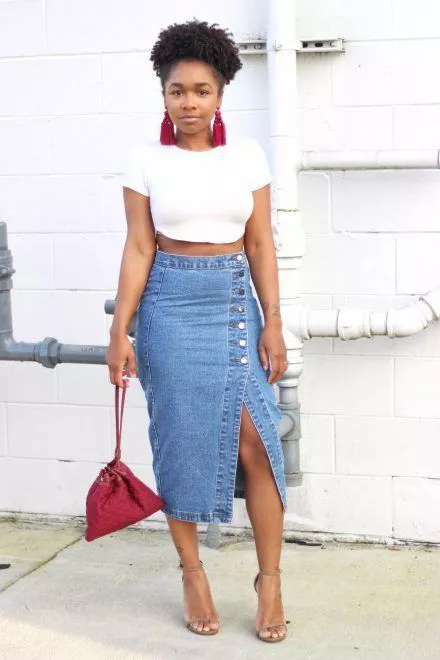 2. Wherever you see the side slit denim skirt grab it! Because your lunch date is about to be lit.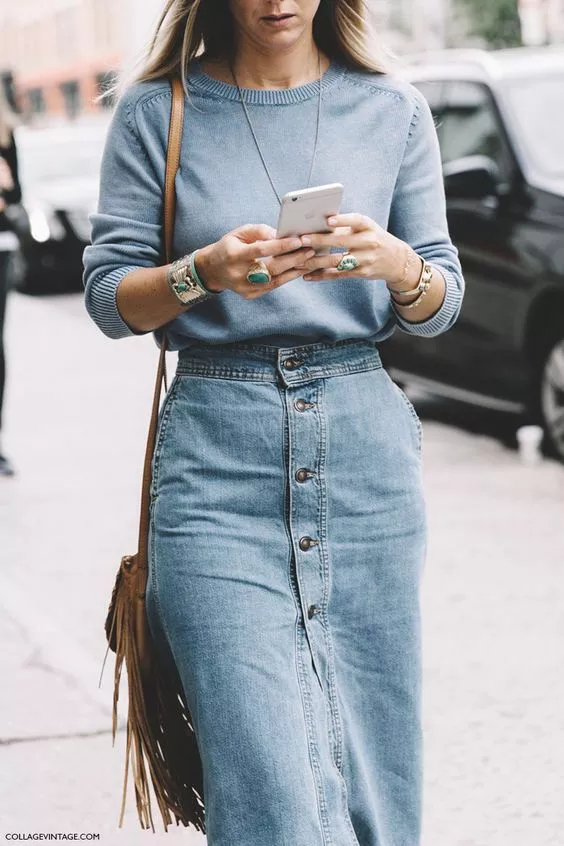 3. You need to jump onto the band wagon of the button front denim skirt. You will love the fit of the skirt.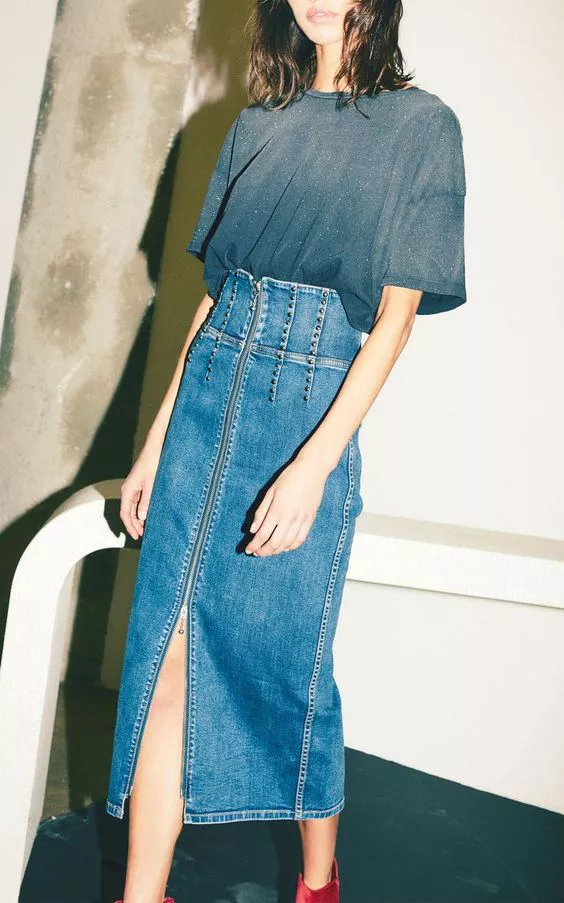 4. The front slit denim skirt is quite stylish, sexy and trendy. Perfect for work and weekend getaways.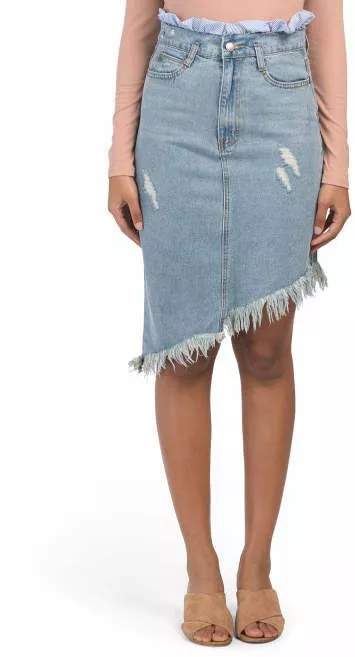 5. The frayed denim skirt could be mini or midi. This could be perfectly paired with t shirts for a more casual look or dress it up with a silk cami.